It's that time of year when zucchini and other summer squash are in abundance – Zucchini Overload is real. If you find yourself at a loss for what to do with it, here are a few suggestions.
Here at Gardenerd, we use the search feature on the Gardenerd Blog to find recipes for all our harvest. If you haven't done so yet, take a gander. Type in your vegetable of choice followed by "recipe" and see what comes up once you scroll beyond the ads. You'll find recipes for just about all your garden produce all in one place.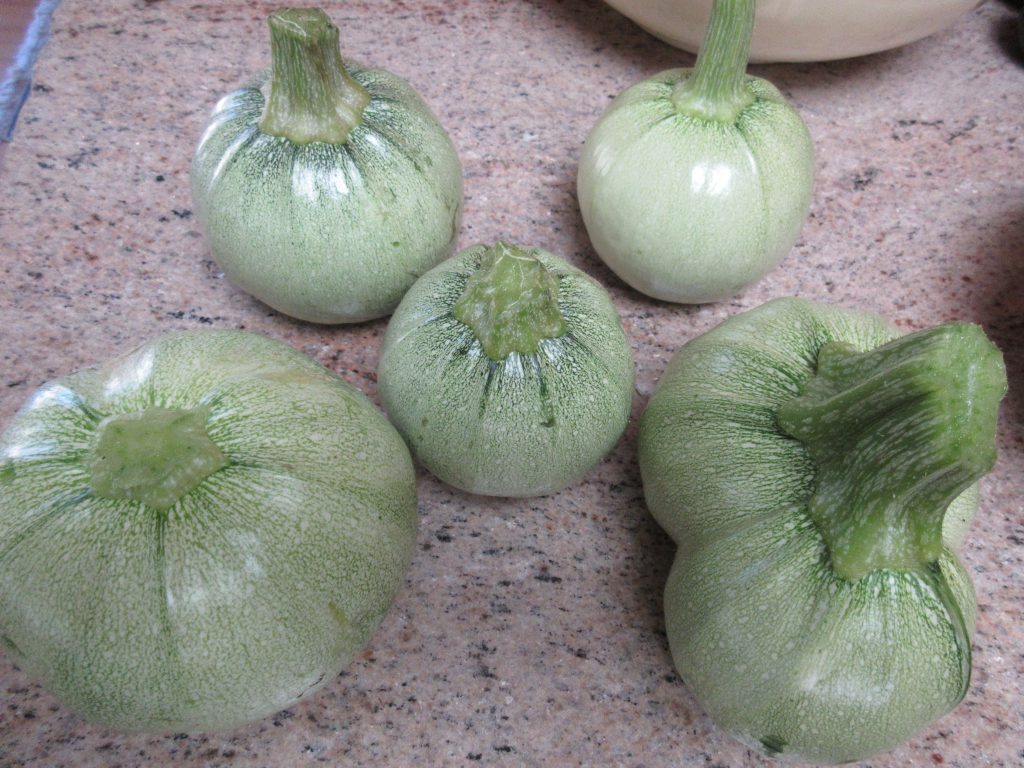 Past Recipes to Try
Spicy Zucchini Soup to the Rescue – a quick soup with a kick.
Zucchini Bread Cookies – cookies that taste like zucchini bread.
Chocolate Zucchini Bread – a staple in our summer kitchen. Scroll down to the recipe under "Abundance". It's our favorite way to solve zucchini overload.
Baked Parmesan Zucchini – great for an outdoor BBQ or quick snack.
Baked Zucchini Bites – try not to eat them all in one sitting.
Quinoa Zucchini Lasagna – hearty and filling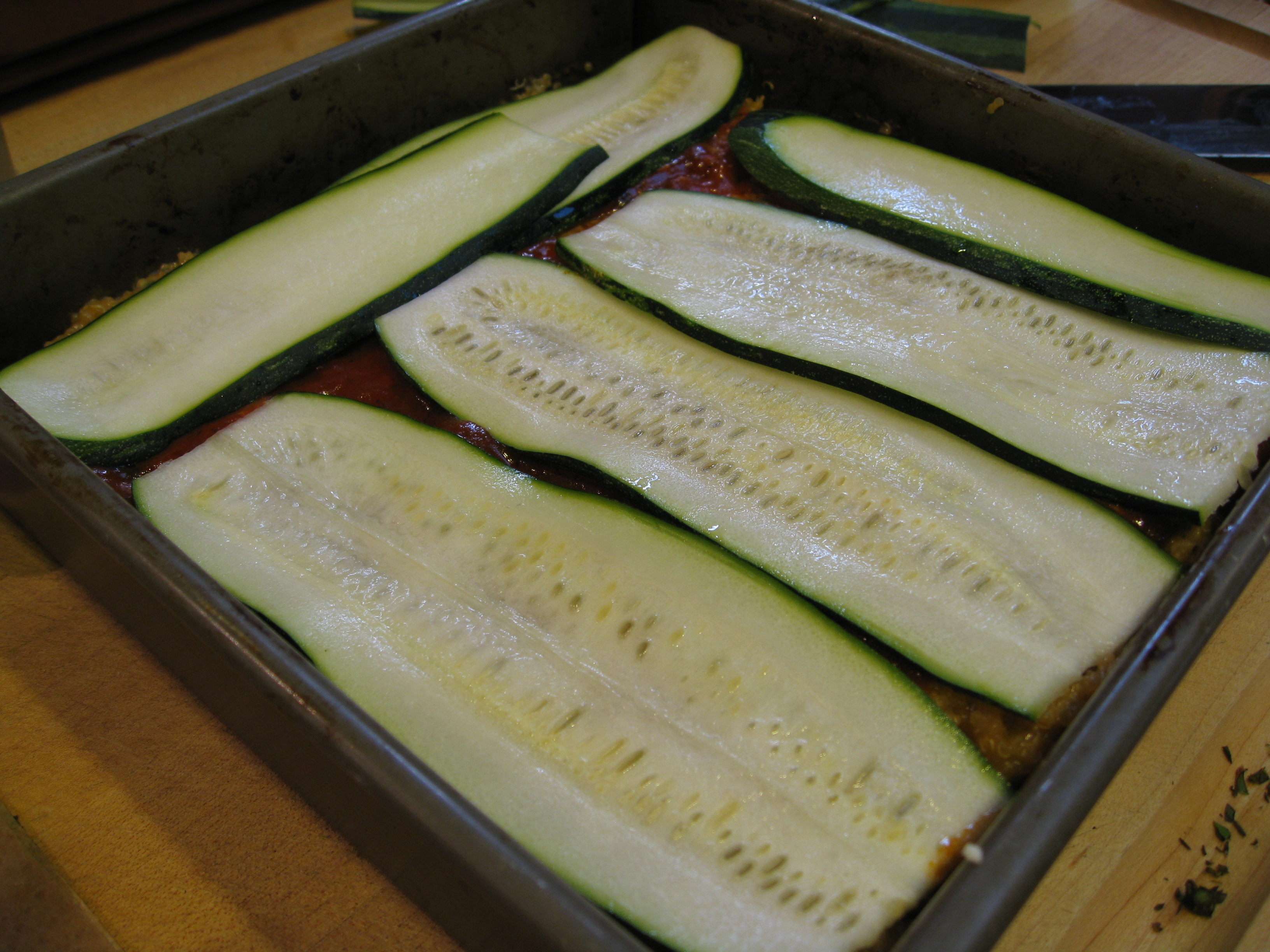 New Recipes We'll Try This Season
Spinach Zucchini Soup – bright and cheery with lemon and mint, white beans, and squash.
Summer Squash Gratin – with breadcrumbs and potatoes. Comfort food!
Two-Colored Squash Loaf Cake – this uses yellow squash and zucchini for a sweet snack cake.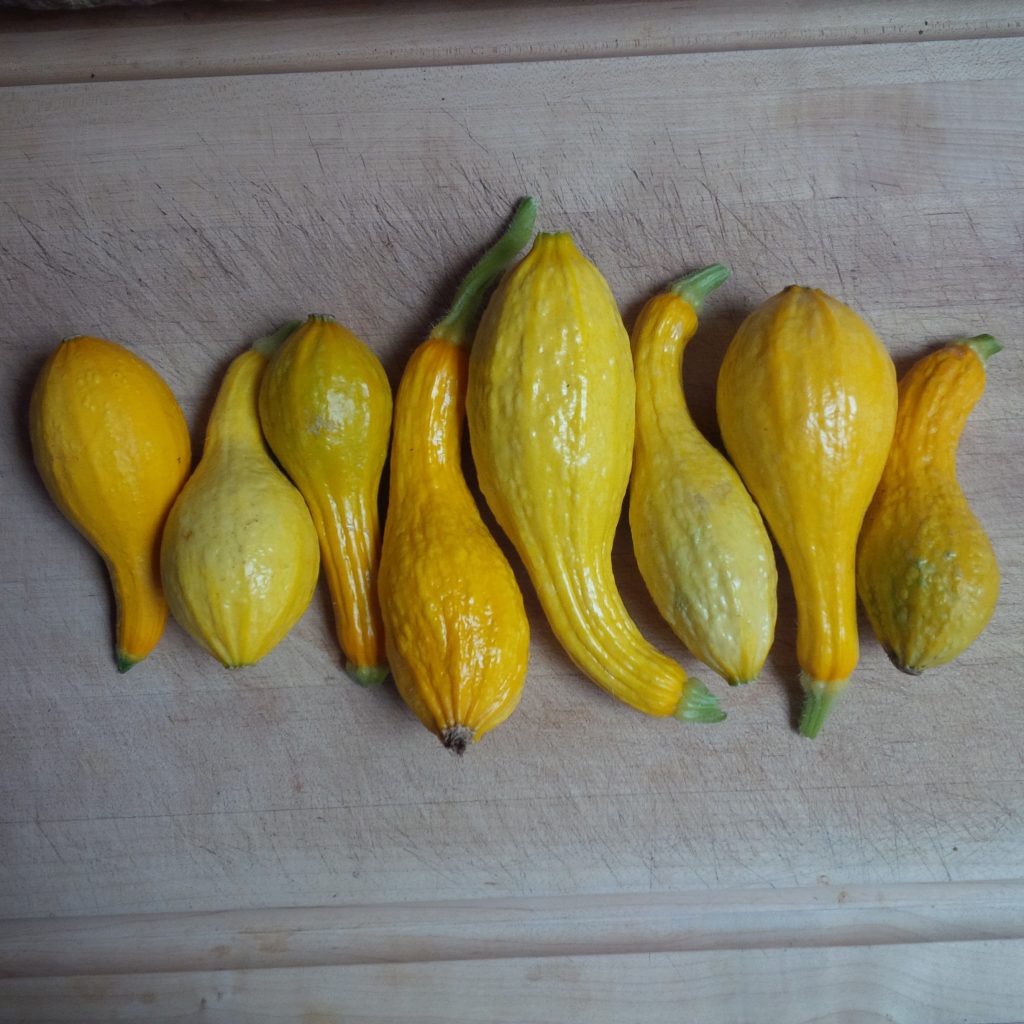 And if you think summer squash is boring, you aren't seasoning it enough. Watch this video with chef Jeff Robinson, who shows us how to properly season summer squash. Note the generous application of dried jalapeño pepper!
Before you stash that extra zucchini in your neighbor's mailbox, try some of these recipes. Or stash them along with the recipe. Either way, solve your zucchini overload easily and enjoy the tasty results.