Summer Solstice is Saturday, June 20th. The longest day of the year and the official start of tomato season! As summer arrives, let's celebrate with glamor shots of veggies and fruits with origins from around the world.
Are you enjoying your garden? Whether you're just getting started, or are old hat at this game, gardening soothes the soul and makes the world a better place. Keep on gardening!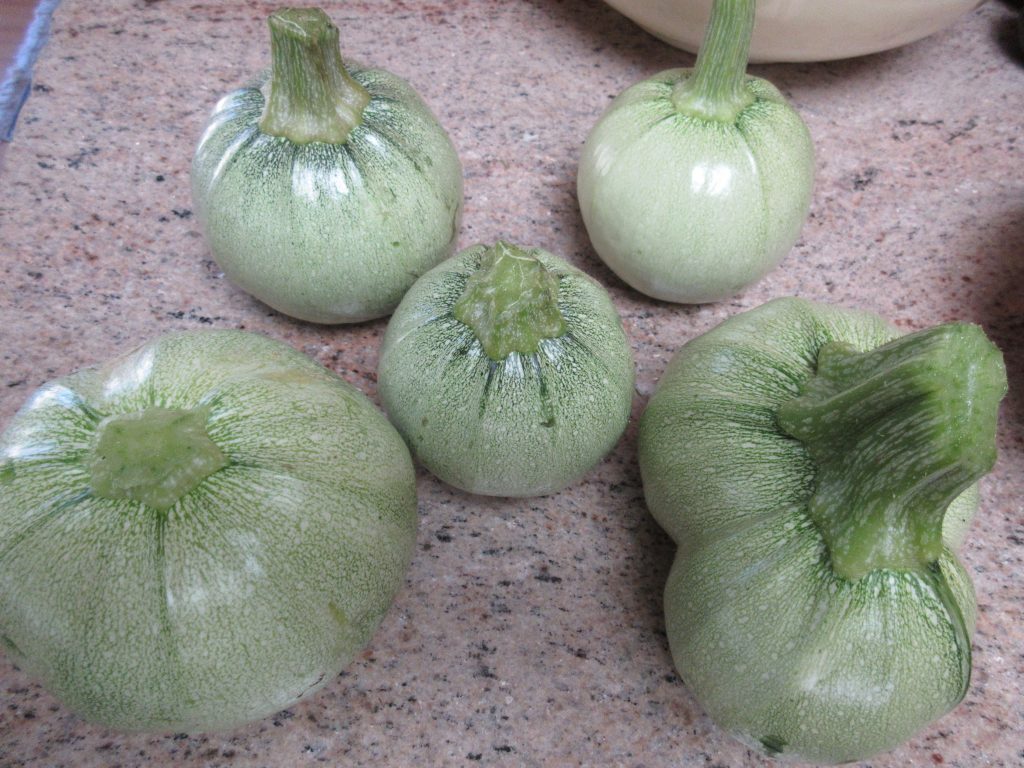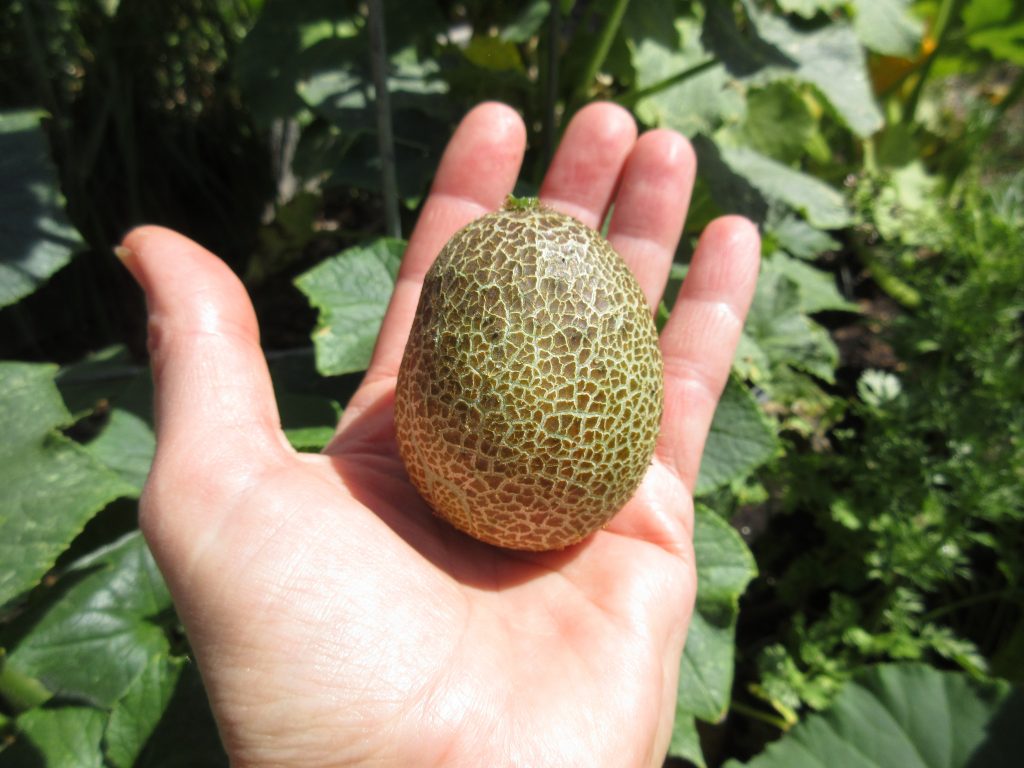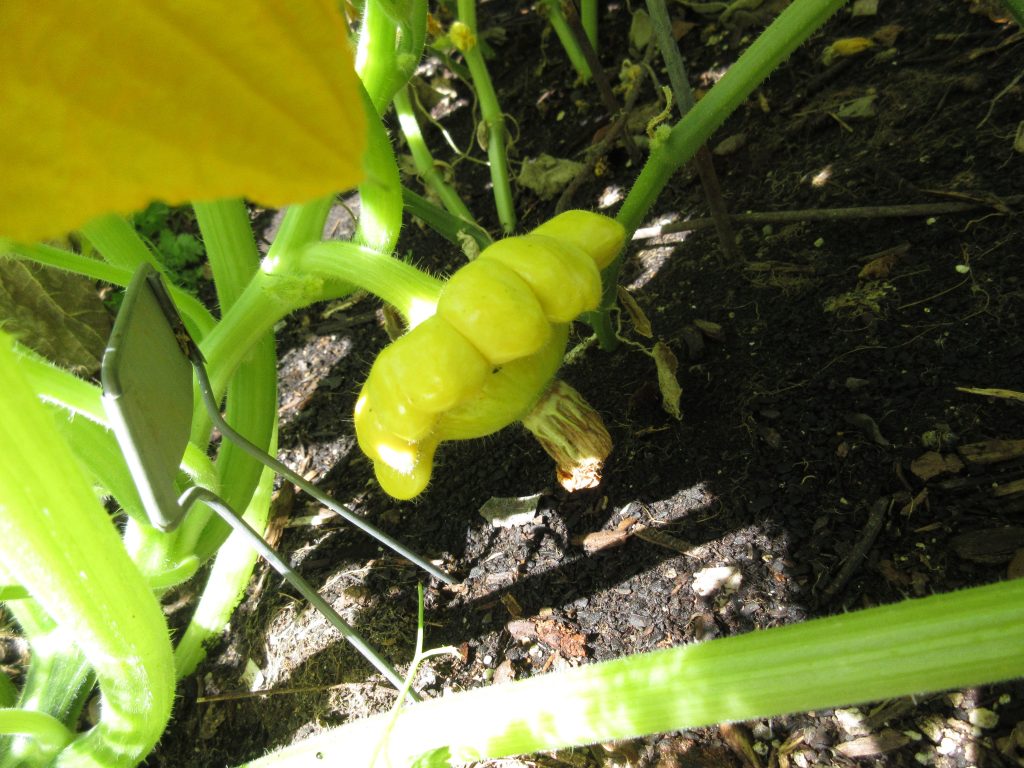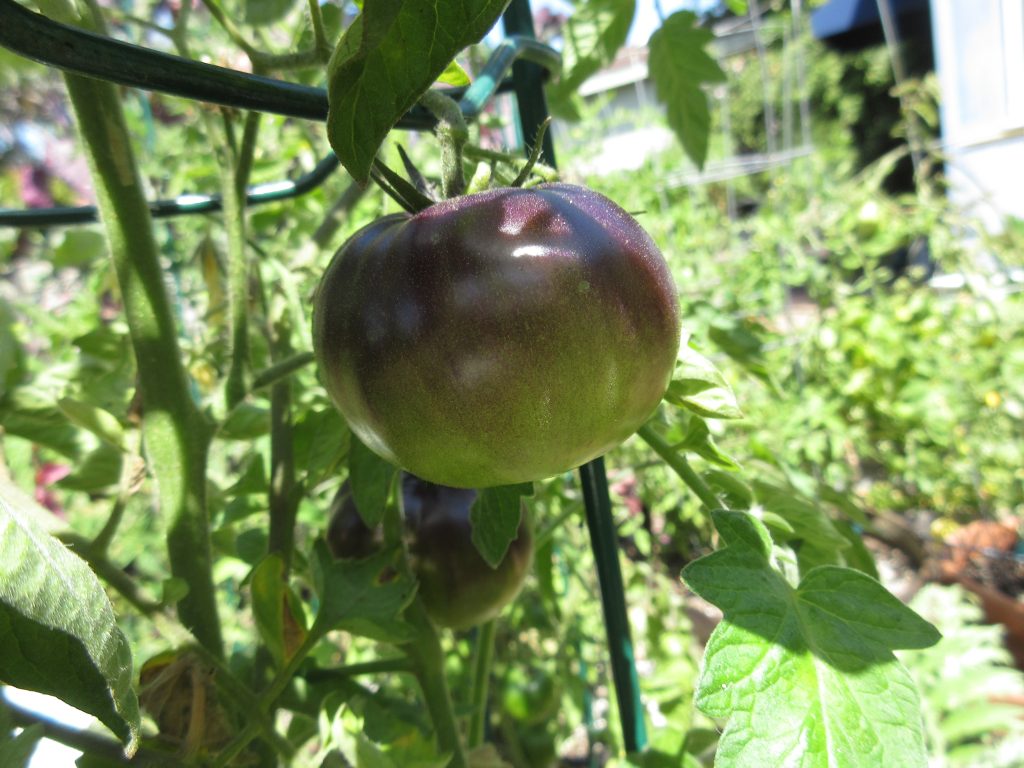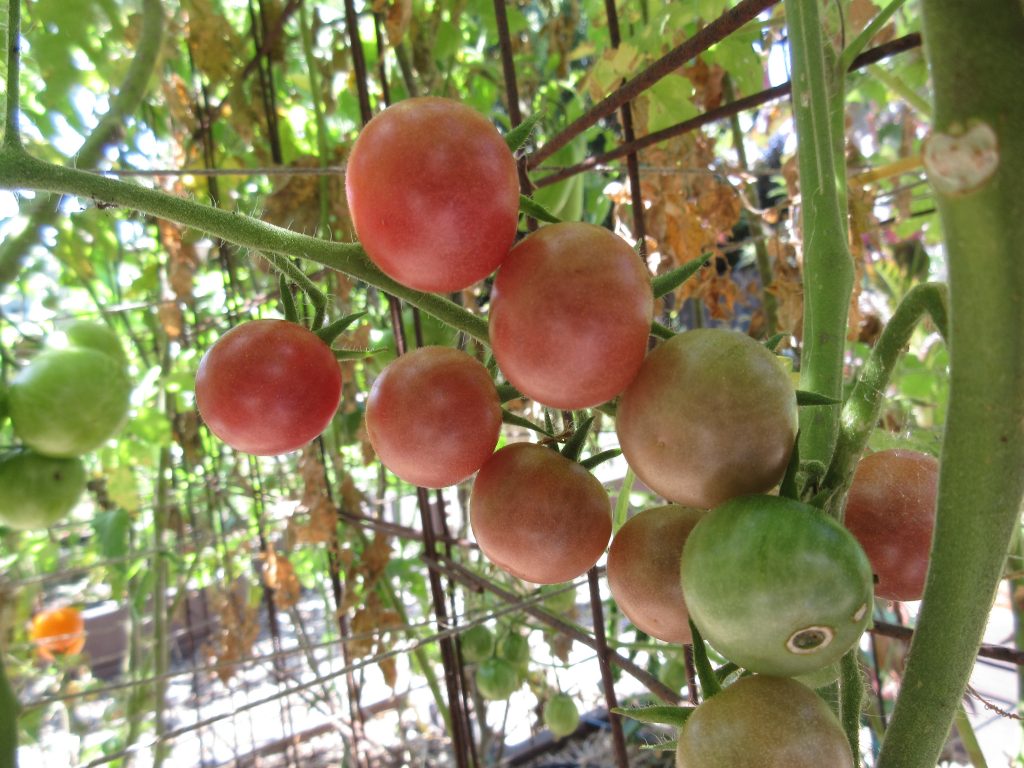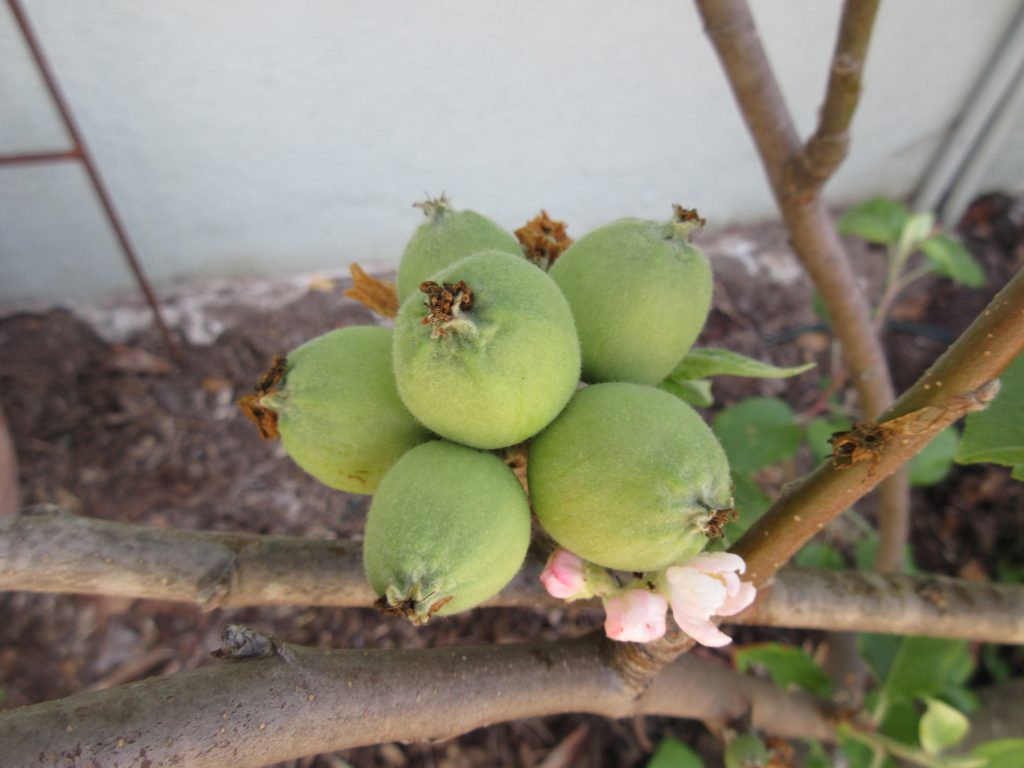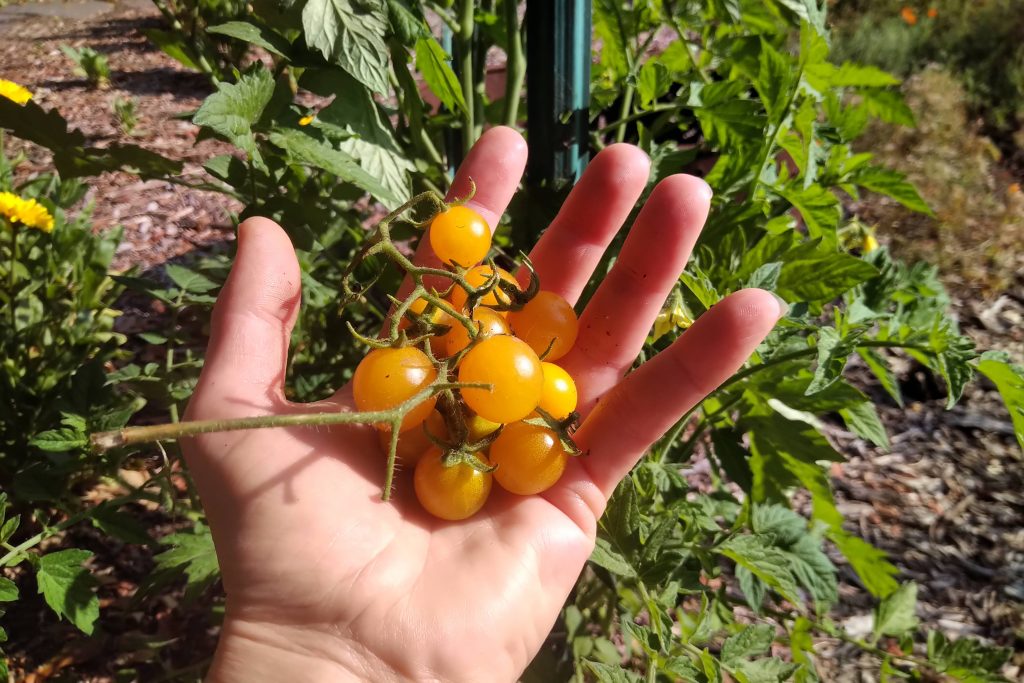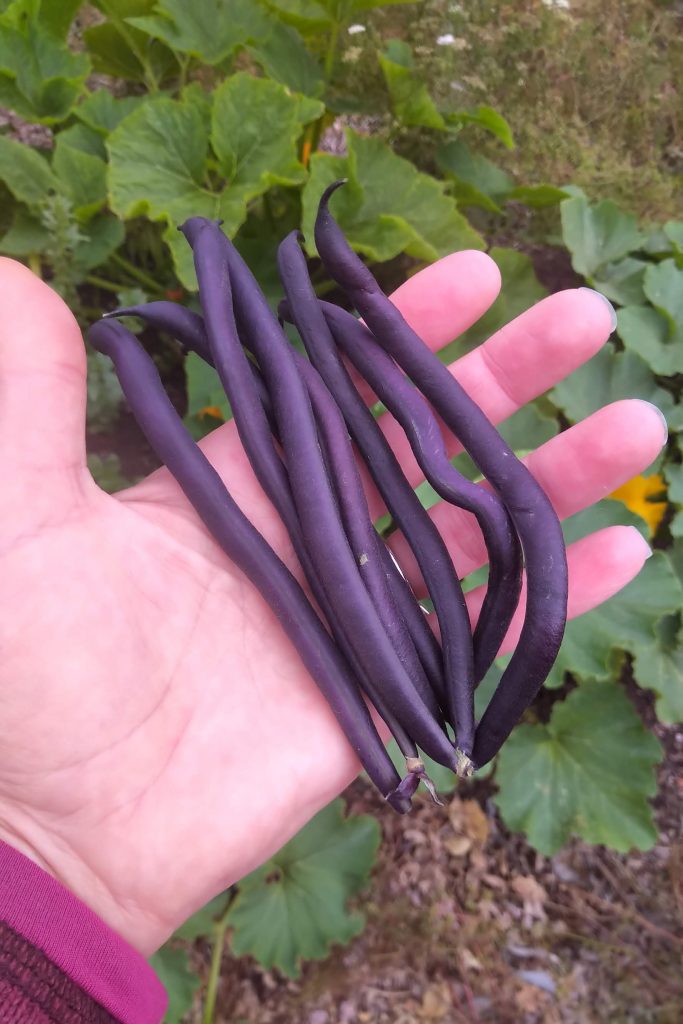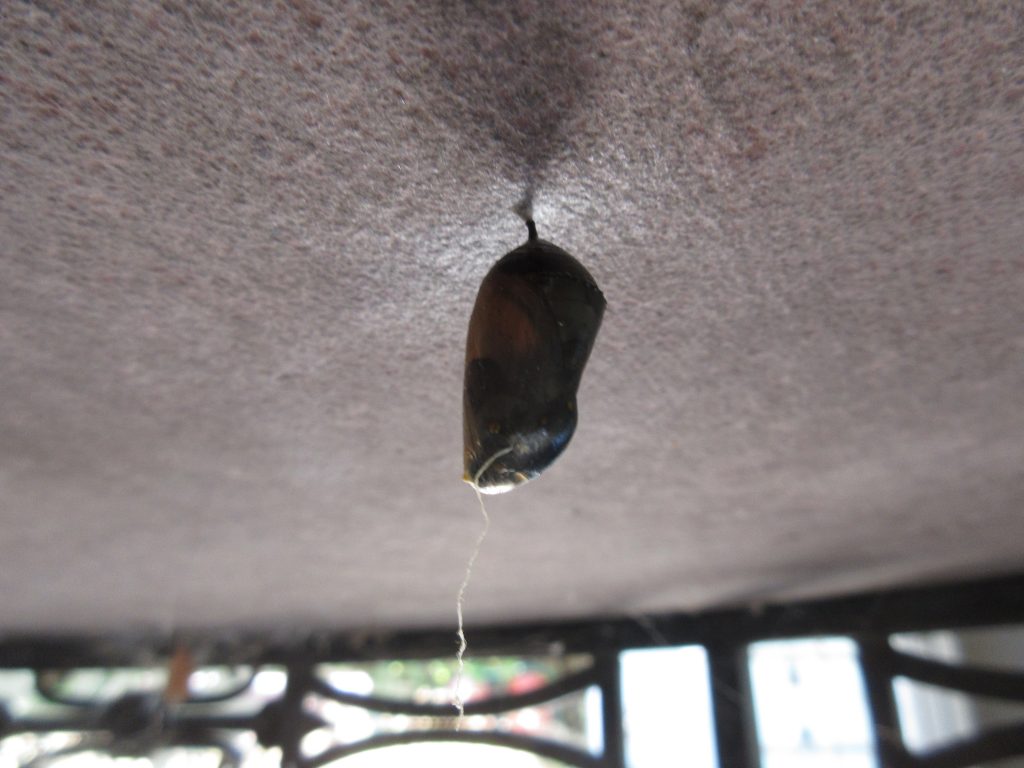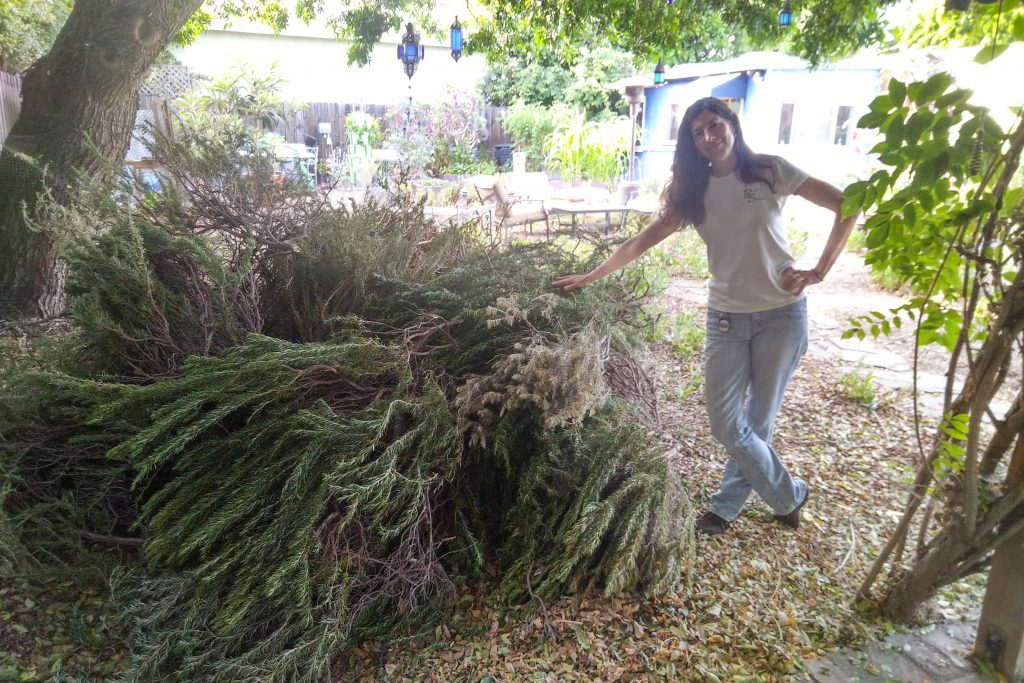 As summer arrives, include fruit and veggies in your garden that come from all over the world. Diversity is the key to our survival! Happy gardening.