It's strawberry season, the best time to enjoy the fruits at their sweetest. We've got recipes for delicious treats that highlight the best strawberry flavors.
Try your hand at fruit leather, pies, jam or cobbler. Each one is worth trying, and easy to make. Give them a go!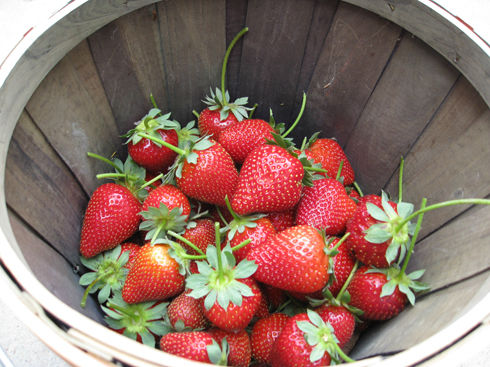 Find Strawberry Season Recipes in our Archives
Garden-Fresh Fruit Leather – strawberries add sweetness to fruit leathers made with tart fruits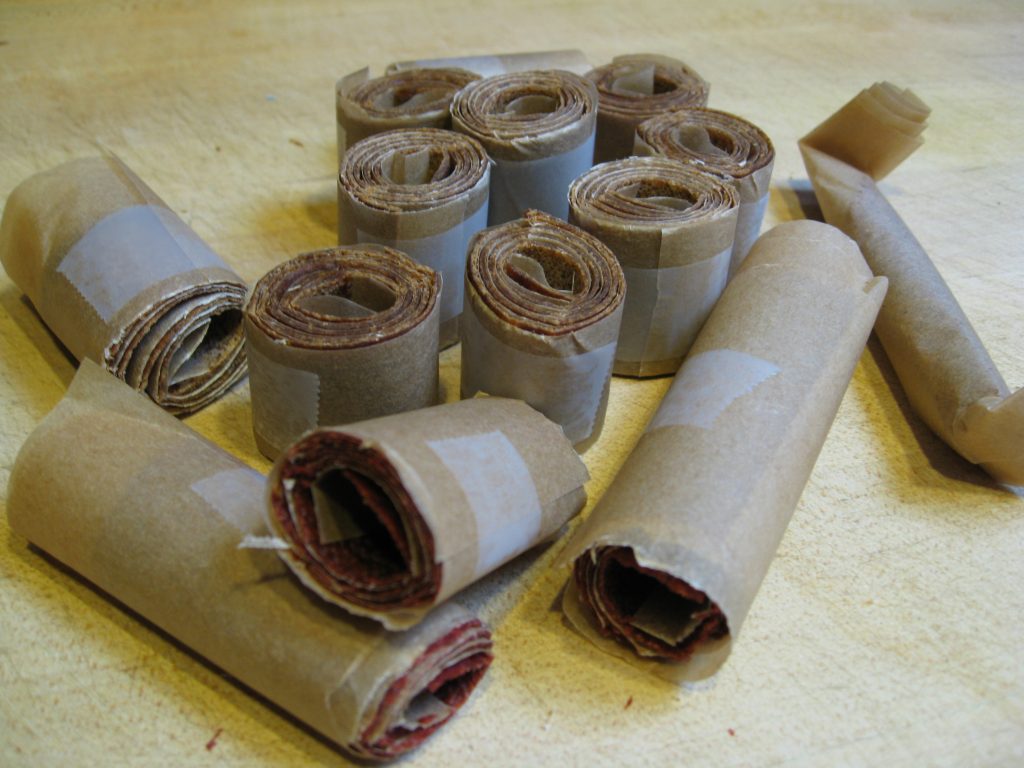 Strawberry Cobbler – get your crumb topping on and enjoy this tasty dessert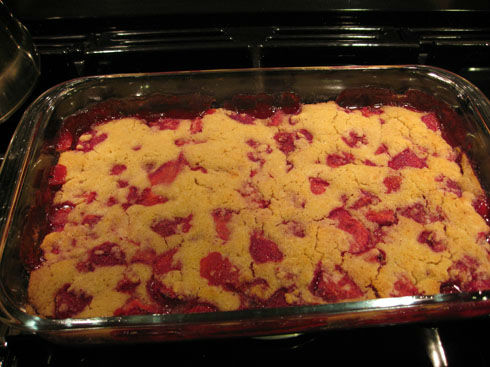 Chocolate Strawberry Pie – a recipe that took us 15 years to finally make. Worth it!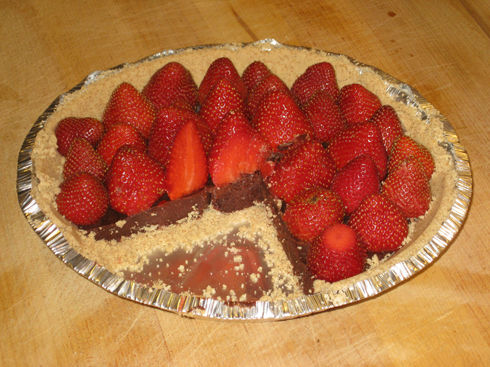 Strawberry Jam – listen to this quick podcast from the olden days to learn how to make it.
Enjoy these recipes and experiment with your own. Or just eat strawberries straight from the garden (wash them first!). Make compotes, freeze them for later for smoothies, churn them into ice cream. The sky is the limit. Get creative before the season is over. Find even more recipes for strawberry season here.
Get Strawberries in Shape for Summer
Oh, and do your strawberry plants need revitalizing? Check out our YouTube video on how to bring a strawberry patch back to productivity here.
Quick Tip: Choose what strawberries to grow based on how you want to use them:
Everybearing varieties produce smaller amounts of a longer period of time. Count on harvests throughout the year instead of just summer months.
June-bearing varieties produce all at once over the summer months, so they are best for jams and canning.
Pick the best option to suit your needs and get planting!