This week on the Gardenerd Tip of the Week Podcast, we dive into edible flowers with Loria Stern. She's the author of Eat Your Flowers, a book with the same name as her garden-to-table catering and private chef business.
We chat about how to use flowers in baking, as well as savory dishes from the garden. You'll want to create some of the beautiful recipes from her cookbook when you're done listening to this interview.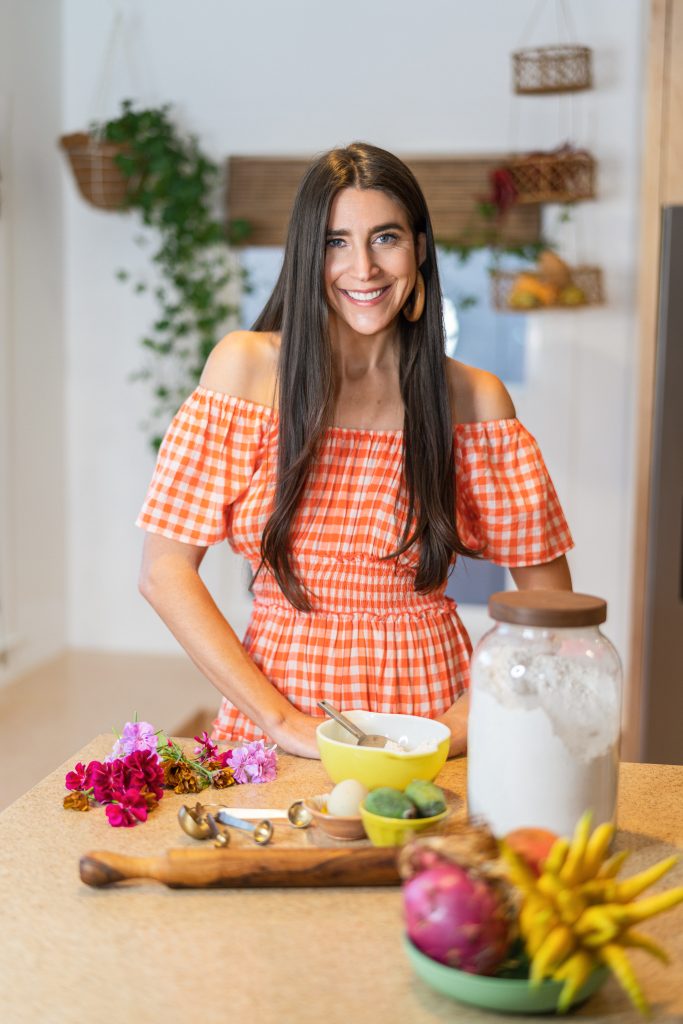 Subscribe to the Gardenerd Tip of the Week Podcast on Apple Podcast or wherever you stream. Consider becoming a Patreon Subscriber to support all the free stuff we do here at Gardenerd. Supporters get monthly behind the scenes goodies and expedited answers to burning gardening questions.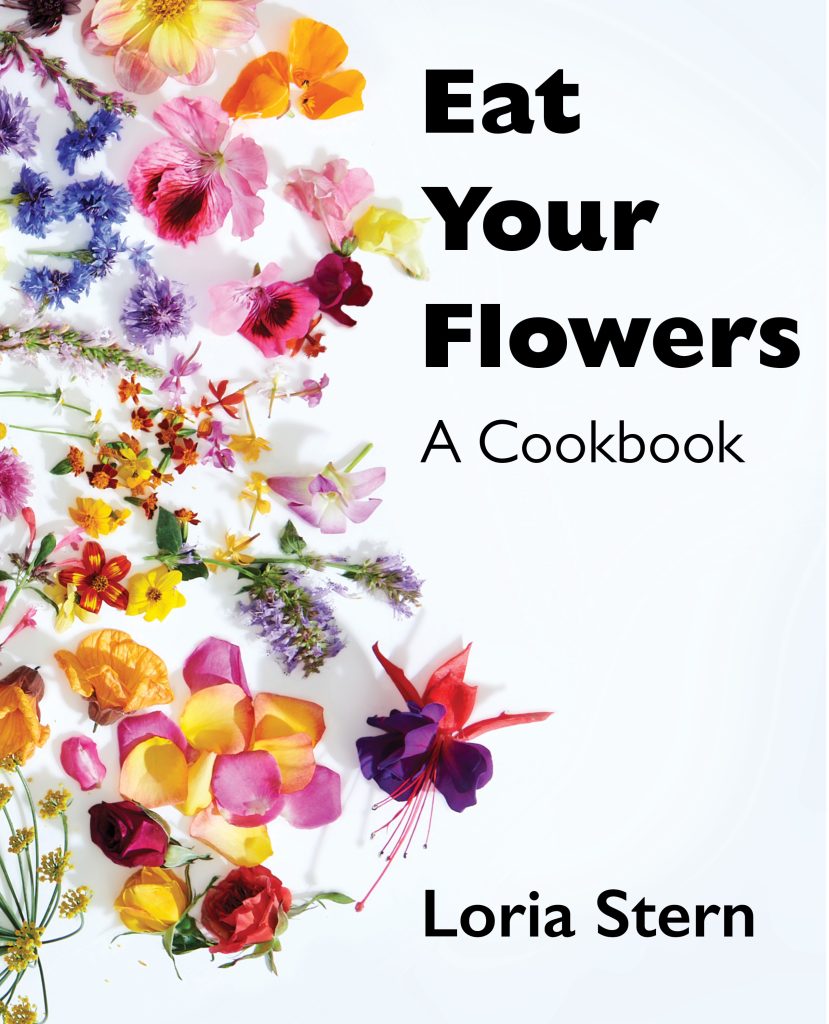 Resources
Visit Loria Stern's website here
Get a copy of her book here (we make a few cents if you use this link)
Follow Loria's Instagram for beautiful creations and ideas for your own flower-inspired baked goods
Find supplies for pressing flowers, and other tasty treats in the Eat Your Flowers Shop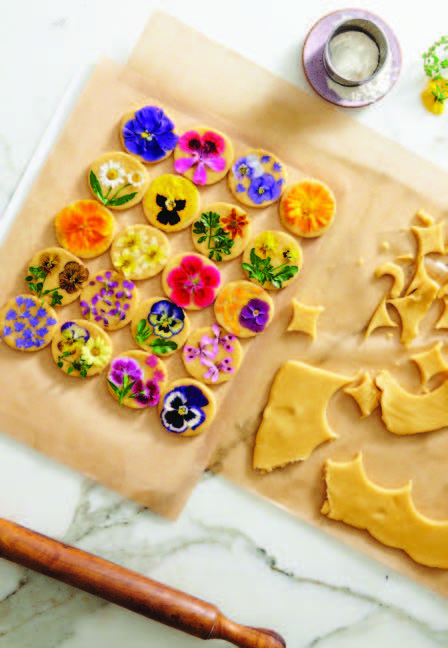 Are you a little intimidated by the idea of baking with flowers? Check out our Failure Sorbet post from days gone by. It will make you feel better about experimenting with flowers in your food. Mistakes make us better. Just do it!
Podcast: Play in new window | Download (Duration: 24:09 — 44.6MB)
Subscribe: RSS