On this, the most reflective day of the year, let's look back at our gardening experience this year and make plans for the next. It's time to make New Year's Gardening Resolutions.
Since I can talk myself out of almost any purchase, my gardening New Year's Resolutions rarely take the traditional "don't buy a plant until you know where it's gonna go" approach. It's more like, "how can I expand my brain this year?" Here are my top 3 aspirations for 2020:
Grow Something New to You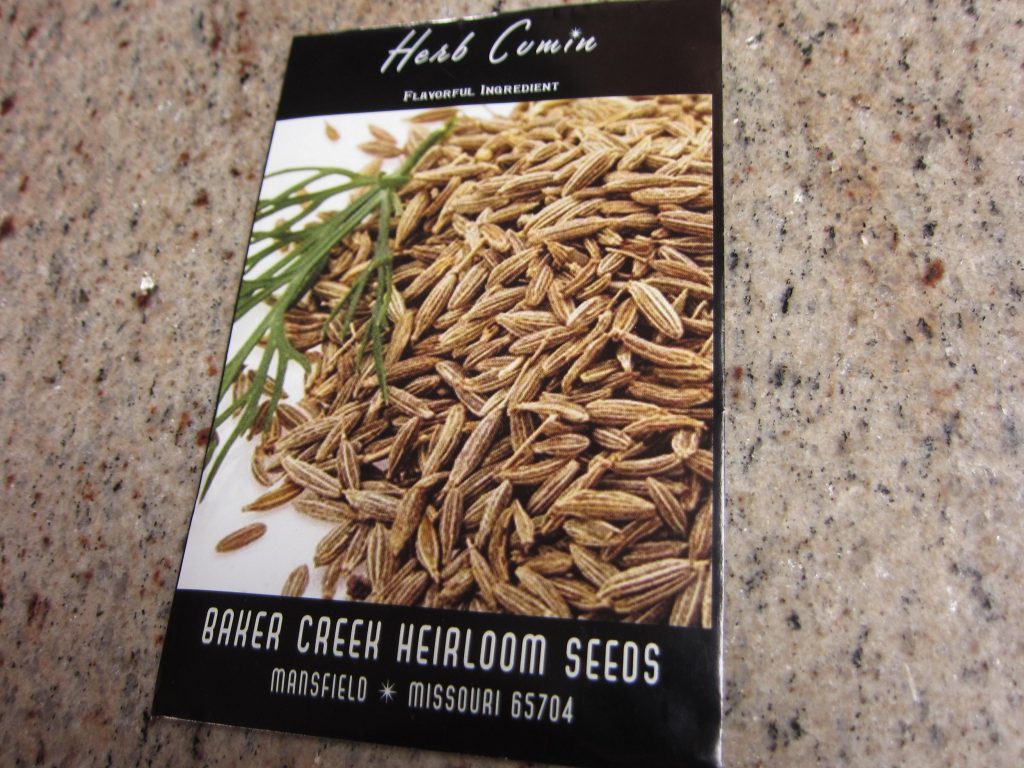 This is an easy one. This year, I'll try growing a few something-news. On my list: Erba Stella Minutina, a tender grass-looking green from MIgardener. And now that I've discovered that I love yard-long beans, I'll try growing a purple variety like Thai Purple Podded Yard Long. I'm also attempting to grow California native lupins this season. Fingers crossed!
Learn A New Skill
I confess that Take a Grafting Class has been on my list for at least 2 years and I haven't gotten to it. Come On! 2020 is the year. I'd also love to go learn more about mushroom foraging and go on a foray or two. What new skill would you like to learn this year? Find an accountability buddy who will help you make this happen.
Make 1 New Change for Sustainable Living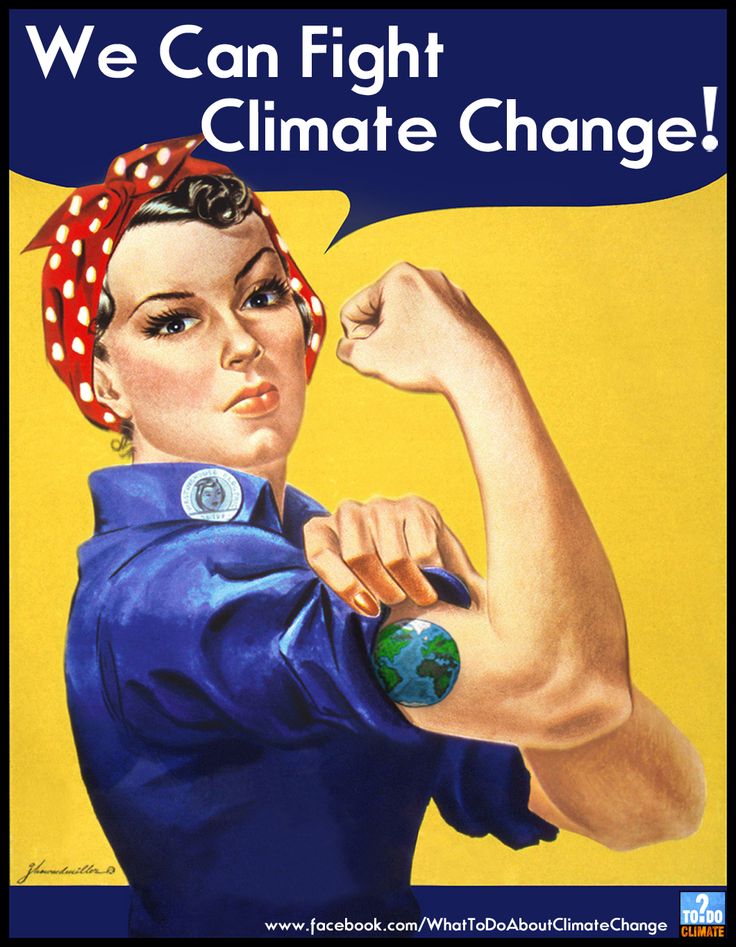 I have this dark-humored, recurring thought that when we all go to hell we'll be surrounded by every piece of trash we made during our lives. I will be surrounded predominately by granola bar wrappers. Last year I started making my own bars wrapped in compostable parchment paper (recipe forthcoming in another blog post). This year, I'd like to replace my gas-guzzling Prius with an electric car. That may not be in the cards, but in the meantime I'll search for additional ways to go Zero Waste. Here is Curbed's article on 101 ways lower your carbon footprint to get you started.
No matter what New Year's Resolutions you choose, make sure to pick something you can actually accomplish. Studies show that if you give yourself a deadline to achieve a goal, you're more likely to attain it. So sign up for that class before the year gets going. Happy New Year!