On the Gardenerd Tip of the Week Podcast this week, we're sharing the best tomato & pepper tips from our archives. Listen to segments of past interviews for helpful tips and bountiful knowledge from our guest experts. Just in time for salsa season!
These excerpts are from earlier in our podcast history, when we recorded most of them outside in the wild. The audio may not be as good as current episodes, but the information is just what you need right now.

Subscribe to the Gardenerd Tip of the Week Podcast on Apple Podcasts or wherever you listen. Consider becoming a Patreon Subscriber to support the free stuff we do here at Gardenerd. Patreon subscribers get behind the scenes goodies and monthly hangouts with Christy. Join today!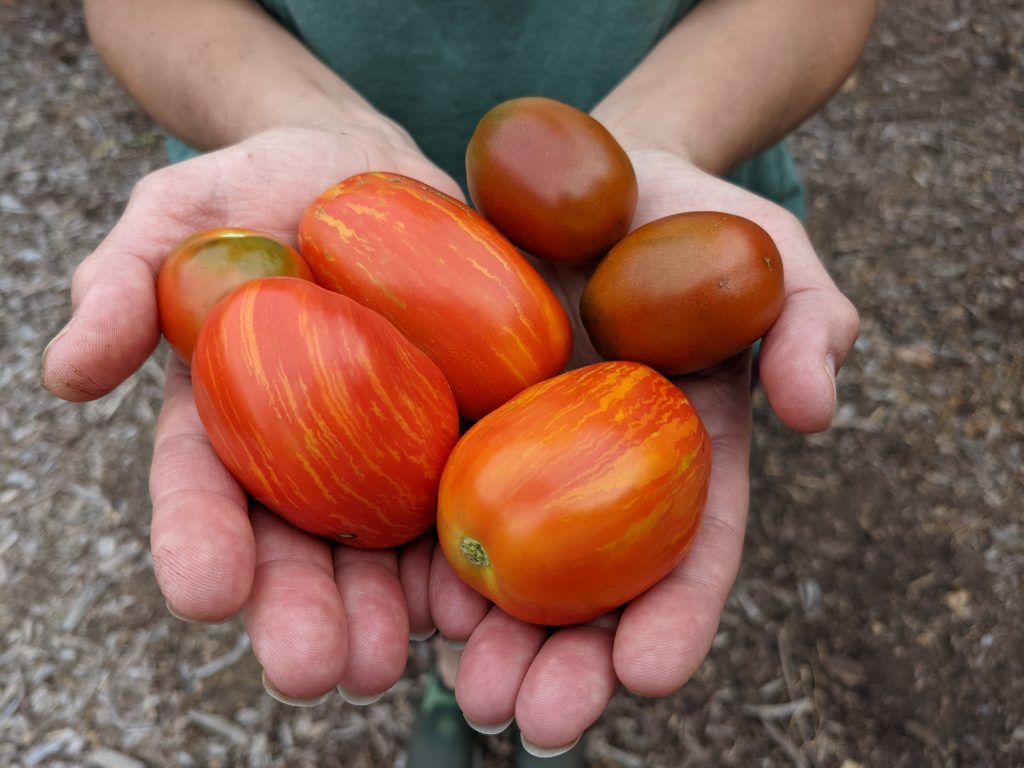 Resources
Listen to the full episodes featuring:
Conor Fitzpatrick – Raised bed gardening tips with Conor. He's got great ideas that you'll want to hear if you haven't already. We recorded this podcast in 2019.
Barbara Spencer – Barbara is the owner of Windrose Farms in Paso Robles, CA. She grows tomatoes and tomato plants professionally. She has a lot to share in this interview recorded at Ocean View Farms organic community garden in May of 2018.
Scott Daigre – he's been a guest several times on the podcast. He's the co-founder of TomatoMania. This interview was our second, recorded during the pandemic in July of 2020.
In those links above you'll also find a few additional resources related to tomato and pepper care. Check them out.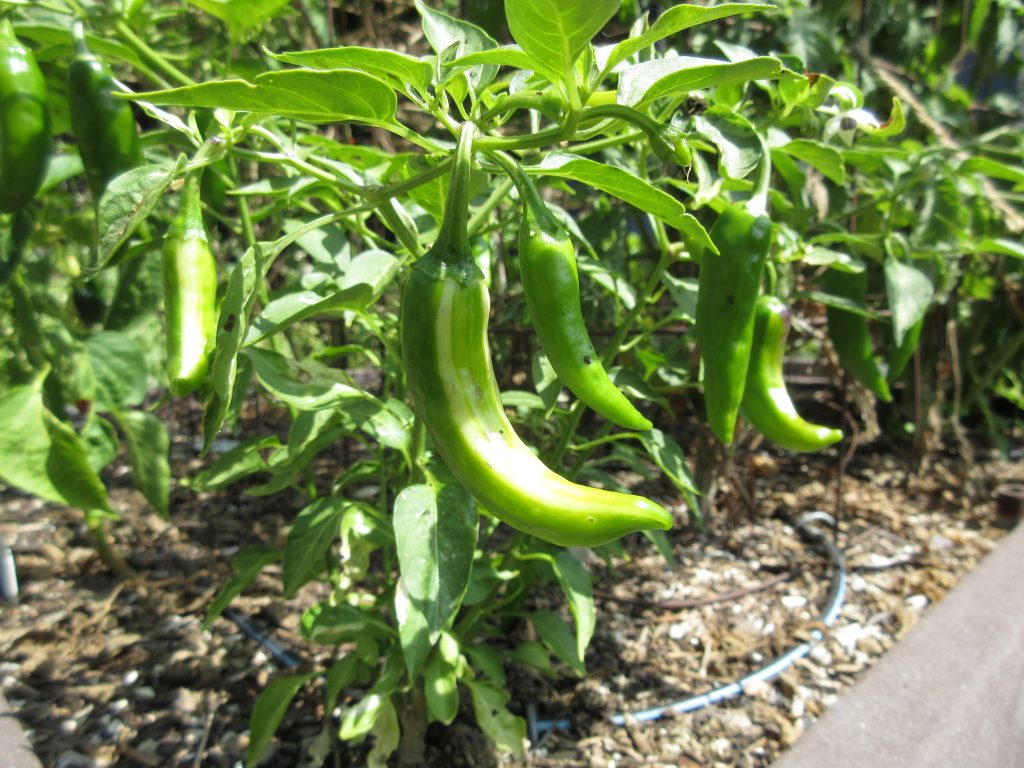 Podcast: Play in new window | Download (Duration: 28:35 — 39.3MB)
Subscribe: RSS