Are critters snagging your tomatoes before they're ripe? The tomato hack in our latest YouTube video will help you rescue all your tomatoes before critters can get them.
This quick tomato hack is simple and easy to do. We give you hints to know what to look for and how to get ripe tomatoes in no time.
Tomato Hack
Subscribe to the Gardenerd YouTube channel and join nearly 40,000 other gardenerds to learn great tricks like this one. Consider becoming a Patreon Subscriber to support the free stuff we do at Gardenerd. Patreon subscribers get behind the scenes goodies and monthly hangouts with Christy.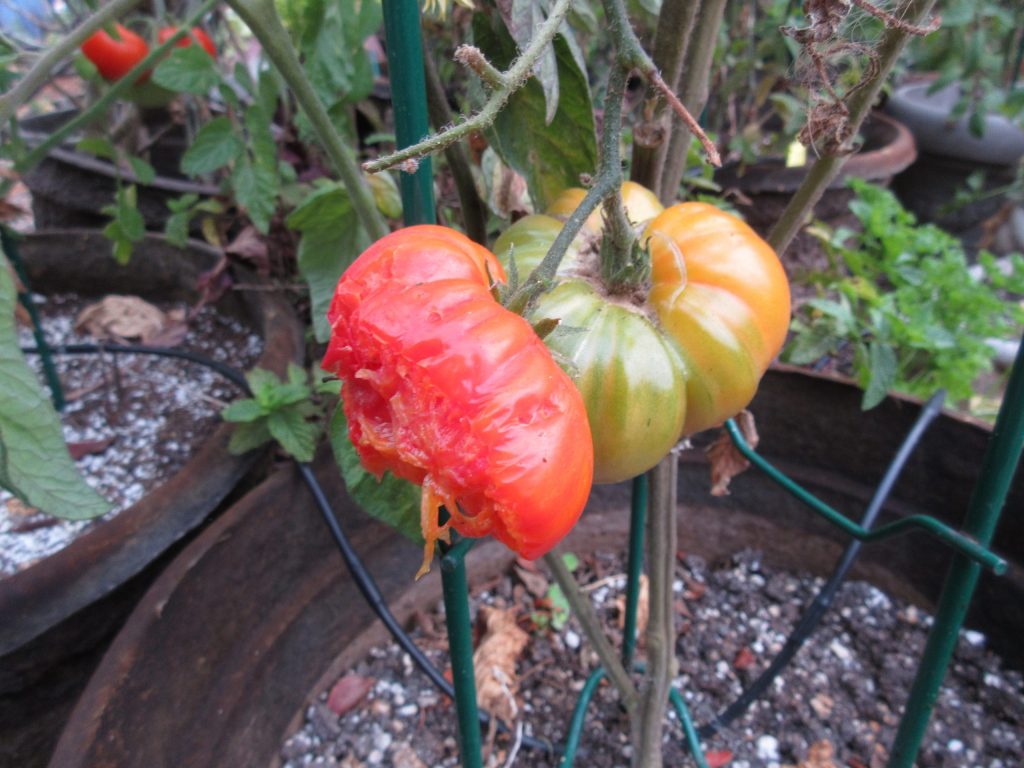 Resources
Why this trick different than icky store-bought tomatoes? – See why home grown is way better than store bought, even when picked early. Here's the dish on ethylene gas.
Newspaper – if you want to use newspaper to ripen your tomatoes, here's how.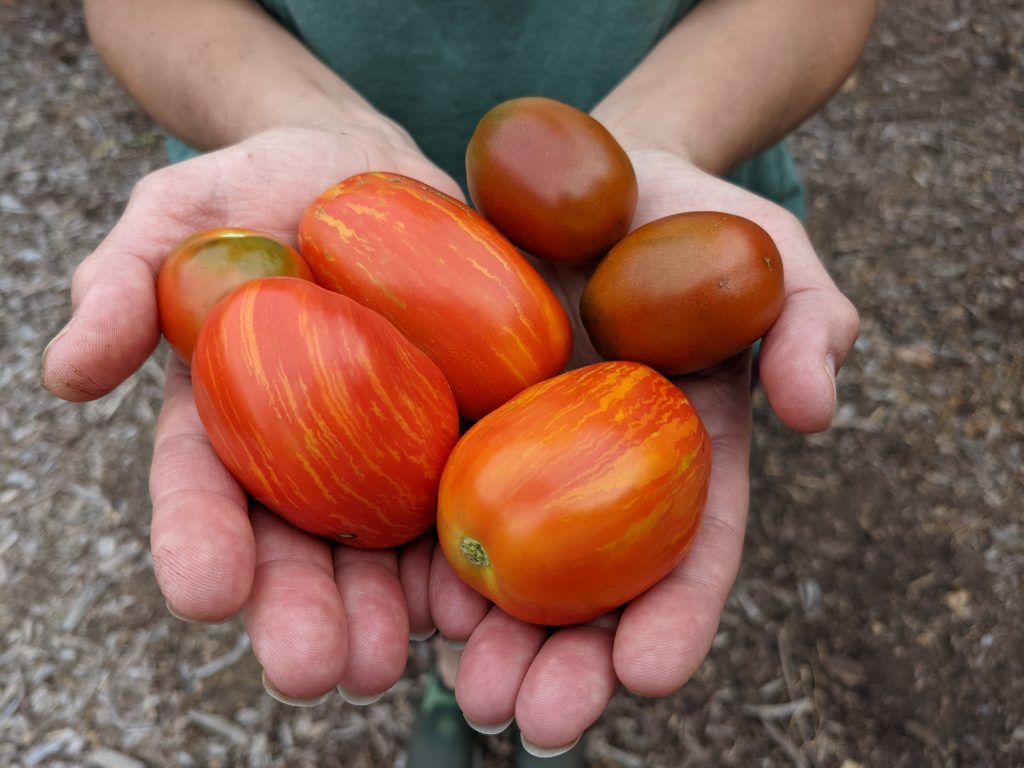 Be selfish, keep all your tomatoes for yourself (and your friends). Keep rats from stealing all your prized orbs, and use the tomato hack in our video to do it. You'll be pleased as punch and up to your ears in abundance if you do.