This question comes in all the time: What's the Difference Between Compost and Mulch? It can be confusing because sometimes you can mulch with compost, and other times you can make compost from mulch. So let's clear up a few things.
This week's video breaks down the difference between these two garden materials. It goes further to explain the hidden benefits of both. Check it out:
What's the Difference Between Compost and Mulch?
Resources
Find these other posts about on the subject: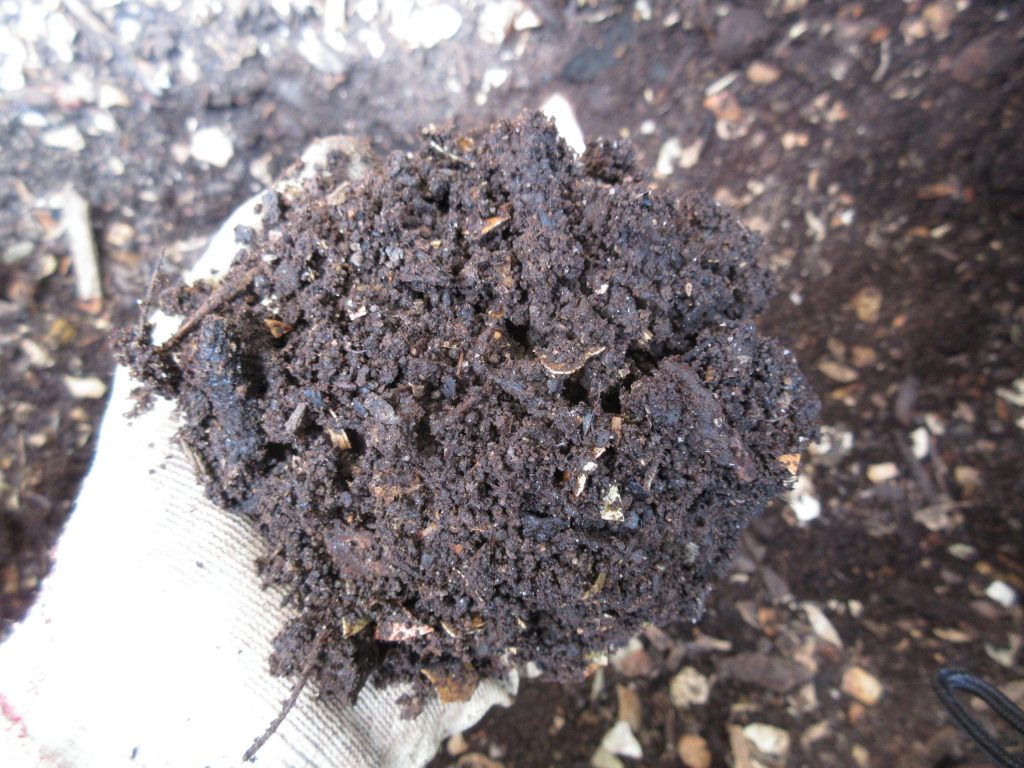 Biodynamic Composting – Learn more about the process that you can recreate at home in this podcast with Randy Ritchie of Malibu Compost
Composting Questions Answered – find answers to frequently asked questions about compost and composting in this video.
Compost too wet? We've got a remedy for that here.
Soil Food Web 101 – Find out more in this blog post.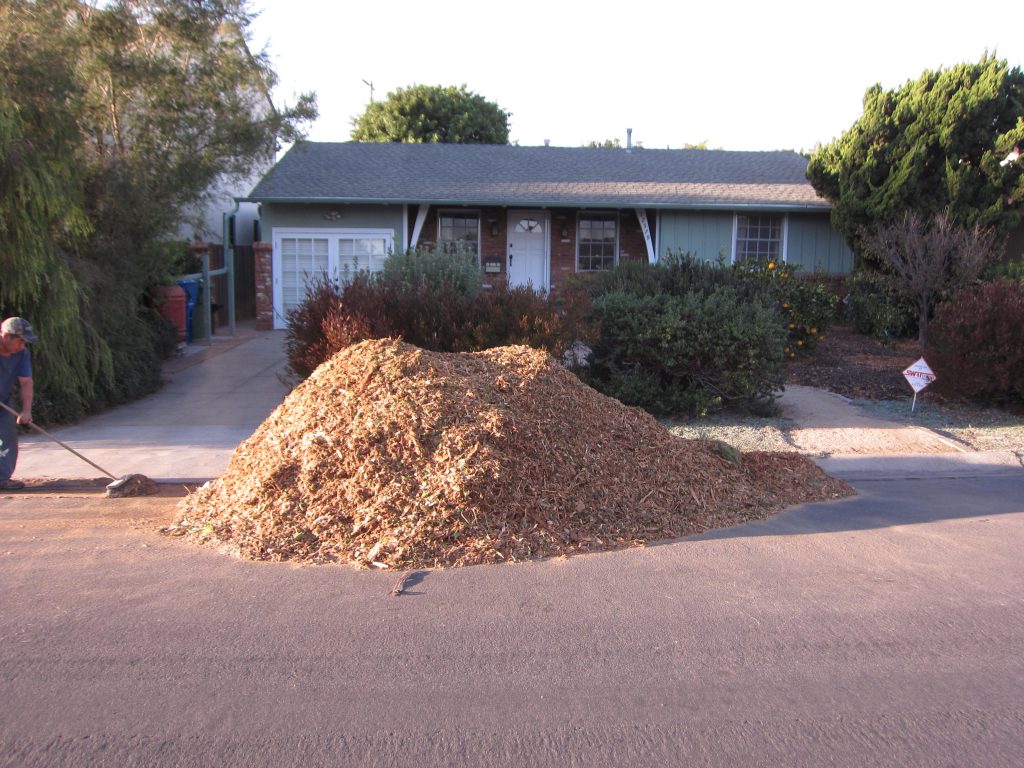 Mulch Vs. Bees – The one time not to use mulch
Where to get Free mulch? – See if ChipDrop services your area.
Get some biomass into your life. It will improve your soil in more ways than you can imagine. Bring back dead soils, keep healthy soils happy, feed those microbes, retain water, and make plants grow better than ever!