Our guest this week is Randy Ritchie, co-founder, CEO, & director of Sales & Marketing for Malibu Compost. We talk about true organic gardening methods, how Malibu Compost came to be, and much more.
Randy went from being a landscape designer to making some of the world's best biodynamic compost. He shares his story that began by rescuing one dairy cow from the slaughterhouse.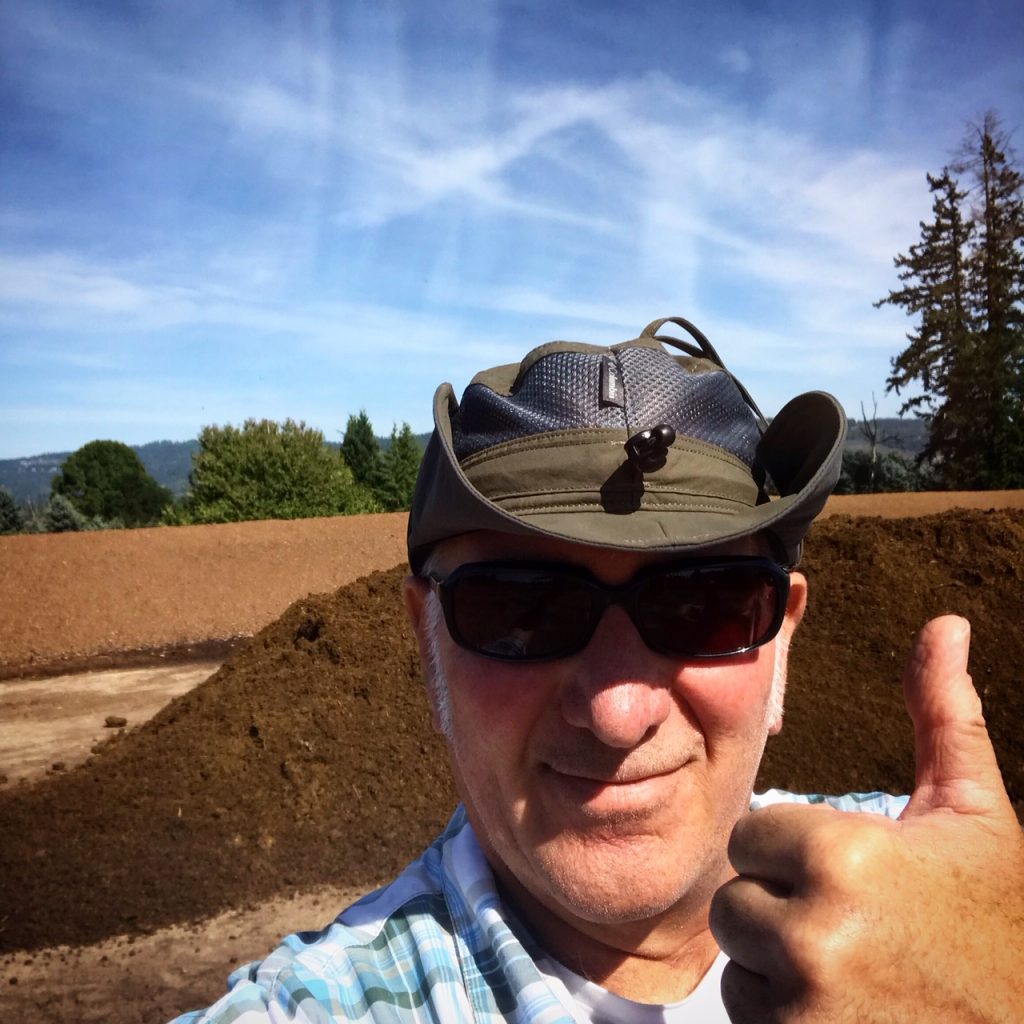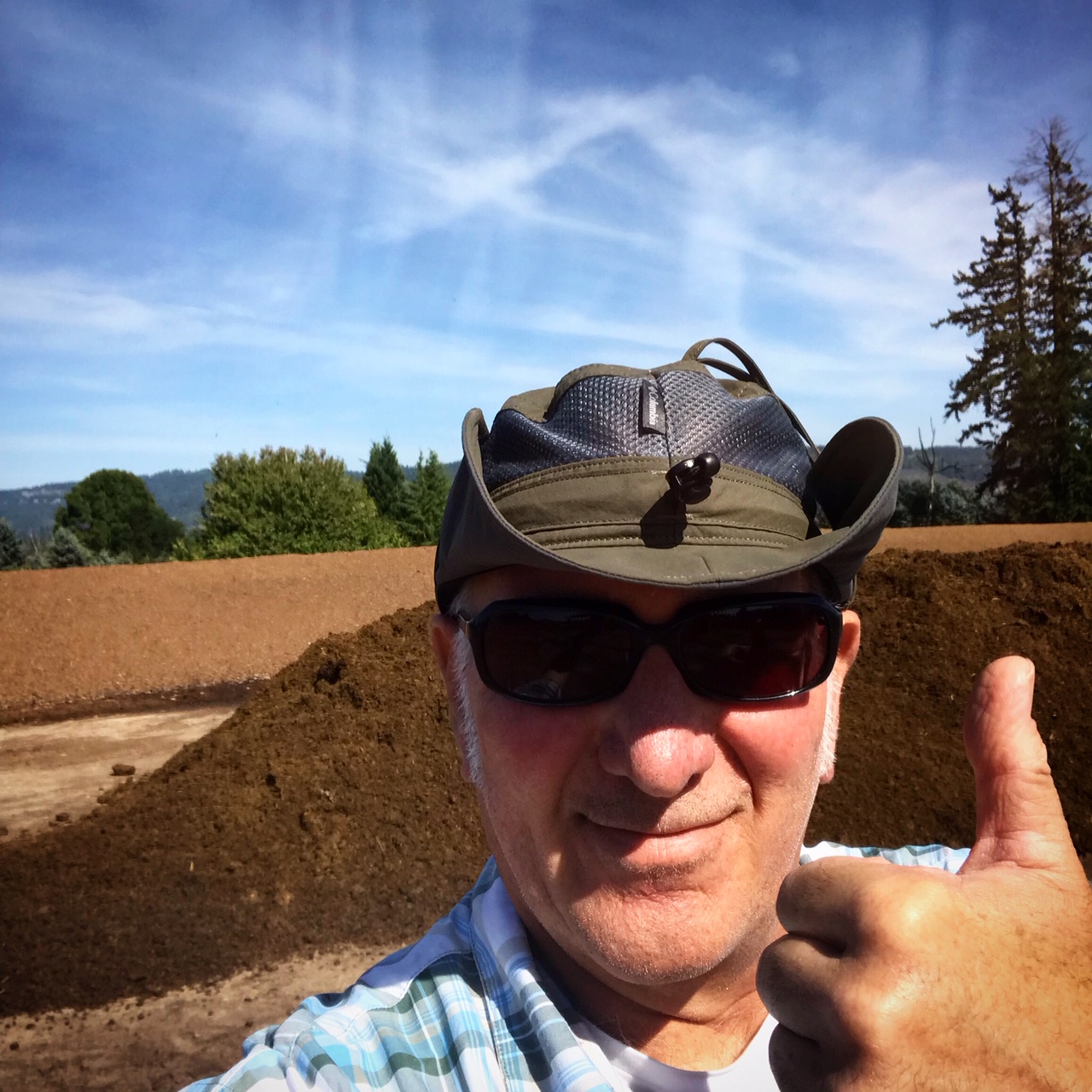 Listen to the Podcast Below
We're trying something new, an embedded player for easy listening right here. Scroll down to listen. But you can also subscribe to the podcast on Apple Podcasts or wherever you stream. Consider becoming a Patreon subscriber to support these podcasts and the other free stuff we do at Gardenerd.com.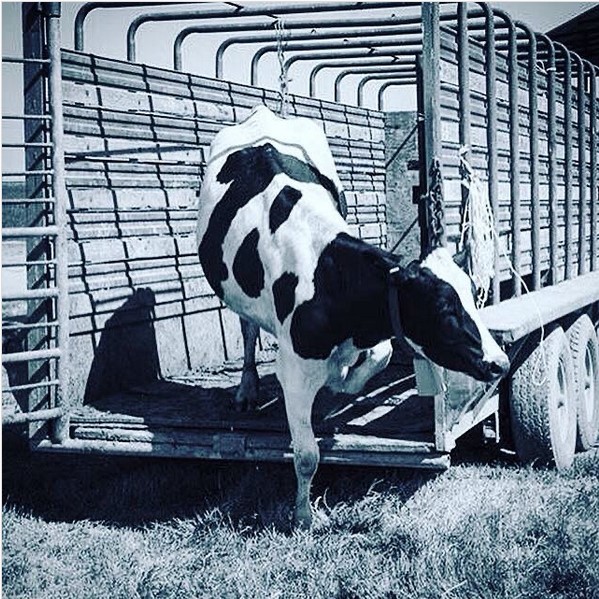 Resources
Visit Malibu Compost's online store to see their compost, potting soil, and teas.
Follow Malibu Compost on Instagram and Pinterest
Here are some of the things we talked about on the podcast:
EM1 – microbial inoculant, and Bokashi are beneficial to soils and boosting microbial life. Start your own Bokashi bucket.
Read Rudolph Steiner's The Agriculture Course – a 7-lecture course on biodynamics at the beginning in 1924.
Cascade Minerals – if you want to remineralize your soil, this is what Randy recommends.
Alfalfa pellets – use as an input for building compost piles, or make a mush for feeding plants directly.
Read Rachel Carson's Silent Spring – a long-ago foretelling of what is happening now on the planet.
Add beneficial nematodes to your soil before planting. Look for SC, HB, and SF nematodes for a triple threat.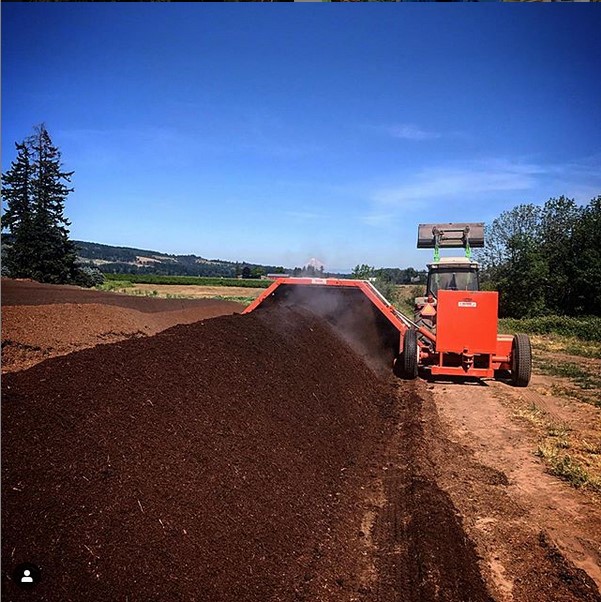 Listen to the Podcast Here
Podcast: Play in new window | Download (Duration: 35:53 — 32.9MB)
Subscribe: RSS