We've received a slew of composting questions about how-to, how big, location, and even "what's it supposed to look like when it's done?" We decided to answer all of those questions in one video so you can start a compost bin right away.
Our latest YouTube video shares a quick list of browns and green (carbon and nitrogen), and takes you behind the scenes to our own composting operation so you can see compost in different stages of the process.
Your Composting Questions Answered
Resources
Watch a previous YouTube Live video about the ideal composting set up.
Get Gardening for Geeks for a complete list of browns and greens, and instructions for both cold and hot composting processes.
Sign our petition to bring back the BioStack compost bin
Find out how to make your own compost sifter here.
Listen to an informative podcast with Jessica Aldridge about what you can and can't compost.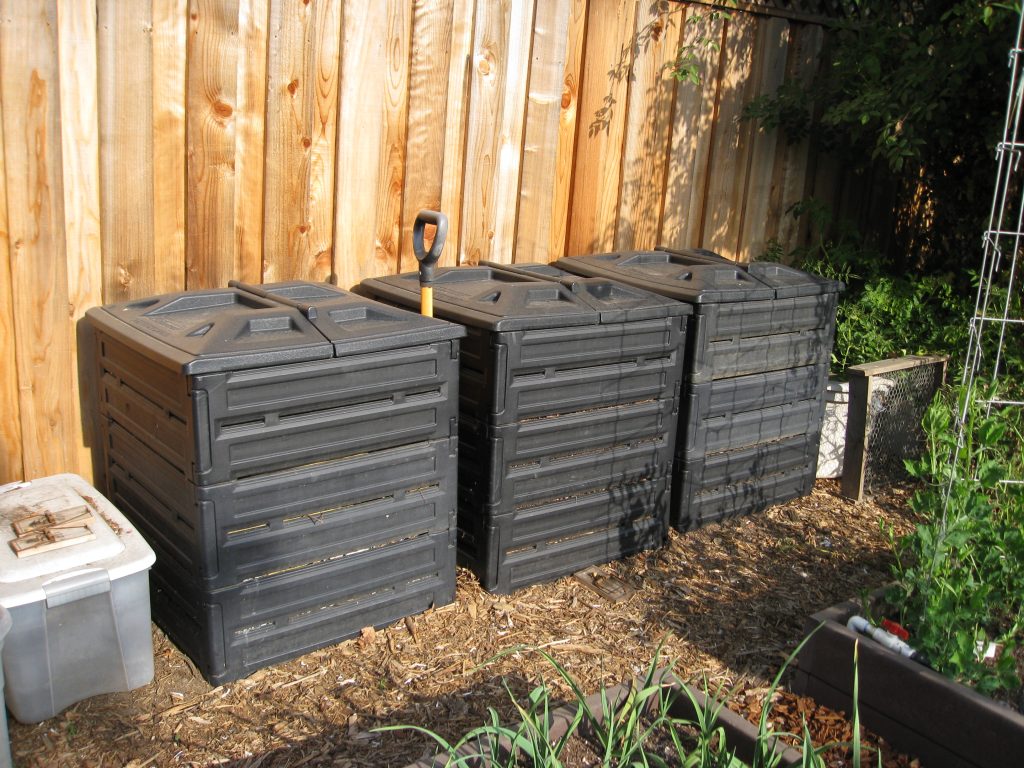 If you don't have space to compost, start a worm bin! They only take up a couple square feet, want complete shade, and can digest your food scraps in exchange for nutrient-dense fertilizer for your garden. Learn about worm composting, or vermiculture, here.