This week we chat with a long-time colleague and fellow gardenerd, Robert Kourik. He's the author of 18 gardening books that focus on organic integrated systems, permaculture, irrigation, and edible landscaping.
His newest book, Sustainable Food Gardens: Myths and Solutions is packed full of myth-busting data and his research from working in the field since 1978. We recorded the podcast in October of 2021, and we explored the myths gardener's encounter every season.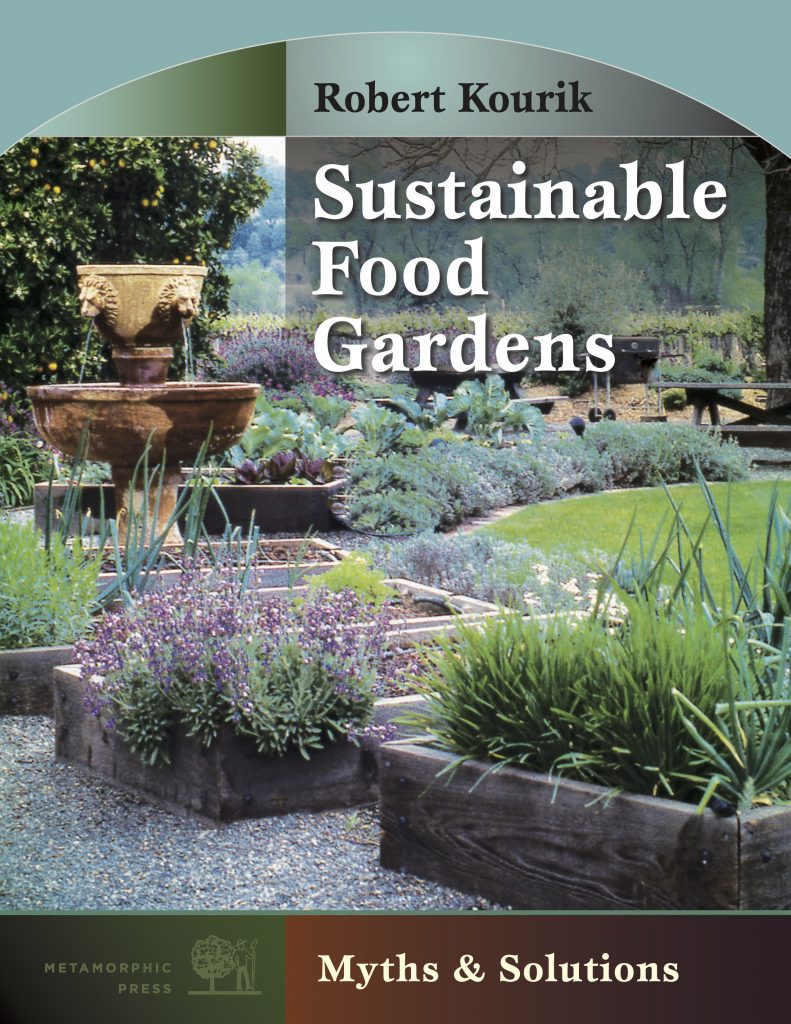 Subscribe to the Gardenerd Tip of the Week Podcast on Apple podcasts or wherever you stream. Also, consider becoming a Patreon subscriber to support the free stuff we do here at Gardenerd.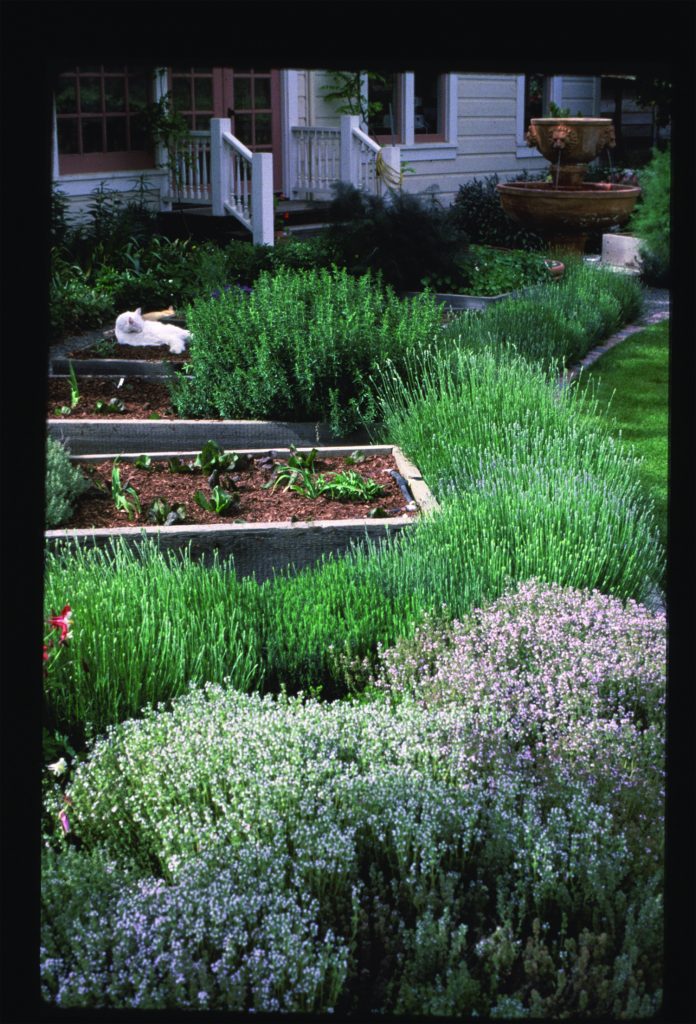 Resources
Visit Robert Kourik's website
Find books by Robert Kourik here
Free fertilizers Robert mentions in his book – fava beans, green manures, stinging nettles (calcium & nitrogen).
Make stinging nettle soup from your free fertilizer.
Veganic Gardening – by Kenneth Dalziel O'Brien – grow your own inputs
Linda Walter Scott – Robert mentioned her argument about allelopathy. He has proof that such a thing exists in his books.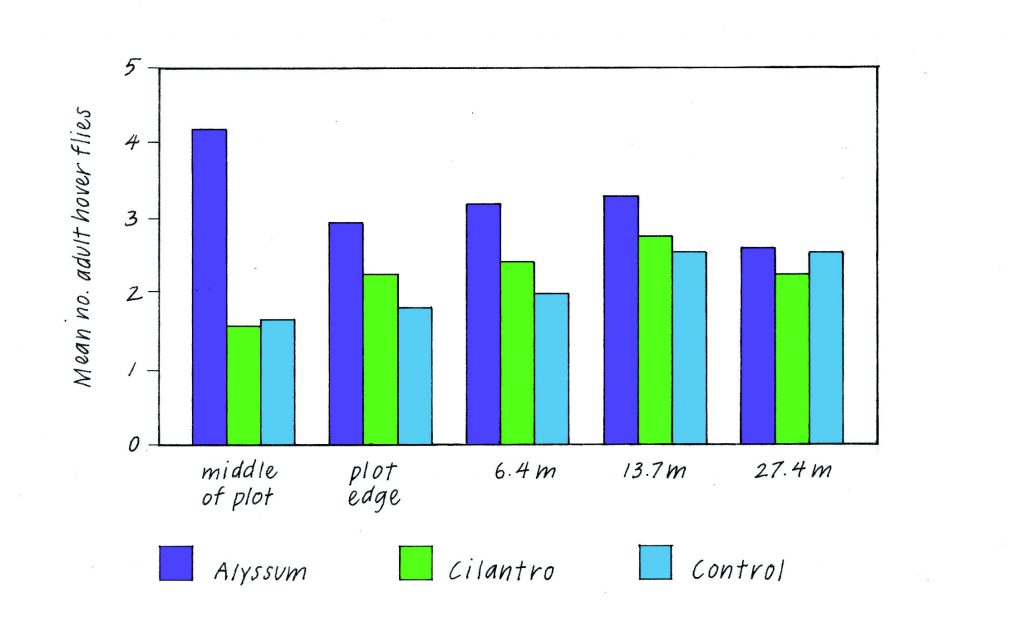 Divest yourself of garden myths with Robert's new book. You'll be amazed at the research. And you'll learn how to implement the solutions in your garden.
Podcast: Play in new window | Download (Duration: 32:34 — 60.3MB)
Subscribe: RSS