Our latest YouTube video explains chill hours – what are they and why do you need them? Christy shares the basics to make it easier to choose the right fruit trees and berries for your garden. Pick the right tree with the right chill hours, and you'll actually get fruit!
There are many factors that goes into choosing the right fruit trees and berries: size, production time, flavor, and chill requirement. While the first three may be easy to figure out, chill hours are invisible. Find out what you need to know before buying.
Chill Hours: What Are They and What Do You Need Them?
Resources
Want to learn more about growing fruit trees? Listen to our podcast with Tom Spellman.
Watch how to plant a bare root fruit tree here.
Bone up on your pruning skills with this video.
Learn how to grow cane berries like raspberries and blackberries here.
And while most strawberries do not have a chill requirement, plant some of those too!
Find a selection of fruit trees to choose from at Peaceful Valley Farm & Garden Supply During the high season (October/November) they have a huge selection and you can sort by chill hours and hardiness zone.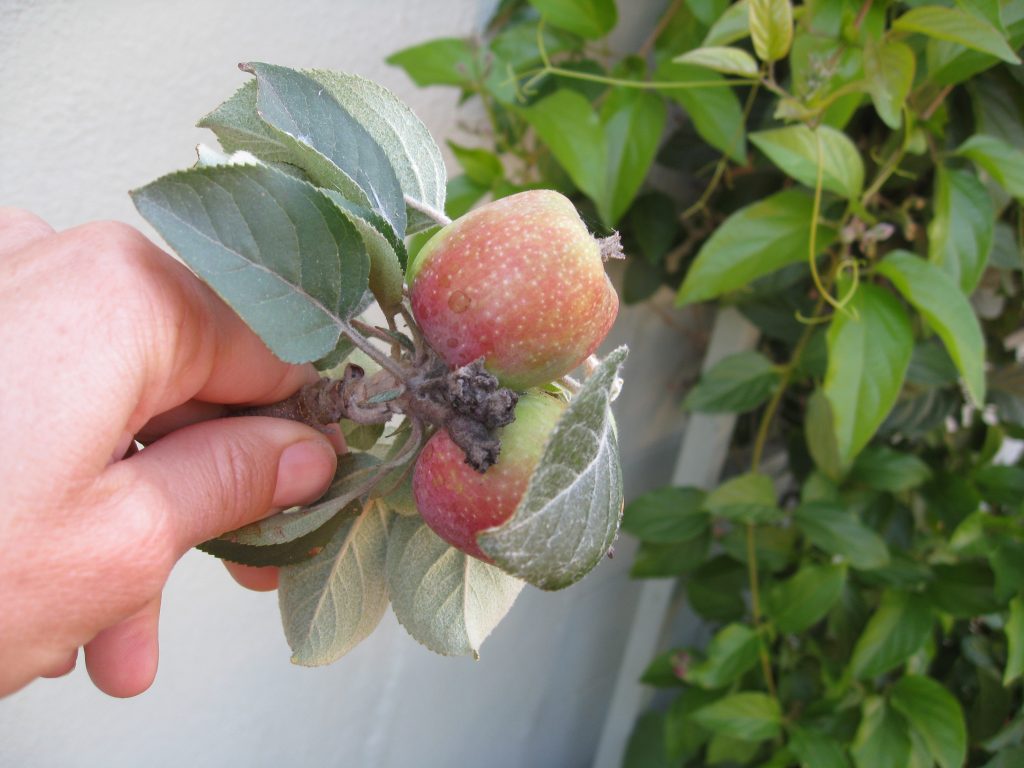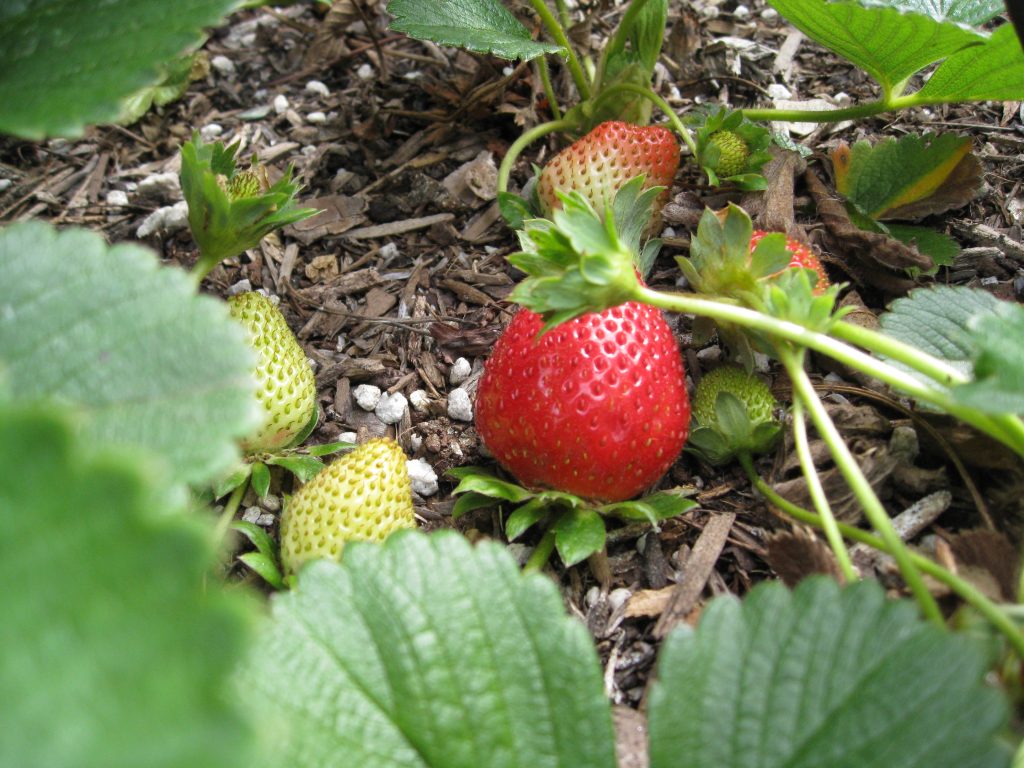 No matter what fruit you want to grow, learn about its chilling requirement and make sure your climate has enough chill requirements to grow your desired fruit. There are a lot of options out there!