Jessica Aldridge is a hotshot in the recycling world. Her passion for environmental education led to creating Zero Waste programs and other sustainability projects for corporations, cities, and municipalities in Southern California. In this week's podcast she shares what gardening supplies can and can't be recycled, and what happens to them when you put them in the blue bin.
I met Jessica after watching her presentation at an Earth Day event, where she held up common items we often think are recyclable or compostable, and told us why they aren't. It was sobering, and I immediately thought, "I need to interview this woman for Gardenerd right now!" It took years to nail her down, but we finally got a chance to talk. It's our longest podcast yet (43 minutes), but well worth the listen. Jessica takes us inside the recycling process in a way that will have you looking at your blue bin differently.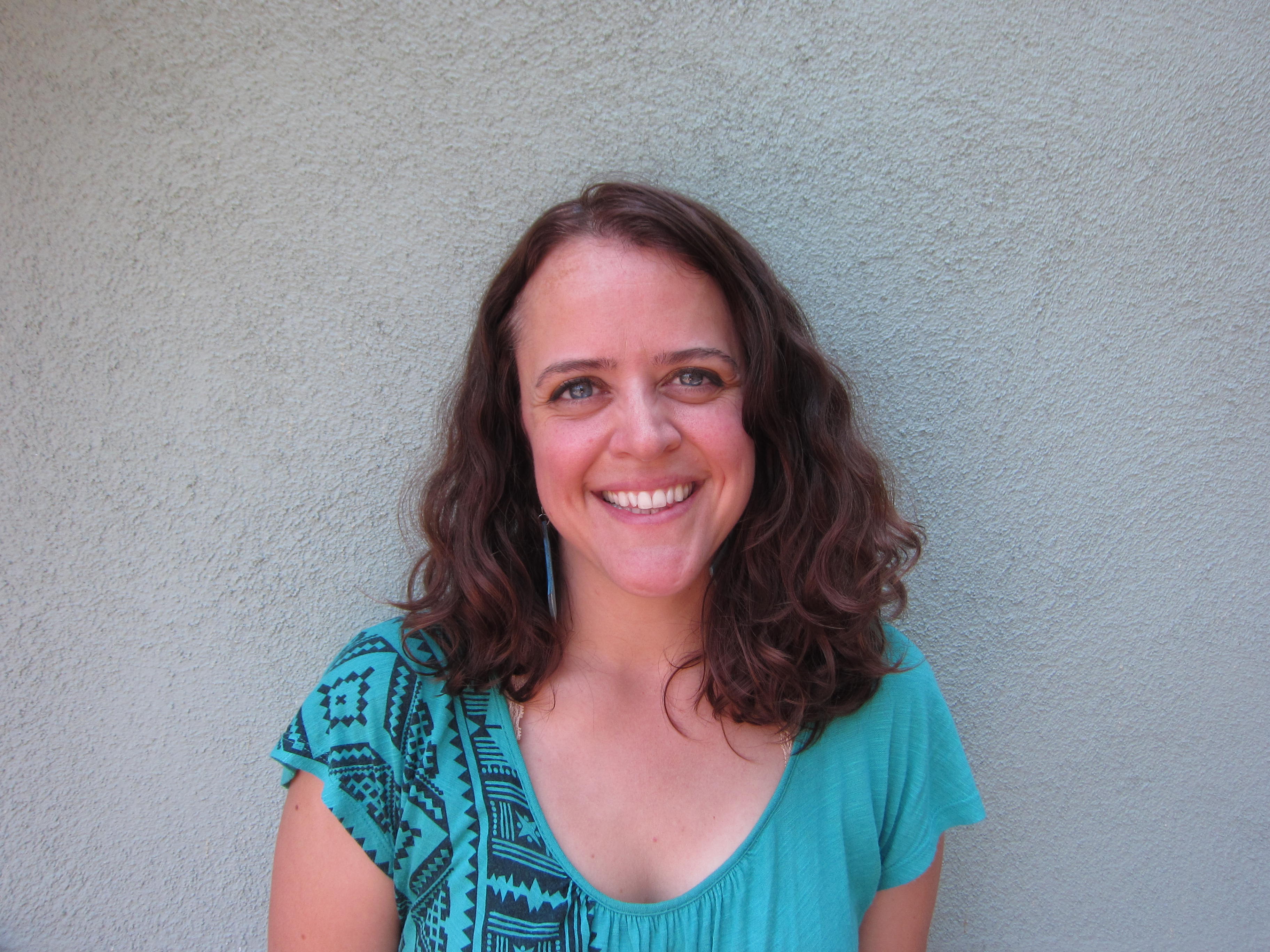 We also talk about compostable cutlery, take out containers, and other things we toss into our compost bin. It's an eye-opening conversation you don't want to miss.
Listen to the Gardenerd Tip of the Week Podcast here.
Jessica's Resources:
You can find more information at Jessica's new website (still in its infancy, but being built out as we speak) Adventures in Waste.
Listen to her radio show on KPFK's EcoJustice Radio–like this episode on Empowering Community Through Urban Farming with guests from Social Justice Learning Institute and LA Compost. Sign up for her newsletter to get the inside scoop on Zero Waste, environmental equality, and much, much more.
Find Jessica on Instagram at @AdventuresInWaste and on Facebook at AdventuresInWaste.
Check out Californians Against Waste, "one of the oldest and most accomplished environmental advocacy organizations in the country that successfully introduces and passes important recycling and environmental legislation every year."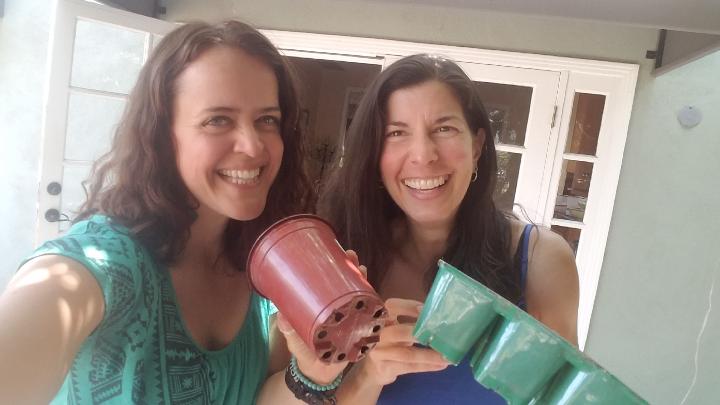 Podcast: Play in new window | Download (40.2MB)
Subscribe: RSS