We've had great guests on the Gardenerd Tip of the Week Podcast this year. In our last episode of 2021, Christy shares her year-end thoughts from the year. It's short and sweet, but like most advice Christy offers, it's to the point.
There's no better time to thank you all for listening to our little podcast. It's a labor of love, and we hope you've found it helpful in boosting your gardening know-how with each episode.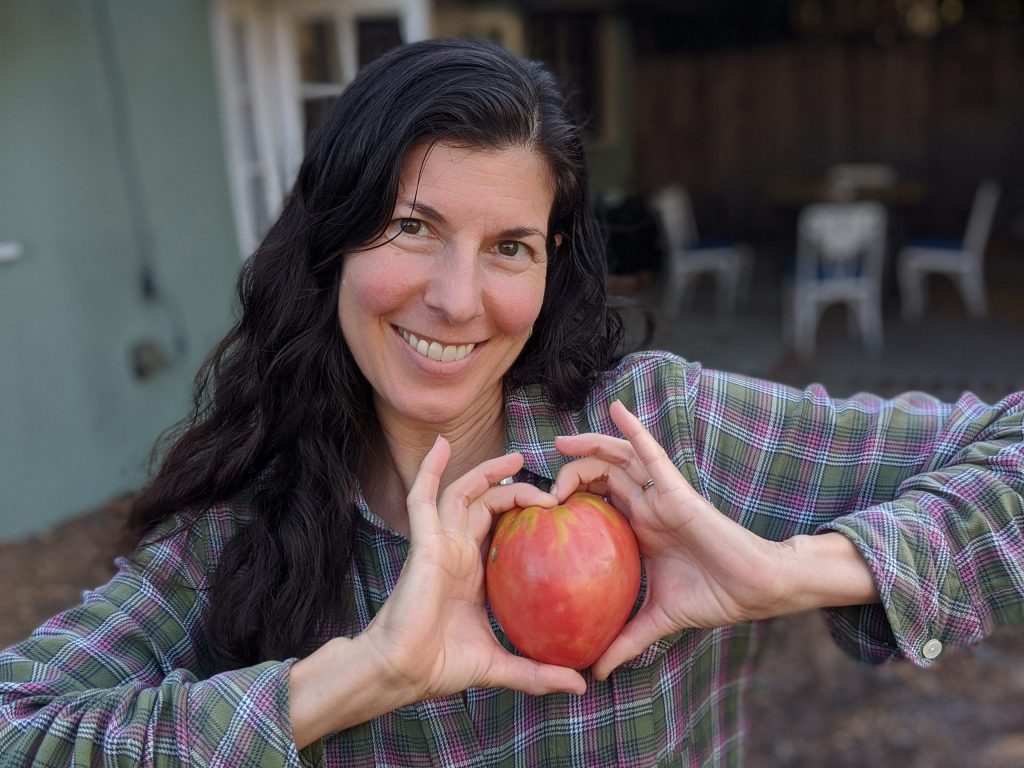 Subscribe to the Gardenerd Tip of the Week Podcast on Apple Podcasts or wherever you stream. Consider becoming a Patreon Subscriber to support the free stuff we do here at Gardenerd.
Resources
Here are the podcasts mentioned in today's episode:
Ira Wallace – and the Heirloom Collards Project
Ellen Zachos – on foraging and cooking with foraged foods
Steven Wynbrandt – and our conversation about Biodynamics and composting
Liz Zorab – and her story of healing through gardening
Christy also mentioned her new novel coming out in February, 2022, Garden Variety
And the Tip of the Week alluded to what's coming in our new Online Course on pest control. Get on the waiting list here.
Hey gardenerds, we'd love to hear from you. Do you have a favorite episode or tip you heard on the Gardenerd Tip of the Week Podcast? Or your own year-end thoughts? Post that in the comments below.
Podcast: Play in new window | Download (Duration: 8:40 — 7.9MB)
Subscribe: RSS