You can expect an interesting conversation on this week's Gardenerd Tip of the Week Podcast as we chat with Ellen Zachos about foraged foods. Ellen is the author of eight books including Backyard Foraging, The Wildcrafted Cocktail and her newest book, The Forager's Pantry.
We chat about cooking with foraged foods, and how to start foraging in your own neighborhood. Ellen shares a few nifty tricks, including one that involves a home amenity you wouldn't expect.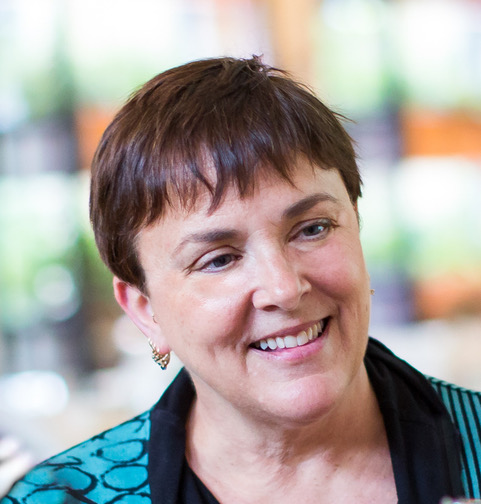 Subscribe to the Gardenerd Tip of the Week Podcast on Apple Podcasts or wherever you stream. Consider becoming a Patreon Subscriber to support the free stuff we do here at Gardenerd.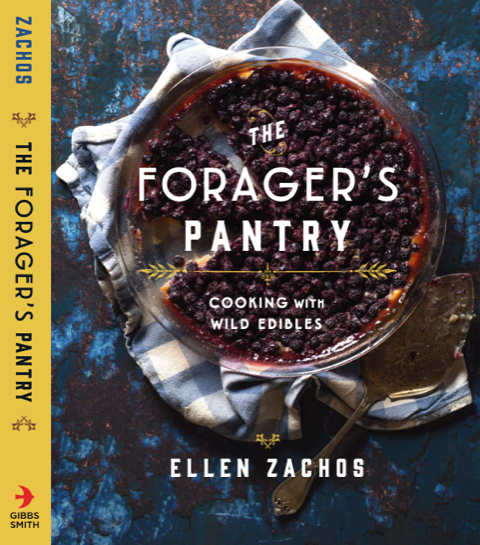 Resources
Does your neighborhood have these wild foods?
Check out books Ellen recommends for foraging by Sam Thayer
Visit Ellen's website BackyardForager
Get your copy of her new book here – using this link helps support Gardenerd a smidge
Follow Ellen on Facebook and Instagram
Take a course or two from Ellen here
And see some of her wild food recipes here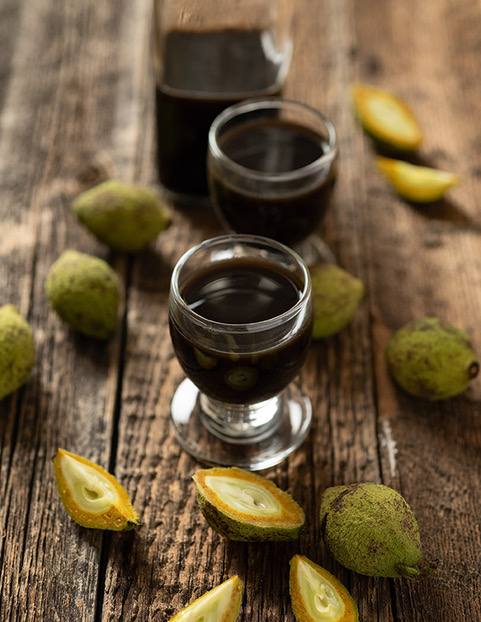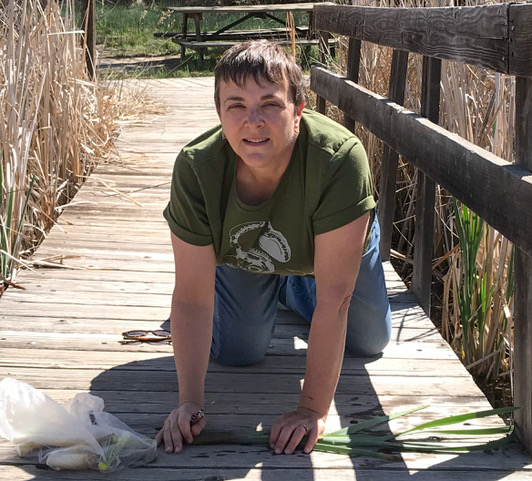 Learn about foraging safely in your area and enjoy the bounty that nature has to offer.
Podcast: Play in new window | Download (Duration: 26:31 — 24.3MB)
Subscribe: RSS