We welcome back Rishi Kumar of Sarvodaya Institute to the Gardenerd Tip of the Week Podcast this week. Rishi has been a guest once before, but things have shifted since our last conversation.
Today's episode explores human's interaction with nature (or not). And also, how gardening has changed for Rishi over the past few years. Plus he's breeding his own mangoes. There's that.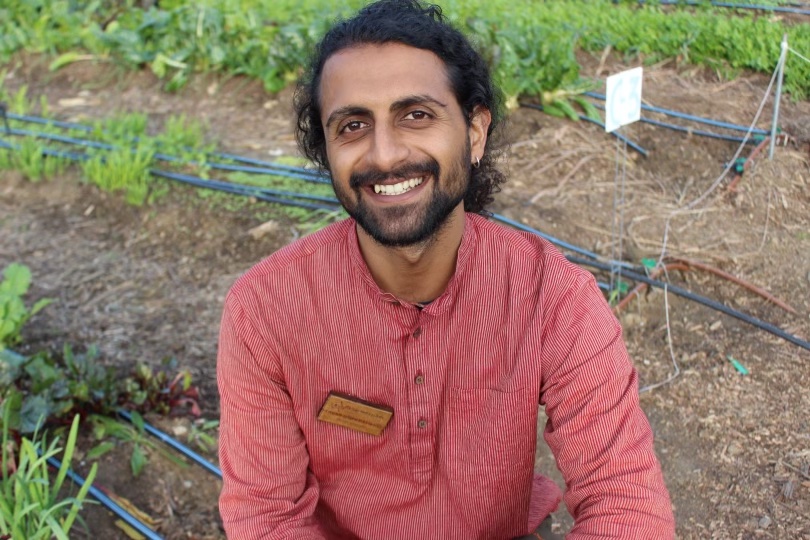 Subscribe to the Gardenerd Tip of the Week Podcast on Apple Podcast or wherever you stream. Consider becoming a Patreon Subscriber to support the free stuff we do here at Gardenerd. Get access to behind the scenes goodies and expedited answers to your burning gardening questions when you become a subscriber.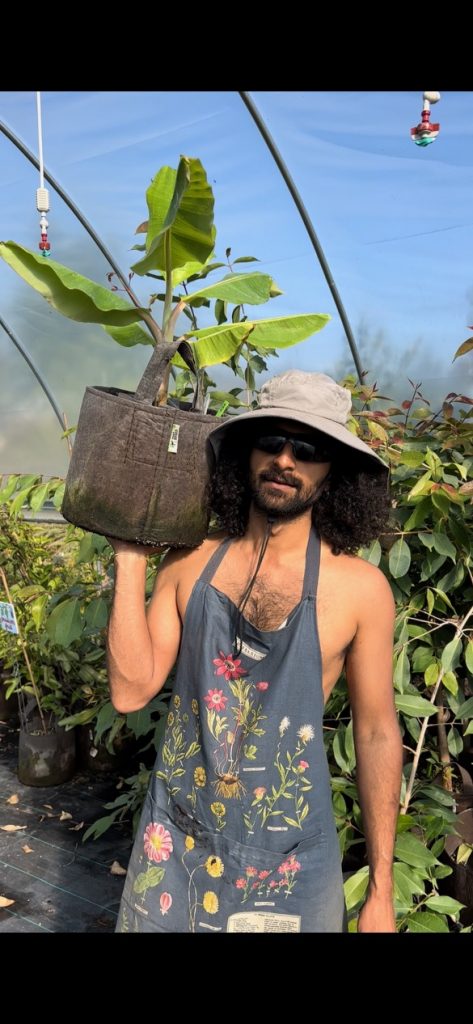 Resources for Rishi Kumar's podcast
Visit Rishi's website here.
Find out more about Sarvodaya Institute (or Upliftmentofall.org)
Check out Healing Gardens (healinggardens.co)
Follow Rishi on Instagram and Facebook and if you're looking for PlantMan, look no further.
Browse the nursery selection at Sarvodaya Farms – the California Gold Mango he developed isn't ready for sale yet, but keep your eyes peeled.
Did you miss Rishi's first podcast episode? Listen to it here.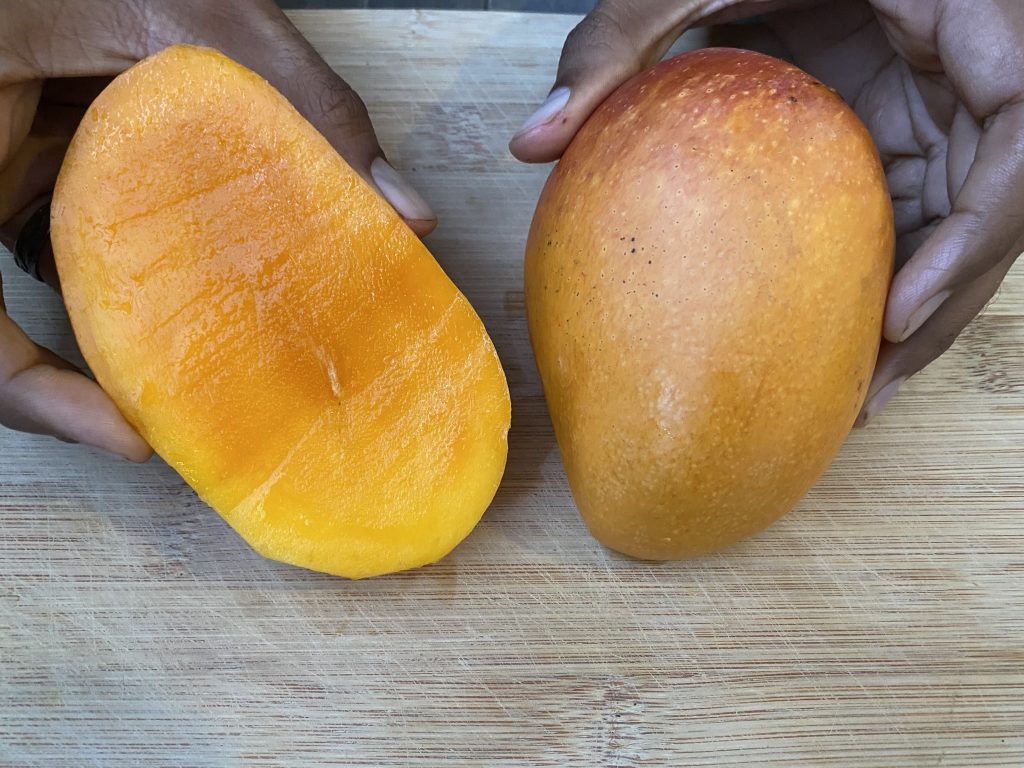 Podcast: Play in new window | Download (Duration: 32:27 — 59.9MB)
Subscribe: RSS