Our guest this week is the ever-enthusiastic evangelist about biodynamics, Steven Wynbrandt. He's the founder of Wynbrandt Farms and Wynbrant Farms Biodynamic Compost. Steven teaches biodynamics around the world and puts his training into practice in his own garden in Los Angeles.
We met years ago at the beginning of his story, and his biodynamic compost business has taken off since. We chat about the basics of biodynamics, his composting process, and his new compost tea option for non-locals.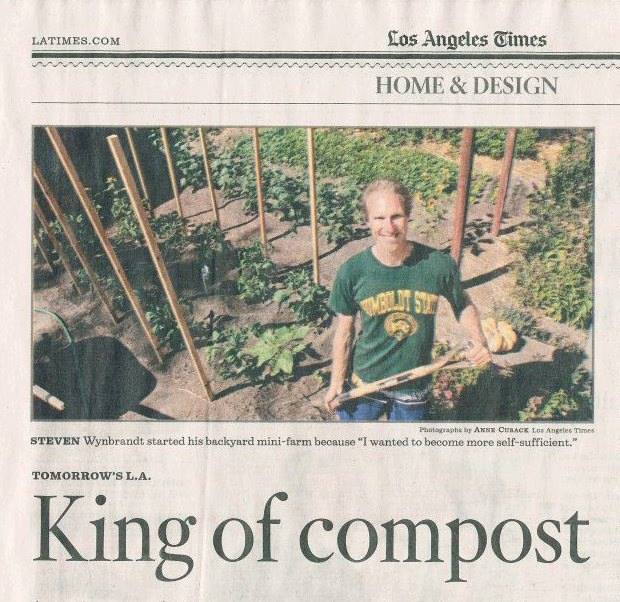 Listen to the Podcast Here
Subscribe to the Gardenerd Tip of the Week Podcast on Apple Podcast or wherever you stream. Consider becoming a Patreon subscriber to support the free stuff we do here at Gardenerd.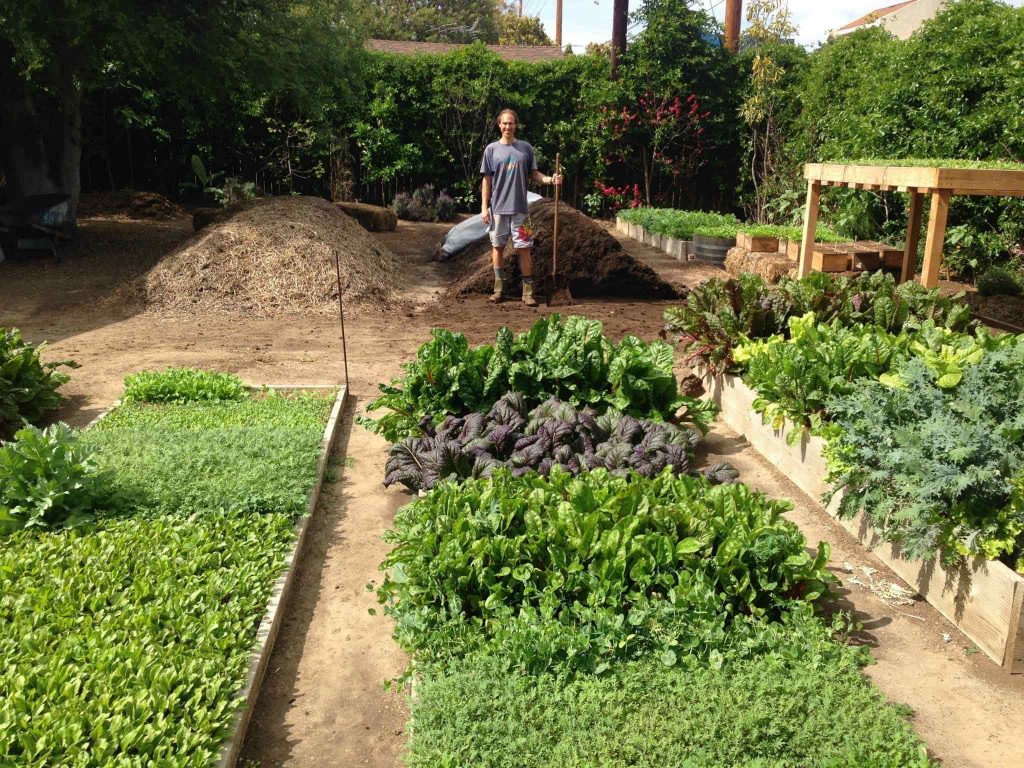 Resources
Follow Steven's adventures on his Facebook page here – Contact Steven through this page to purchase Instant Compost Tea or find where you can get it.
Follow Wynbrandt Farms on Instagram here
Some of the people and things Steven Wynbrandt talked about during the podcast:
Rudolf Steiner – the founder of Biodynamics. And his book The Agriculture Course.
Alan Chadwick – one of the pioneers of combining Biodynamics and French Intensive methods to grow tons of food in small spaces.
John Jeavons' book, How to Grow More Vegetables is the foundation of the GROW BIOINTENSIVE method. (We talk about this a lot in our classes here at Gardenerd).
Some of the ingredients in biodynamic preparations:
Yarrow, Stinging nettles, Valerian, oak bark
Get preparations at the Josephine Porter Institute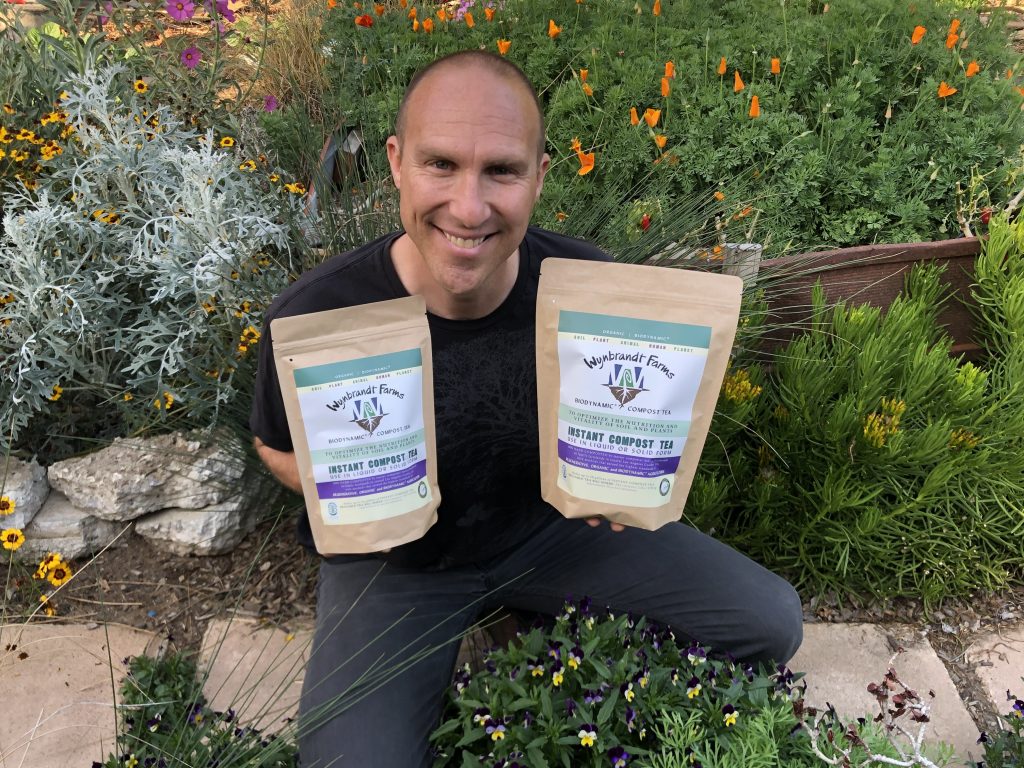 Podcast: Play in new window | Download (Duration: 49:22 — 45.2MB)
Subscribe: RSS