We're delighted to announce a new read for garden nerds everywhere: Christy's debut novel, Garden Variety. The book was originally slated for publication on March 29, 2022. But last week the publisher, William Morrow/Harper Collins, moved the release date to February 1.
That means gardenerds can read Garden Variety sooner! And Pre-order is available now. Here's the scoop:
Set in a community garden in Los Angeles, CA, Garden Variety weaves gardening lessons and life lessons into a tapestry of story. We follow an eclectic cast of characters—from power-hungry elders, to jaded singles navigating romance—through California's growing seasons.
Then a cranky neighbor threatens the community garden's existence. Can this group of disparate Angelinos come together to save the garden in time?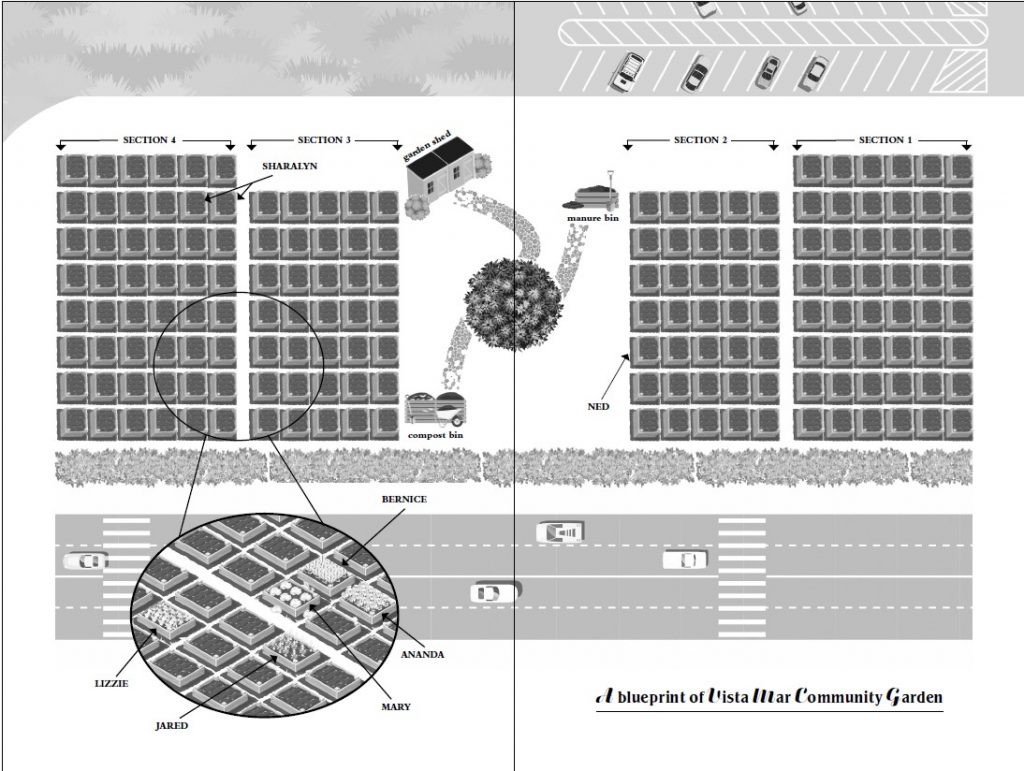 Praise for Garden Variety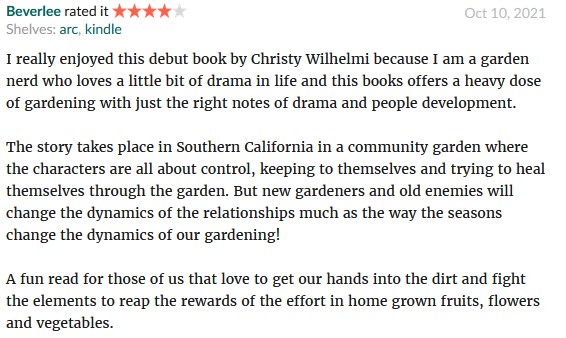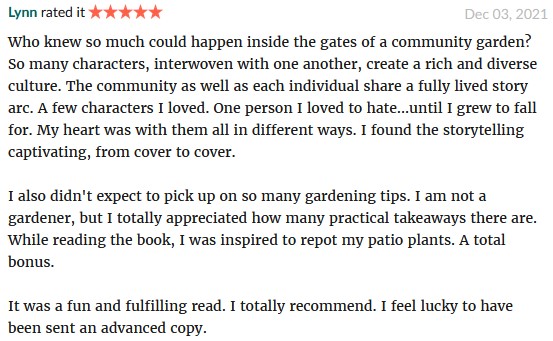 Pre-Order Your Autographed Copies
We'll be shipping autographed copies starting February 1, 2022. Secure your copy today.
Or scroll down in that link to find other retailers. Support your favorite local bookstore. And make plans to join us at the…
Book Launch Party – Feb. 6, 2022 – Save the Date!
We're throwing an outdoor book launch party at Ocean View Farms (suspiciously familiar to readers of Garden Variety) on February 6, 2022 at 1:30 P.M.
Christy and a team of thespians will read a few pages from the book in the style of a radio play.
Buy your copy from our onsite bookseller, Diesel Bookstore. Christy will be signing copies, too.
Stay tuned for details as the date approaches.