This week we're delighted and honored to have Ira Wallace as a guest on the Gardenerd Tip of the Week Podcast. Ira is co-owner of Southern Exposure Seed Exchange and is a well-known seed saver and educator.
She was named a 2019 Great American Gardener by the American Horticultural Association and is also author of six books about growing vegetables in the southeast. Not to mention, She is a co-founder of the Heritage Harvest Festival that takes place each year at Monticello, Thomas Jefferson's estate in Virginia.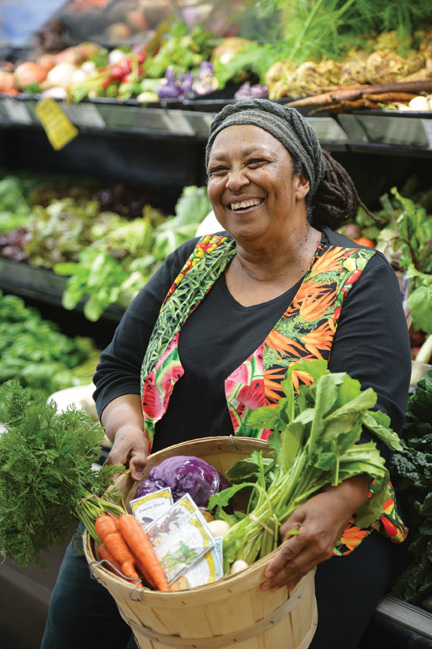 We chat about saving seeds, heirloom collards, the history of southern food and much more! So listen in for all the juicy details.
Be sure to subscribe to the Gardenerd Tip of the Week Podcast on Apple Podcasts or wherever you stream. Become a Patreon Subscriber to help support the free stuff we do here at Gardenerd.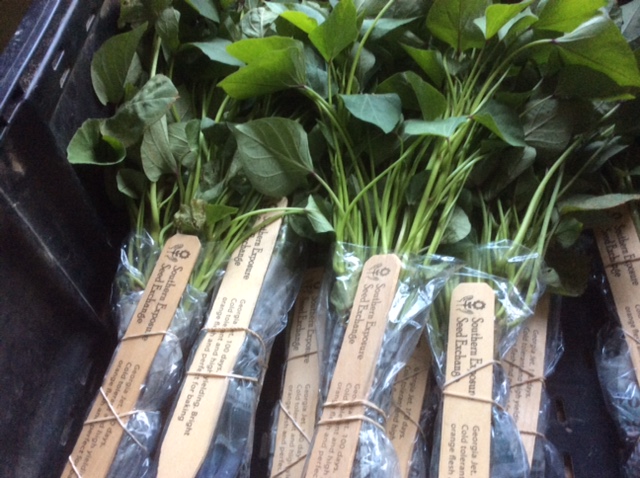 Resources from Ira Wallace
Learn more about Acorn Community Farm, the home of Southern Exposure Seed Exchange.
Follow Ira Wallace and SESE on Instagram, and Facebook.
And find their growing guides here.
Need sweet potatoes? Get them here every year (if they don't come back on their own).
Ira mentioned Sand Hill Preservation, the other place that ships sweet potato ships to California.
Michael Twitty – author of The Cooking Gene, the James Beard Foundation 2018 Book Award recipient.
The Heirloom Collards Project – Meet the Collards – find over 90 varieties, each with a story, to add to your garden plans for fall. We're going to grow Nancy Malone Wheat purple collards this fall. Or maybe Old Timey Blue.
Check out the Culinary Breeding Network, a partner with SESE. And their videos (especially this one on the Collards Project) are not to be missed!
Get a glimpse at what's growin' on in Ira Wallace's world: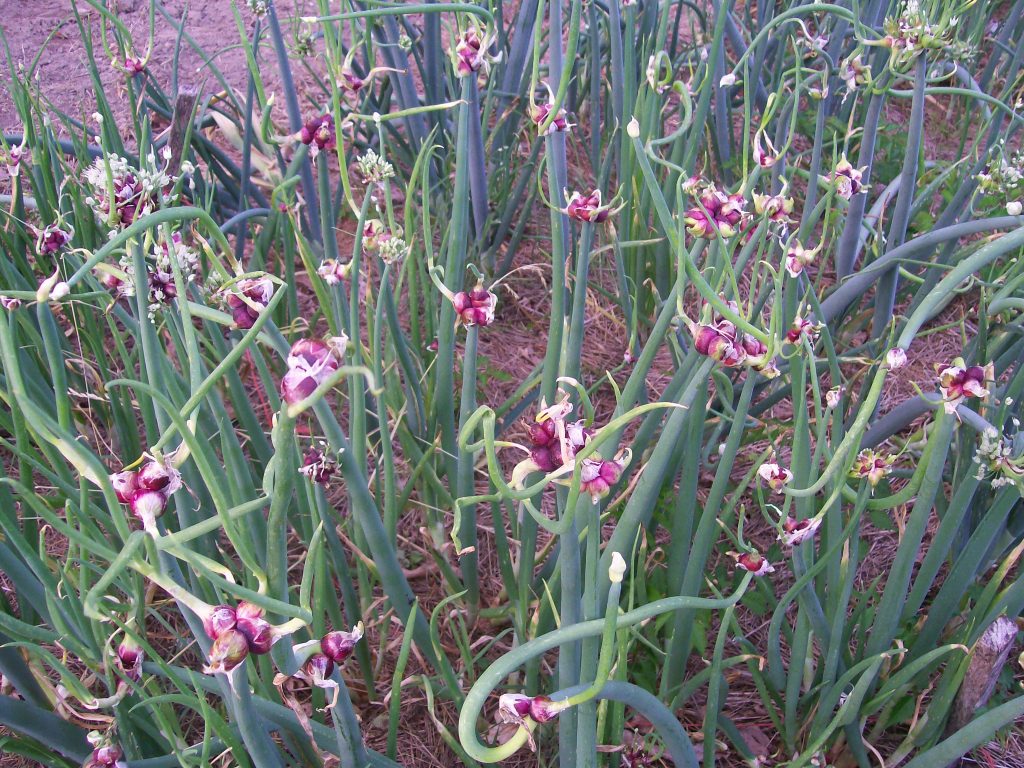 Podcast: Play in new window | Download (Duration: 30:24 — 27.8MB)
Subscribe: RSS