The Gardenerd Tip of the Week Podcast features great pest control tips from our guest experts. We combed through our archives for the best tips to share with you, all in one place.
This week listen to the insight about pests and how to manage them, shared by Jessica Walliser, Susan Mulvahil, and Joe Lamp'l from past podcast episodes. You'll want to implement their tips this summer as pests become more prevalent.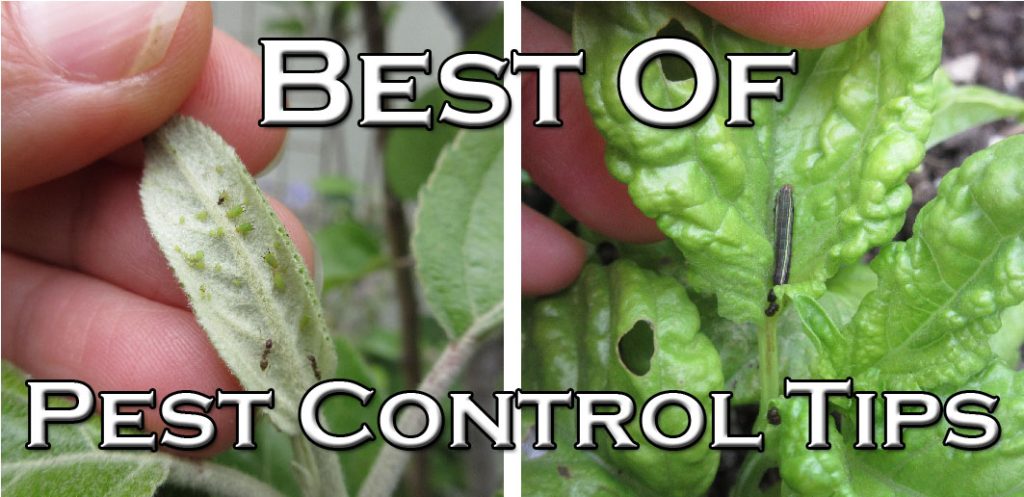 Subscribe to the Gardenerd Tip of the Week Podcast on Apple Podcast or wherever you listen. Consider becoming a Patreon Subscriber to support the free stuff we do here at Gardenerd. Patreon supporters get access to monthly Zoom hangouts with Christy and behind the scenes goodies.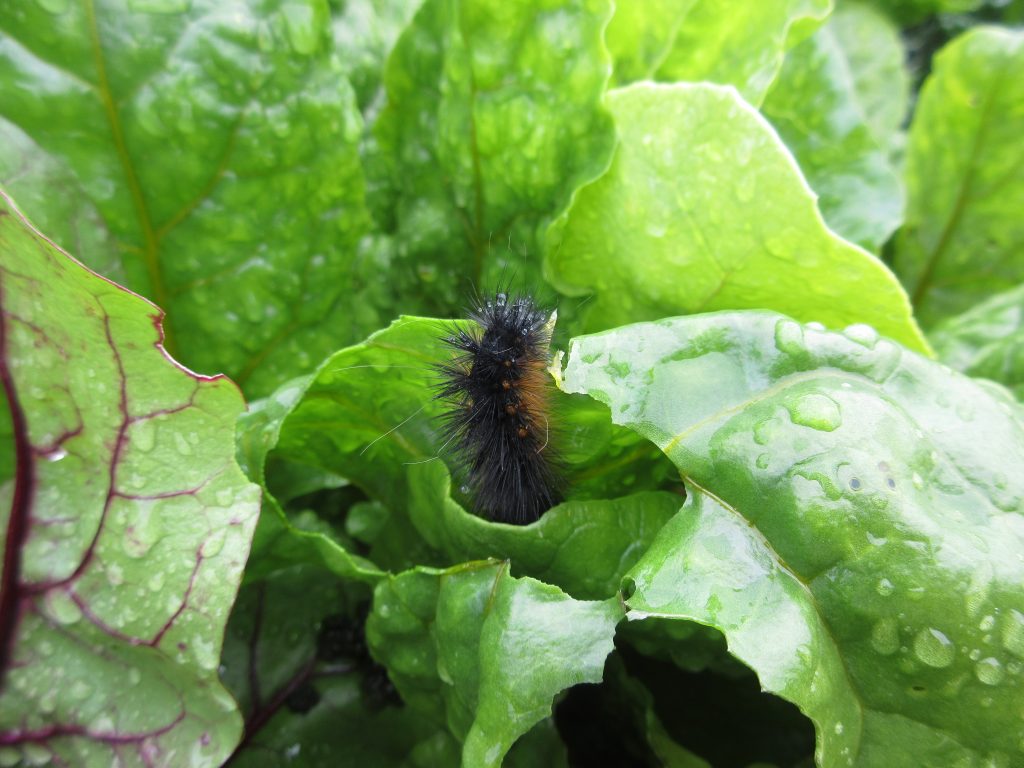 Resources
Listen to the original episodes for all three of our Podcast guests:
Jessica Walliser – the Bug Lady shares her favorite ways to attract beneficial insects to the garden. They do the work for us when we invite them in.
Susan Mulvihil – has written a fantastic book about pest control. Put it on your garden shelf this season.
Joe Lamp'l – Joe always has great practical ideas to implement in the garden.
Enjoy these pest control tips and put them to work for you in your garden. Get the most out of your summer garden, with less stress and struggle.
Podcast: Play in new window | Download (Duration: 31:04 — 42.7MB)
Subscribe: RSS