We're excited to talk pest control with Susan Mulvihill this week on the Gardenerd Tip of the Week Podcast. Susan uses IPM to manage pests in her garden, and her latest book, The Vegetable Garden Pest Handbook, gives gardenerds the tools they need to tackle any pest problem.
In our conversation, Susan shares a few nifty tricks for keeping pests at bay. We also talk about strategies for inviting beneficial insects to the garden to do the work for you.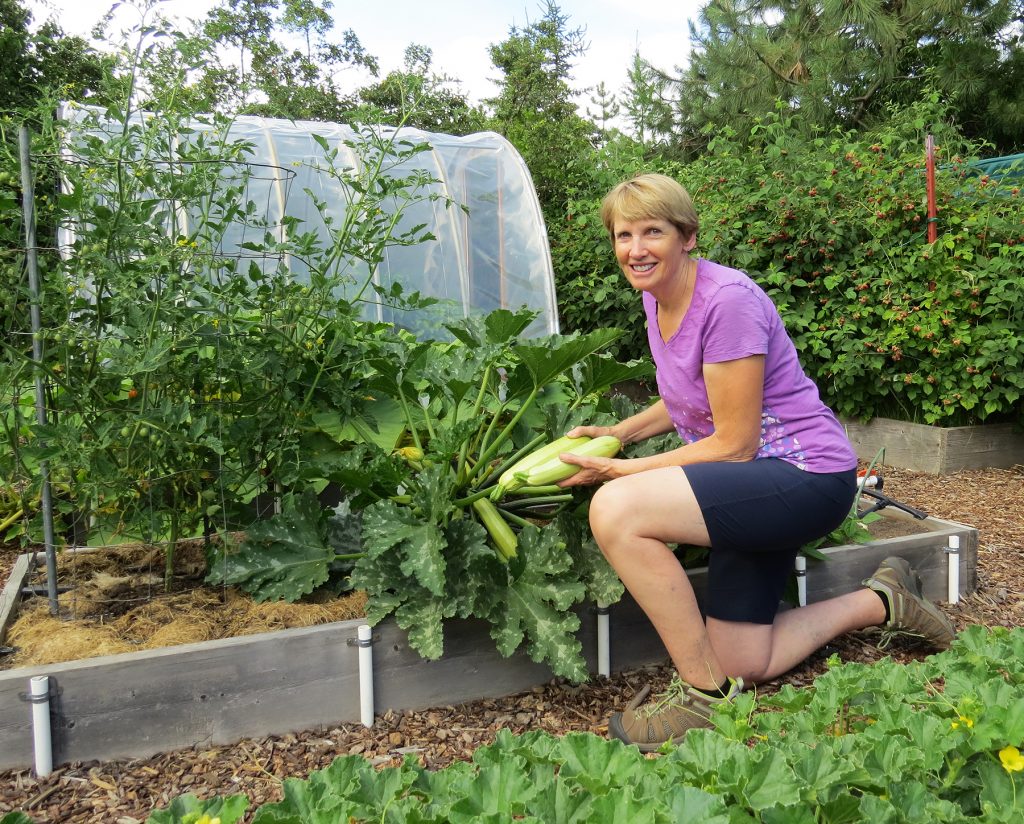 Subscribe to the Gardenerd Tip of the Week Podcast on Apple Podcast or wherever you listen. Consider becoming a Patreon Subscriber to support the free stuff we do here at Gardenerd.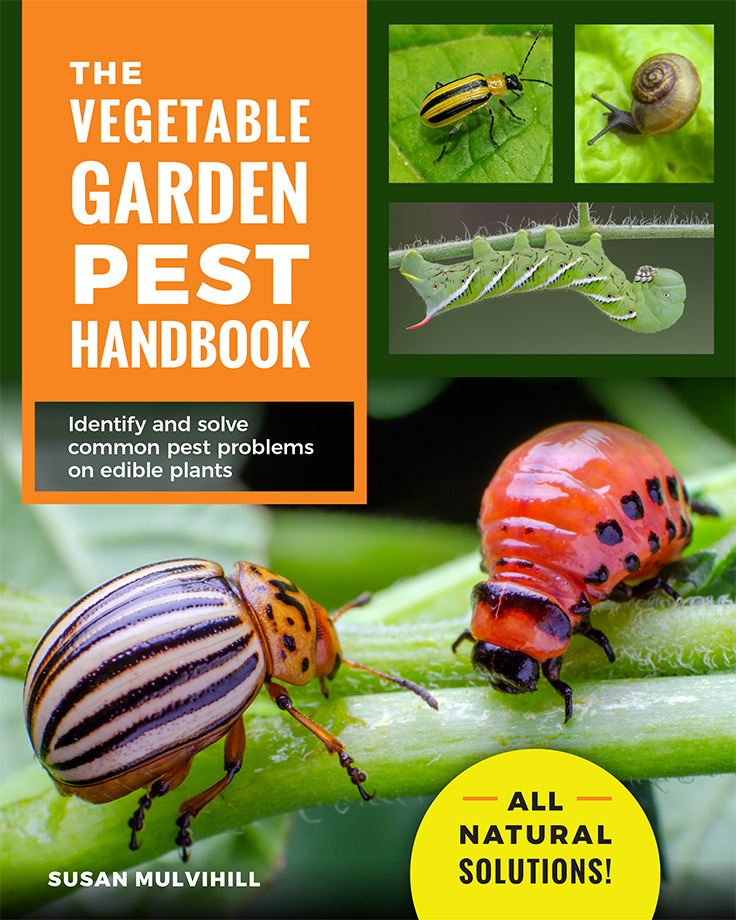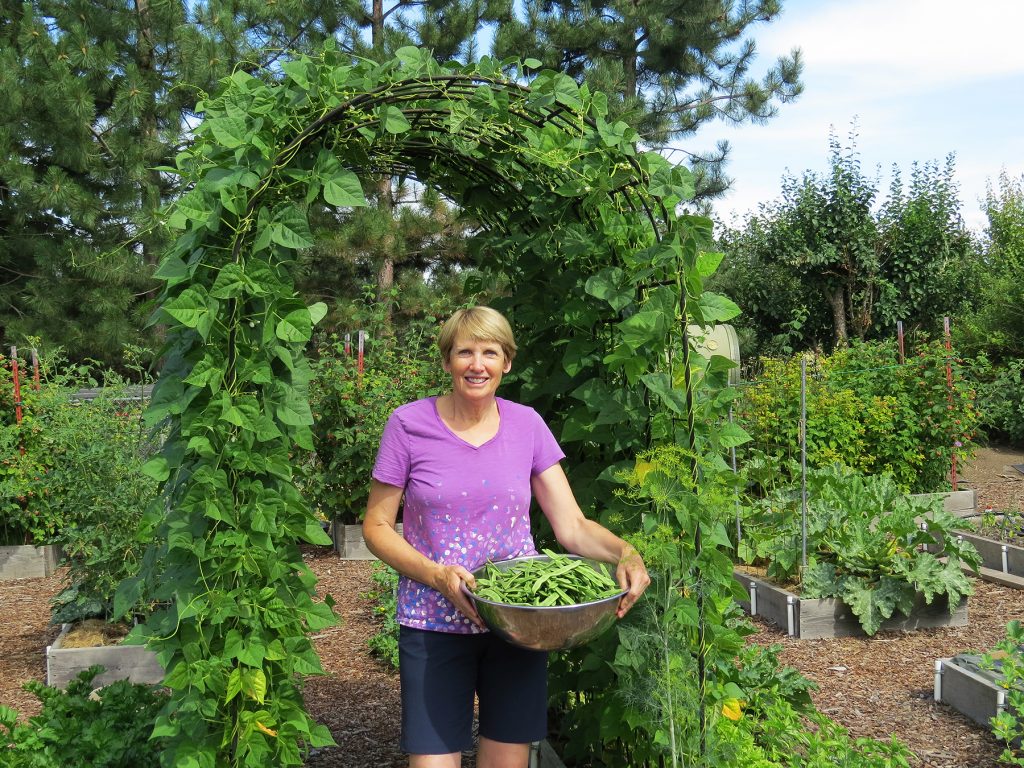 Resources
Visit Susan's website for more info about pest control and so much more
Check out Susan's books
Follow Susan on Facebook, Instagram, and YouTube
Floating row cover – a great way to keep pests from laying eggs on your crops.
Tulle – also known as bridal veil netting, is what Susan uses instead of floating row cover to protect her crops (see image below).
Long-legged Flies – a great predator to attract to your garden
Lacewings – more well-known, these guys eat aphids and a lot of other pests.
Snake fly – wow, these are impressive. Try to find one in your garden.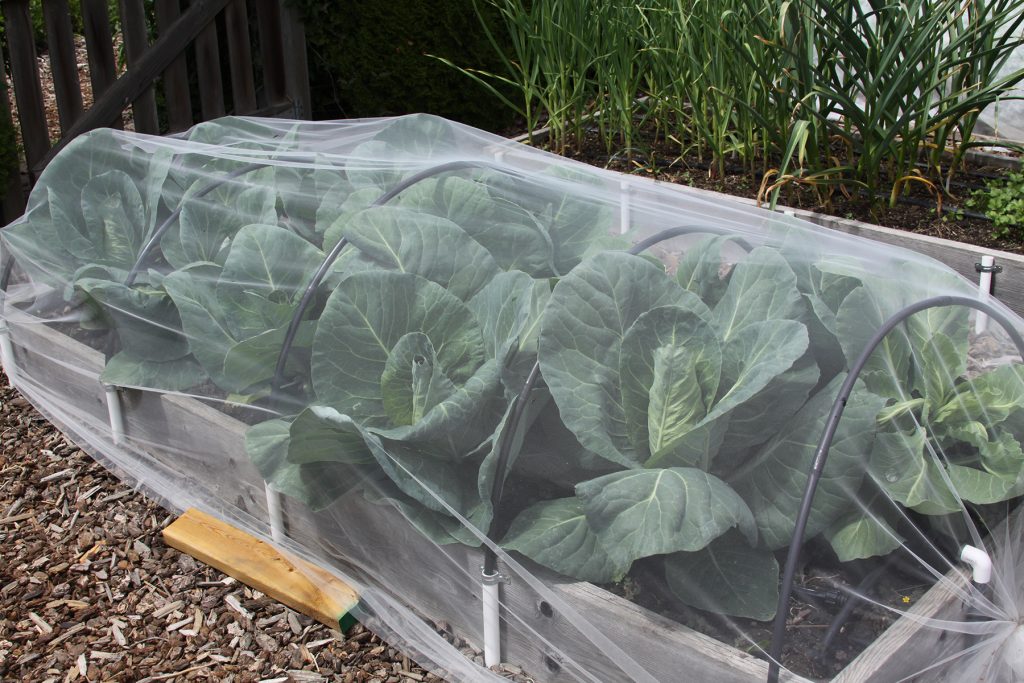 Podcast: Play in new window | Download (Duration: 26:10 — 24.0MB)
Subscribe: RSS