We're back! Our guest this week on the Gardenerd Tip of the week Podcast is Helen Atthowe. She is a celebrated pioneer in eco-organic methods and owner of Woodleaf Farm which has moved to its third location in Western Montana.
Helen's decades of farming experience and research with her late husband helped her develop techniques to reduce and eventually eliminate fertilizer inputs. These methods are documented in her new book, The Ecological Farm.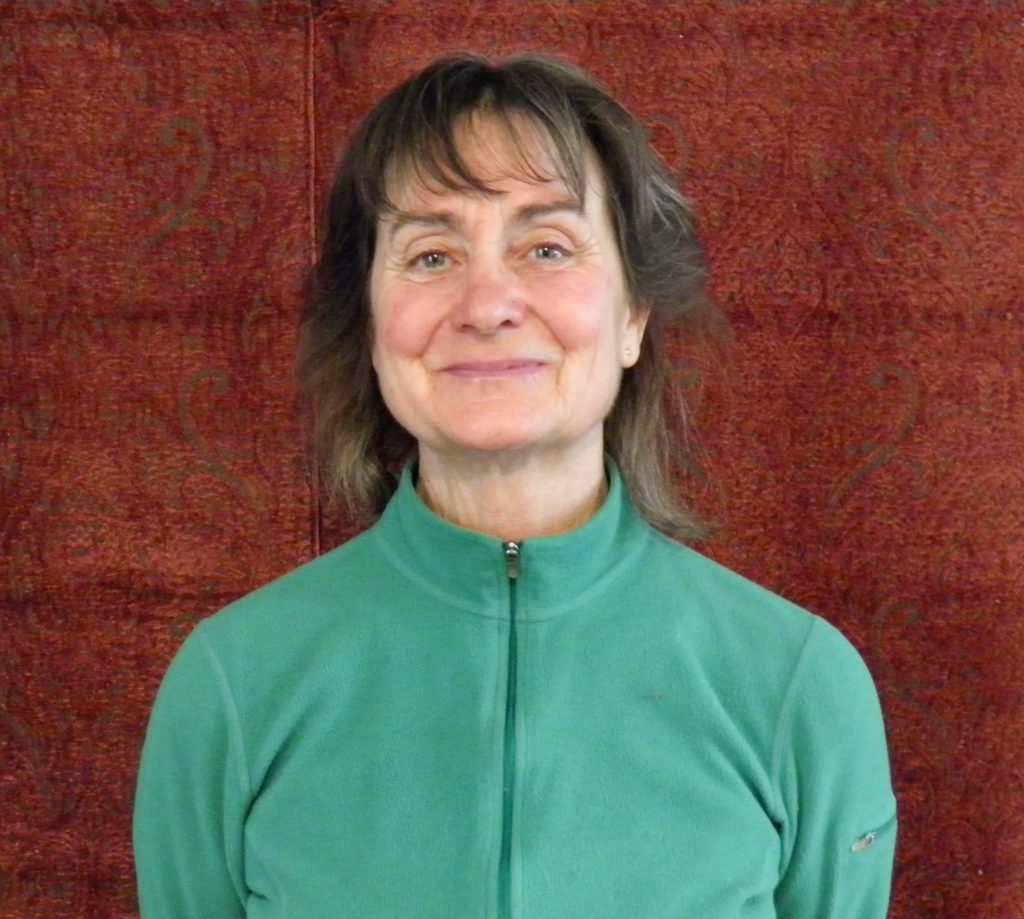 Subscribe to the Gardenerd Tip of the Week Podcast on Apple Podcasts or wherever you stream. Special thanks to our sponsor for this episode, True Leaf Market.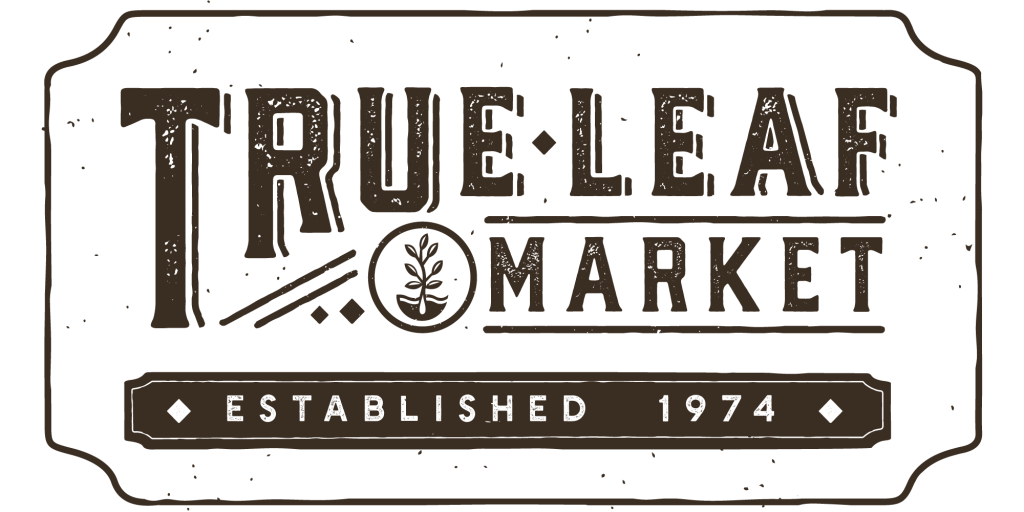 True Leaf Market is a national certified organic, non-GMO seed and horticultural company that specializes in supplying a large selection of conventional, heirloom and organic seeds to home gardeners everywhere. Research seeds and other products for online purchase, download helpful growing guides, and learn more: www.trueleafmarket.com Use our discount code GTOTW50 and stock up on great seeds and supplies for fall.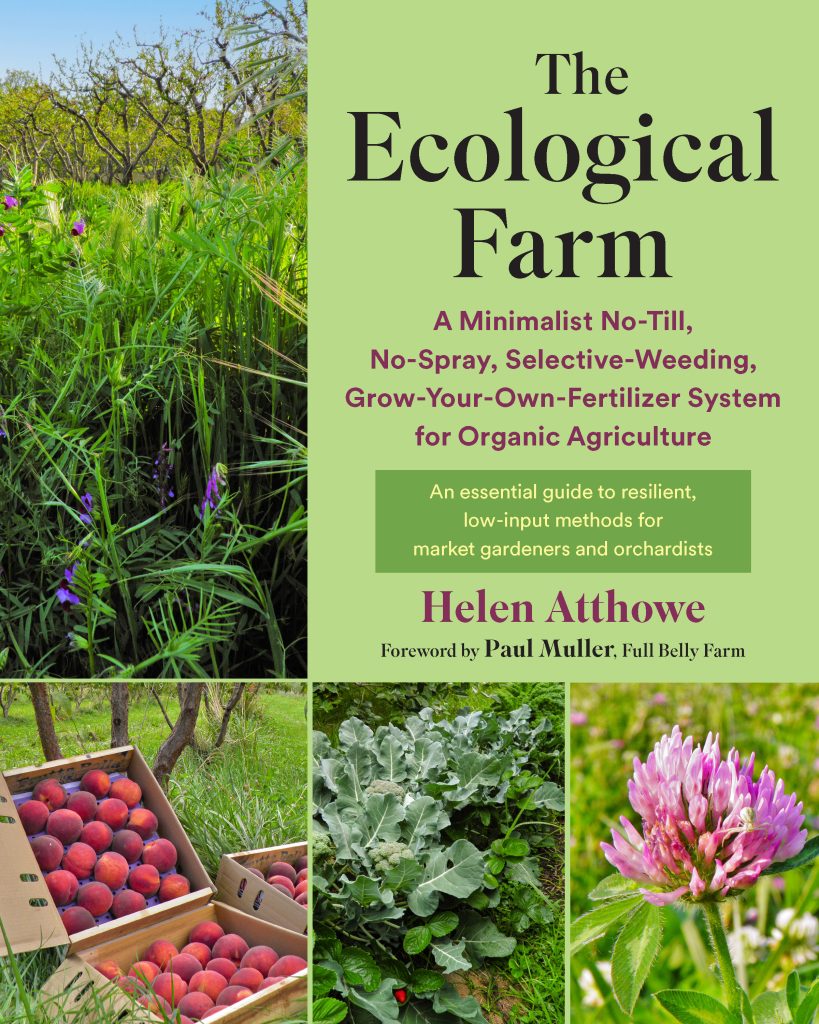 Resources
Visit Woodleaf Farm's website here
Get your copy of The Ecological Farm by Helen Atthowe
Check out Helen Atthowe's other website about veganic permaculture here
Watch her videos on her YouTube channel
One Straw Revolution – inspiration for Helen's way of farming, by Masanobu Fukuoka
Ruth Stout – watch this documentary short another pioneer in gardening with full-time ground covers
Cover Crops – suggested cover crops include teff, annual clovers, legumes, hairy vetch, and more. Learn move about cover crops on Gardenerd.com here
Ward Labs – purveyors of the Haney Test for microbially active carbon testing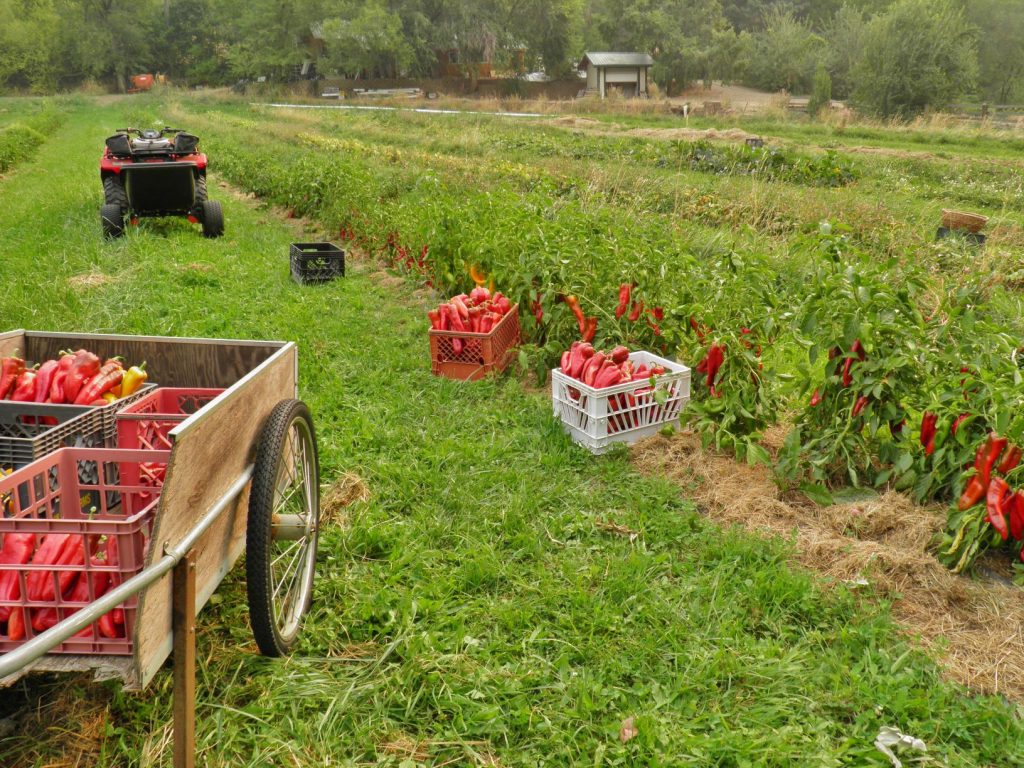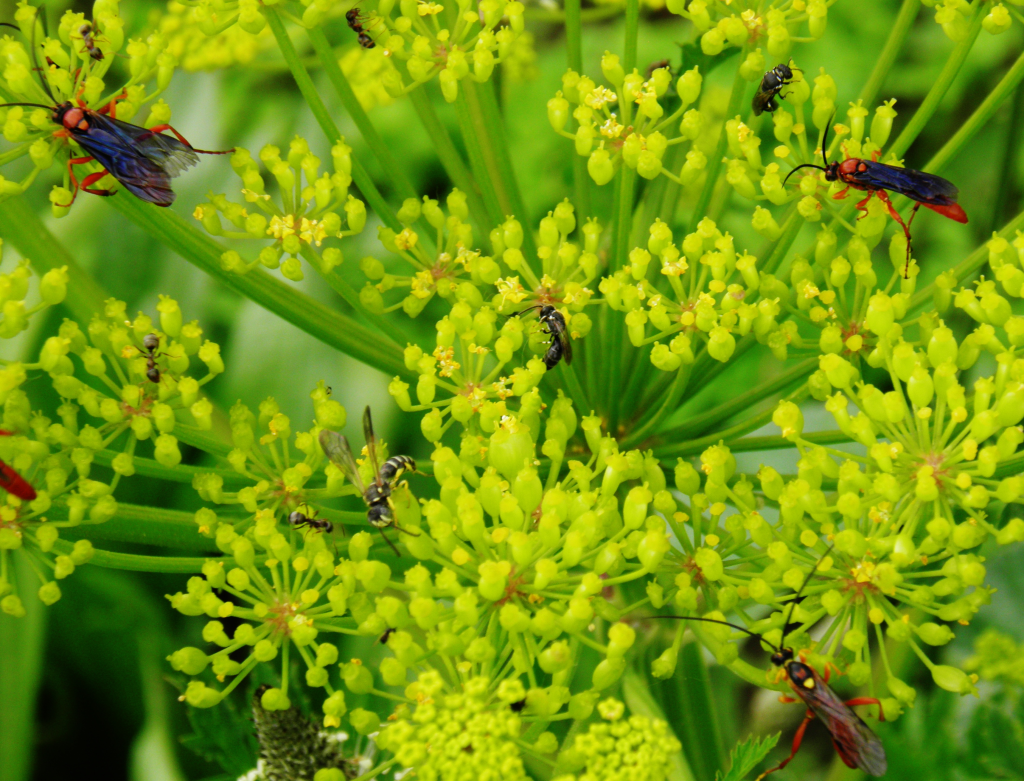 Start incorporating living mulches and mulch residues into your gardening practice and see the changes come to life. It's not necessarily easy (but it can be), but it's more in alignment with nature.
Podcast: Play in new window | Download (Duration: 49:40 — 91.8MB)
Subscribe: RSS