This week's guest, amid California's Stay at Home order, is Emily Murphy of Pass the Pistil. We talk about her book, Grow What You Love, and she shares a few tips for budding garden photographers.
Emily is an organic gardener and botanist in Northern California, where she produces articles, podcasts, and videos for her website, teaches classes, and designs gardens. She highlights some favorite recipes from her book in today's podcast.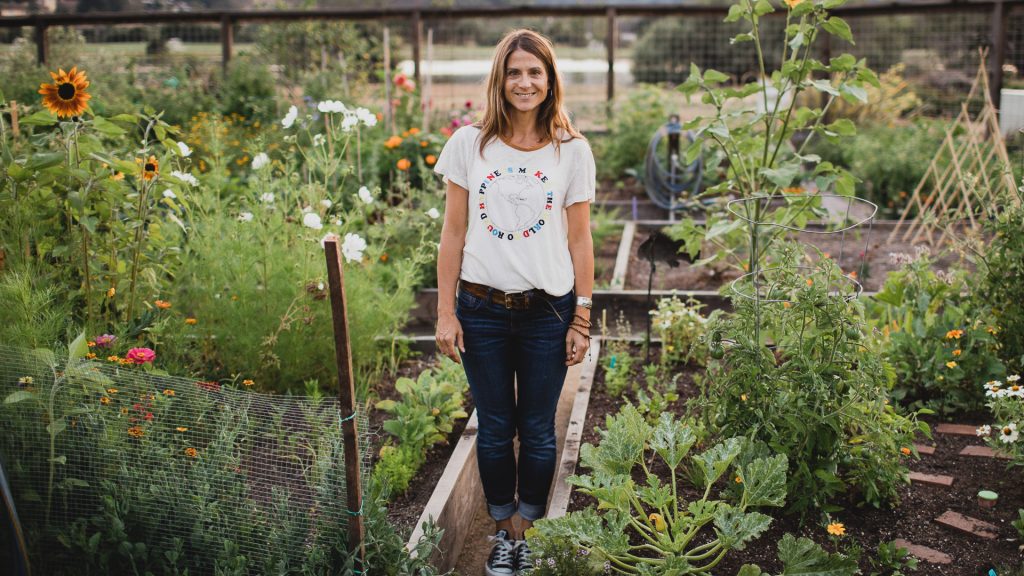 Subscribe to the Gardenerd Tip of the Week Podcast on Apple Podcasts or wherever you stream. Consider becoming a Patreon subscriber to support all the free stuff we do at Gardenerd.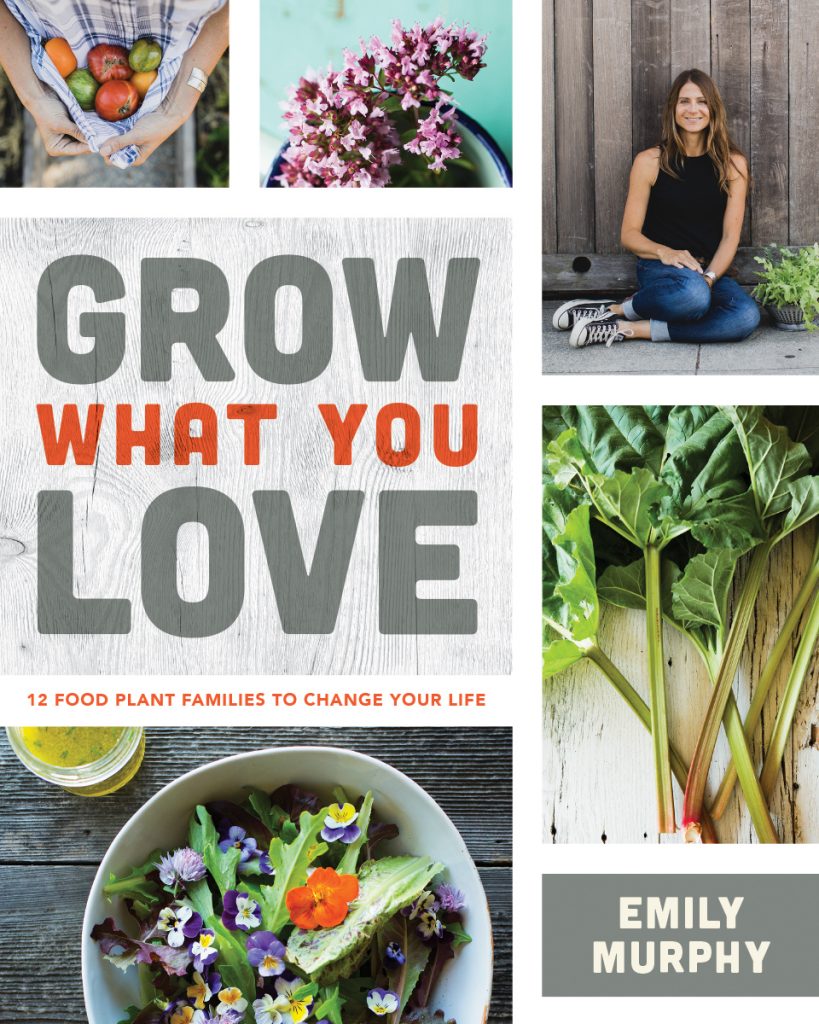 Resources
Visit Emily's website, Pass the Pistil
Get a copy of Grow What You Love
Follow Emily on Instagram, Twitter, and Facebook
Check out Emily's podcast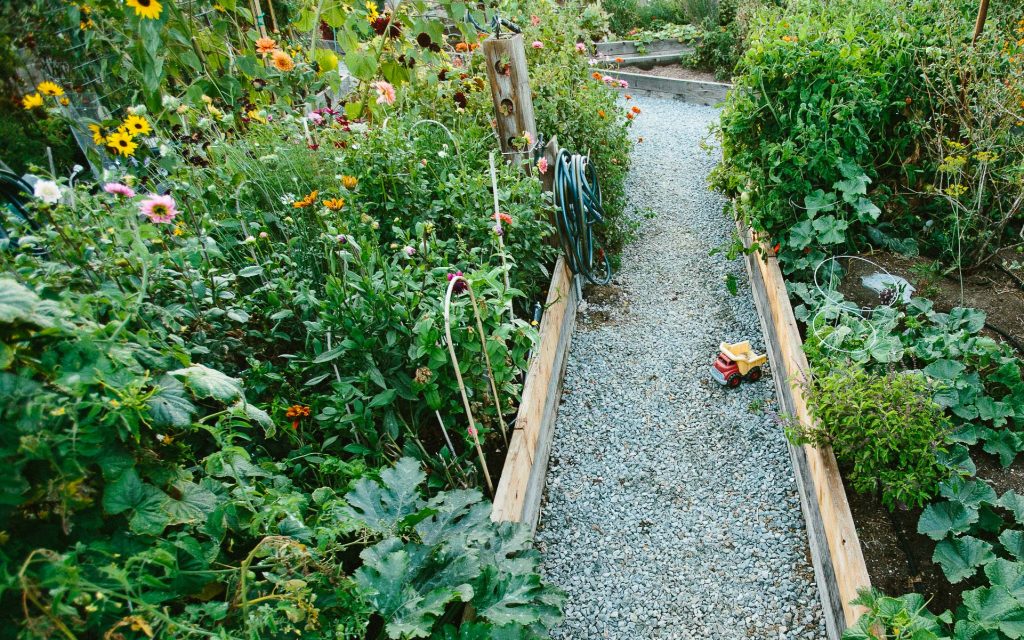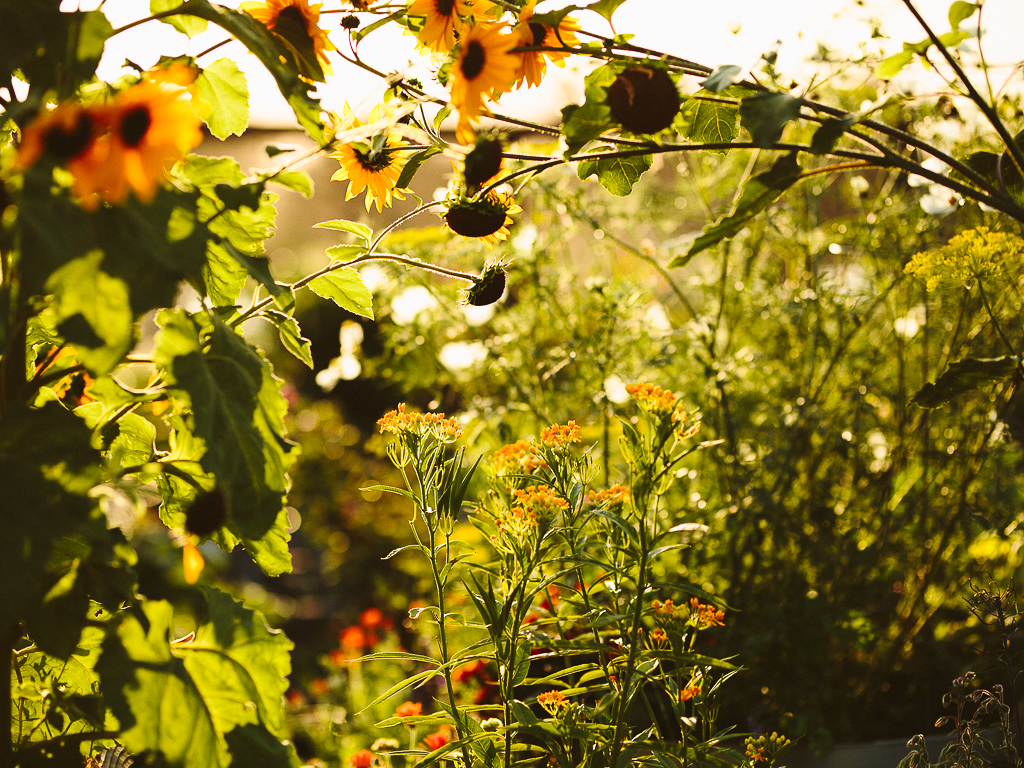 Podcast: Play in new window | Download (0.2KB)
Subscribe: RSS