As our winter garden passes its peak, we take you on a winter 2021 garden tour before we harvest too much from it. In this video we share some of our tricks and tips for growing bio-intensively, and highlight some of the new and favorite varieties we grow.
In this video you'll see a monster volunteer, the spice garden, the root veggie patch, our brassica beds, and the salad garden. Each is packed with color and flavor, and hopefully, inspiration for your next garden plan. 
Winter 2021 Test Garden Tour
Mentions in this video:
If you missed our video on all the great lettuce and salad green varieties we grow, check it out here.
We mentioned tree kale at the end. Don't know what it is or how to grow it? Watch here.
Find seeds for Osaka Purple Mustard Greens, Minutina, Dazzling Blue kale, Siber Frill kale, Siberian kale, Calabrase broccoli, Romanesco, and Giant Noble spinach.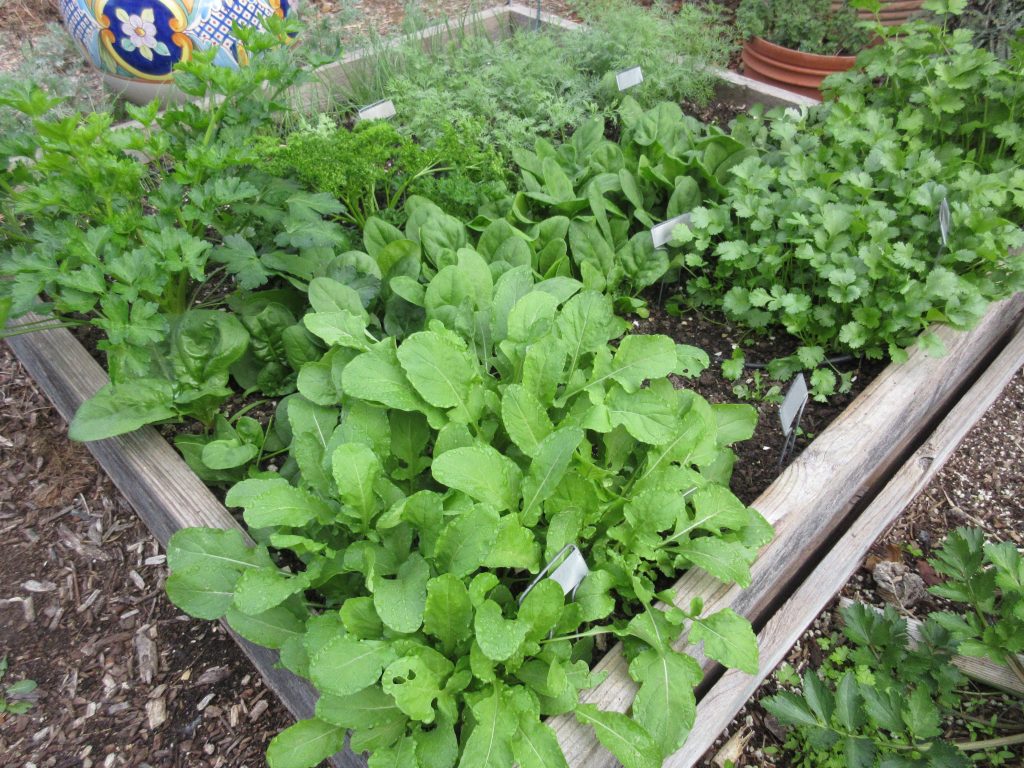 If you want to learn how to plant bio-intensively, sign up for our upcoming Spring Garden Planning Webinars. You can take it from anywhere in the world, and you'll learn the tricks and strategies we use to grow abundant harvests year after year.