2018 marks the 10-year anniversary of Gardenerd's transition into a full-fledged business. It all began in 2001, even though our blog posts and podcasts only date back to 2005-2007.
Since then, we've answered your questions through Ask Gardenerd, posted free tips and tricks on The Gardenerd Blog, and doled out free gardening tidbits on The Gardenerd Tip of the Week Podcast. We created a YouTube channel to reach even more gardenerds, which has more than 11,000 subscribers (as of this writing).

What's Next?
Now we want to do more: a gardening TV show! Help make this happen by becoming a patron of Gardenerd.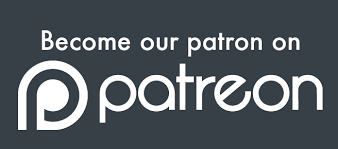 Have we ever answered a question for you at just the right time? Have you experienced a healthier, more productive garden because of the advice you read on Gardenerd? Then show your support by joining Patreon.
Check out the Benefits!
Find all our benefits on our Patreon Page. Here's a quick summary:
$3/mo. (Sprouts level gifts) will get your expedited answers to your burning gardening questions.
$5/mo. (Seedlings level gifts) will gain access to private monthly Hangouts with Christy plus expedited answers.
$10/mo. (Plants level gifts) gives you all of the above plus behind the scenes tidbits from Gardenerd HQ.
$25/mo. (Fruiting Bodies level gifts) includes all of the above plus a discount code for Gardenerd merchandise.
$50/mo. (Green Thumbs level gifts) is all of the above plus a 1/2 hour phone consultation with Christy.
$100/mo. (Ultimate Gardenerds level gifts) includes everything you see above plus a 1-hour phone consultation with Christy.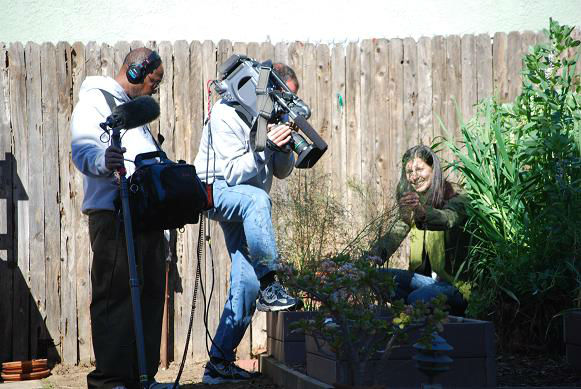 By becoming a patron of Gardenerd, you'll have the opportunity to request content for future blog posts, videos, and podcasts. Your pledge helps cover the costs of production so we can focus more energy on creating our gardening show. In the process, you'll gain knowledge and have insider access to Gardenerd year-round. It's a win-win!
Help us reach our goal to bring your more content without interruption. Become a Patron of Gardenerd today!