Get ready to plant your most productive spring garden ever!
Join Christy Wilhelmi for a 1-hour journey toward creating your spring vegetable garden.  This workshop will walk you through the process of:
Choosing what to grow
Planning your gardening space
Planting your crops
Tracking your progress, discoveries and challenges
Bring your questions and imagination, and we'll turn them into a fantastic spring garden!
*Note: Those taking this class should have a basic knowledge of gardening.  If you are starting from scratch, may we suggest reading Gardening for Geeks or taking the Organic Gardening 101 course at Santa Monica College prior to this class.
Join us on either:
Wednesday, February 24, 4-5 p.m. PST
Saturday, April 3, 9-10 a.m. PDT


Spend 1 hour dreaming up your bountiful vegetable garden. Learn tricks for successful plant placement, healthy soil mixes, and discover the best places to get great seed.  You'll leave this class with a plan that you can implement immediately.
Here's what gardeners have said about other Gardenerd classes:
"I learned things I didn't know even though I've been gardening for a while." – AL, Los Angeles, CA
"I very much enjoyed [the Spring Garden Planning Workshop]. It was informative and fun. I will definitely sign up for more classes in the future."  – JE, Los Angeles, CA
"Christy is awesome at offering tips and answering all of our questions…The best part is, of course, getting your hands dirty." – MM, Los Angeles, CA
"Our meeting was totally worth it, as I now feel like I have some direction! –LR, Los Angeles, CA
Register now!
Class will be held online via Zoom. Class format will include lecture, answering your questions, sketching, and plotting out your next garden.  You will take away a wealth of information as well the knowledge for how to plan your garden season after season.
Sign up now!  If you have any questions, contact christy@gardenerd.com.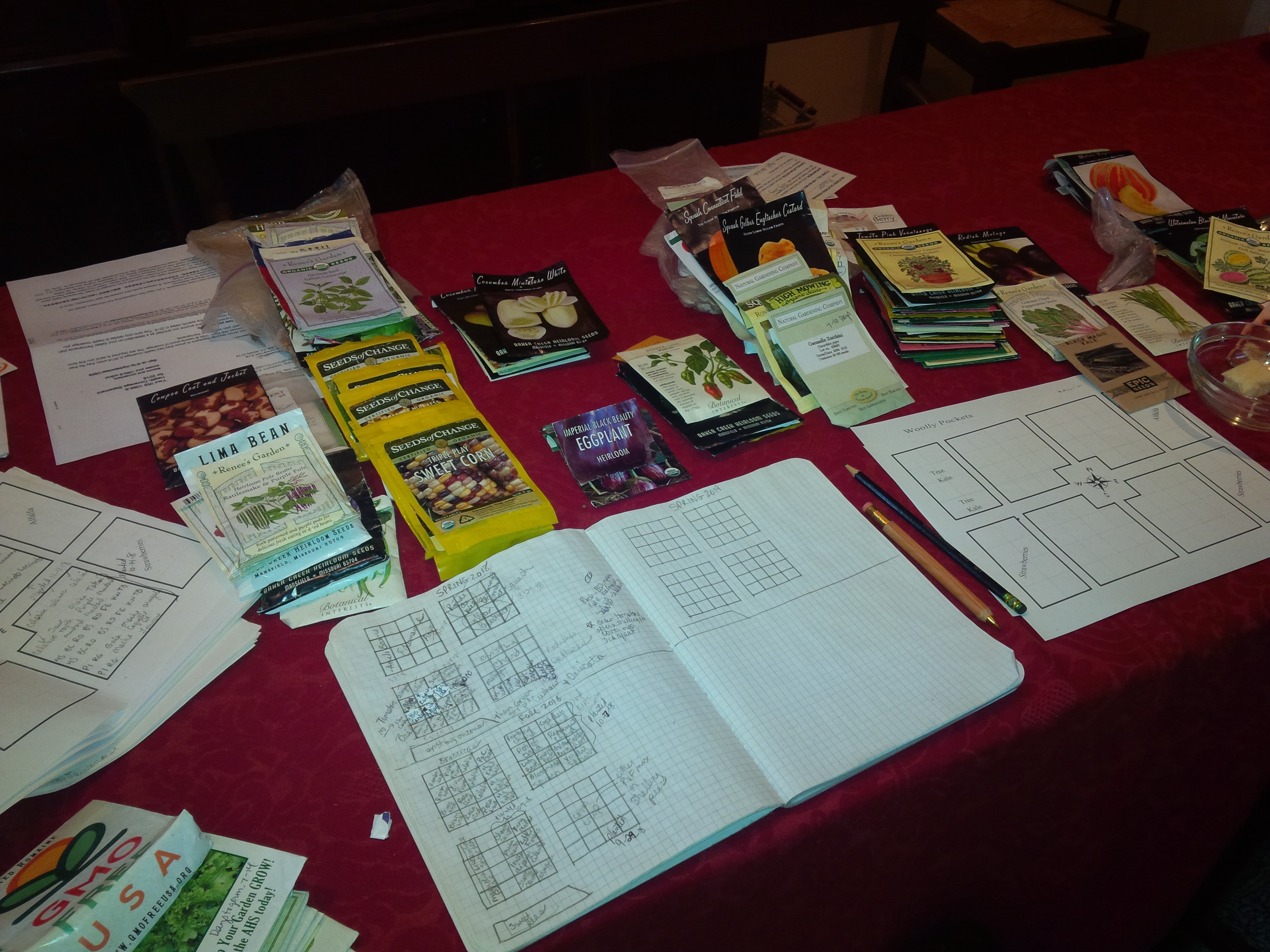 Happy Gardening,
Christy Wilhelmi
Gardenerd