We've been using a trick to help clients fix most citrus tree problems for more than a decade. You'll find it in Christy's new book, Grow Your Own Mini Fruit Garden, but we decided to give you a sneak peak in this week's video.
This trick, known as The Citrus Treatment, is only a few steps long. You'll see improvements in your citrus tree's leaf color, growth habit, flowering and fruiting in a matter of weeks after application. Christy explains all the steps here: 
How To Fix Most Citrus Tree Problems
Subscribe to our YouTube channel for more great tips like this one, and consider becoming a Patreon Subscriber to support all the free stuff we do here at Gardenerd.
Resources
Want to learn more about taking care of your citrus trees? Watch our recent video on pruning.
Get even more information in Grow Your Own Mini Fruit Garden. You'll learn all about fruit tree selection, placement, care, pruning, and disease control.
If this trick doesn't bring your fruit trees back to health, you may have a disease. Find out what Huanglongbing (Citrus Greening Disease) looks like.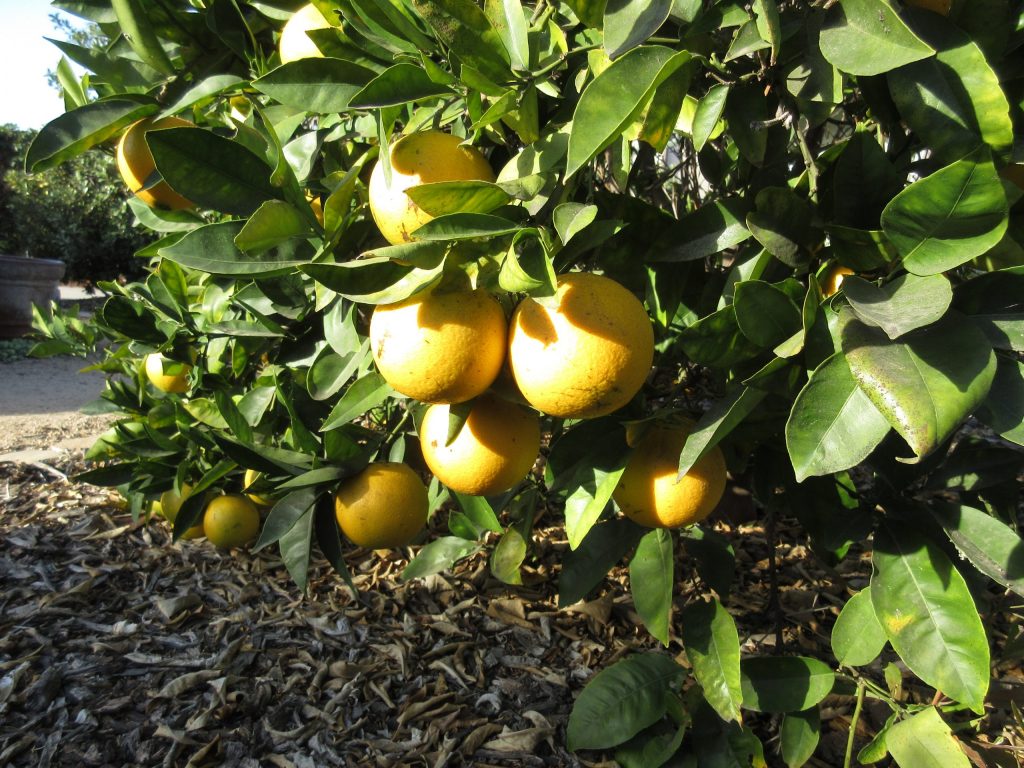 Whether you grow in containers or in the ground, our Citrus Treatment trick will help your trees grow abundantly year after year. Try it and post your results below.