Me: What kind of tomato do you want to grow (meaning beefsteak, paste/plum, cherry, etc)? — Them: I want to grow the heirloom tomato. — I get this all the time. Let's talk about what heirloom tomato really means.
Watch our latest video for the answer to that question, so you'll know what to ask for when you're looking for your next great tomato to grow.
Subscribe and Learn More
Subscribe to the Gardenerd YouTube channel for more great gardening tips, and consider becoming a Patreon Subscriber to support the free stuff we do here at Gardenerd.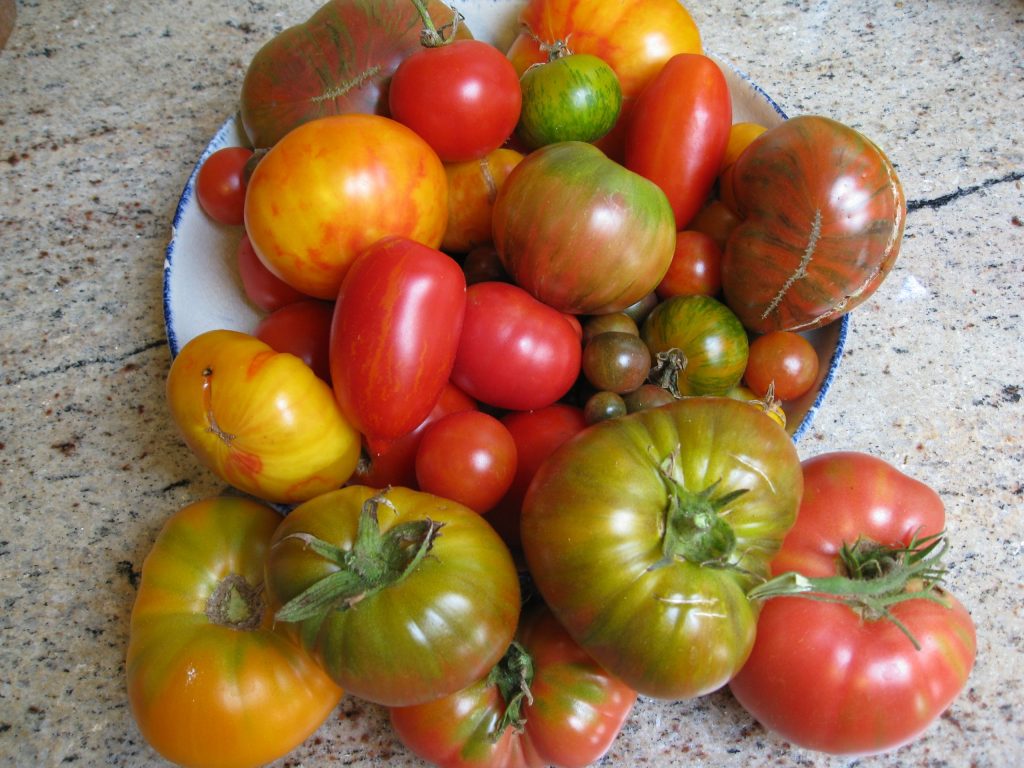 Tomato Resources
Find more tomato tips on the Gardenerd Blog – grow better tomatoes this year!
Find great supplies of heirloom and open pollinated tomato seeds on our Links page
Got tomato troubles? Listen to this podcast with Scott Daigre of TomatoMania for solutions.
Watch this video for tips on how to choose tomato plants at the nursery.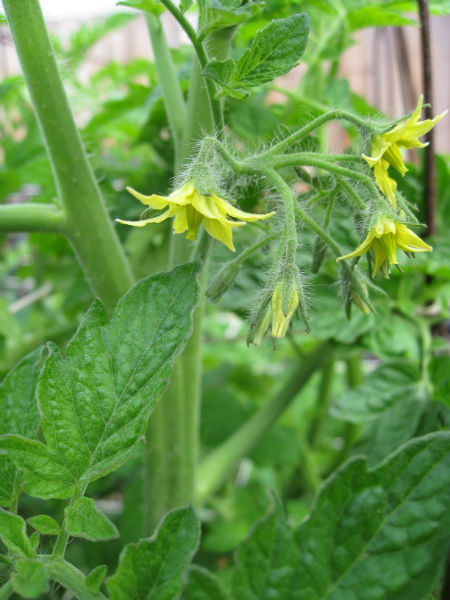 Watch this video for some help with tomato terminology so you won't be surprised when you're shopping for tomato plants this season. Enjoy the process and branch out to try new varieties that you haven't grown before. The options are endless!