With all the rain this season, spring is late. So fear not, fair gardenerd, you aren't behind schedule. Everything is behind schedule this year! Here is some inspiration for your spring garden planning and planting, no matter when you get to it.
Anticipation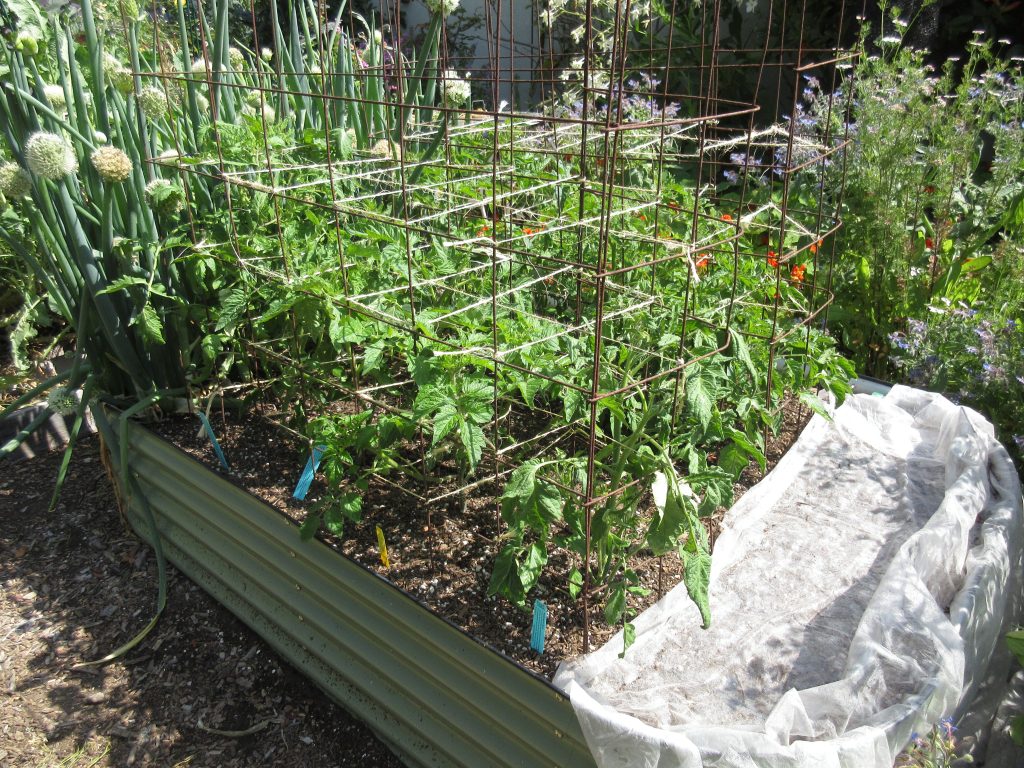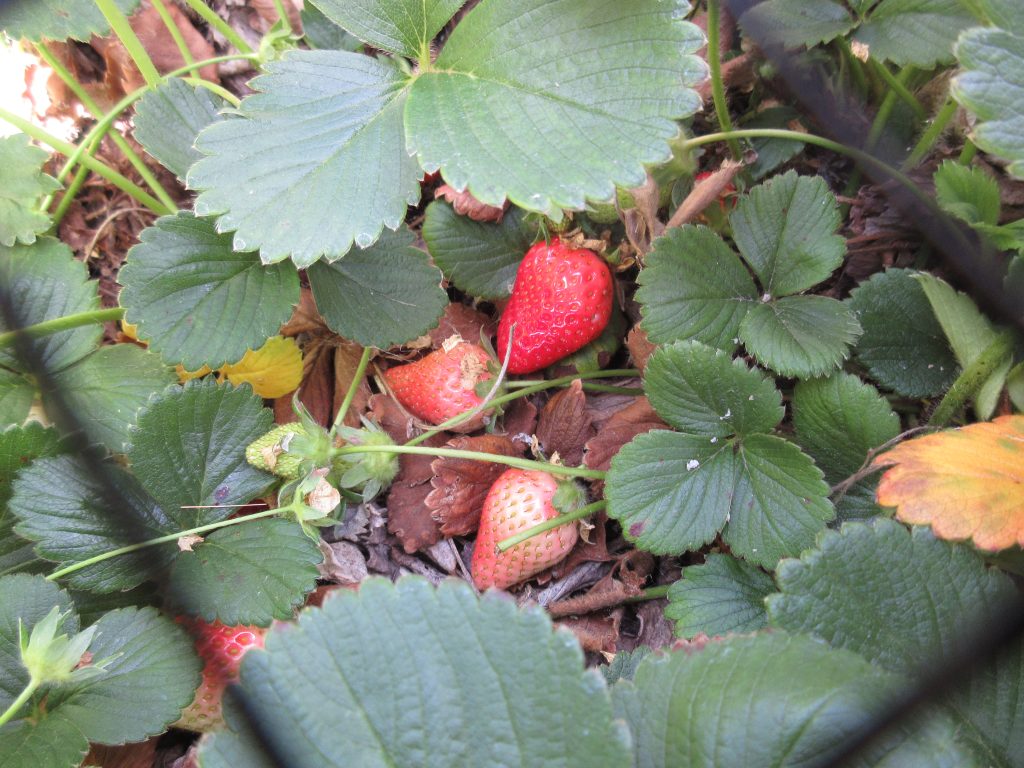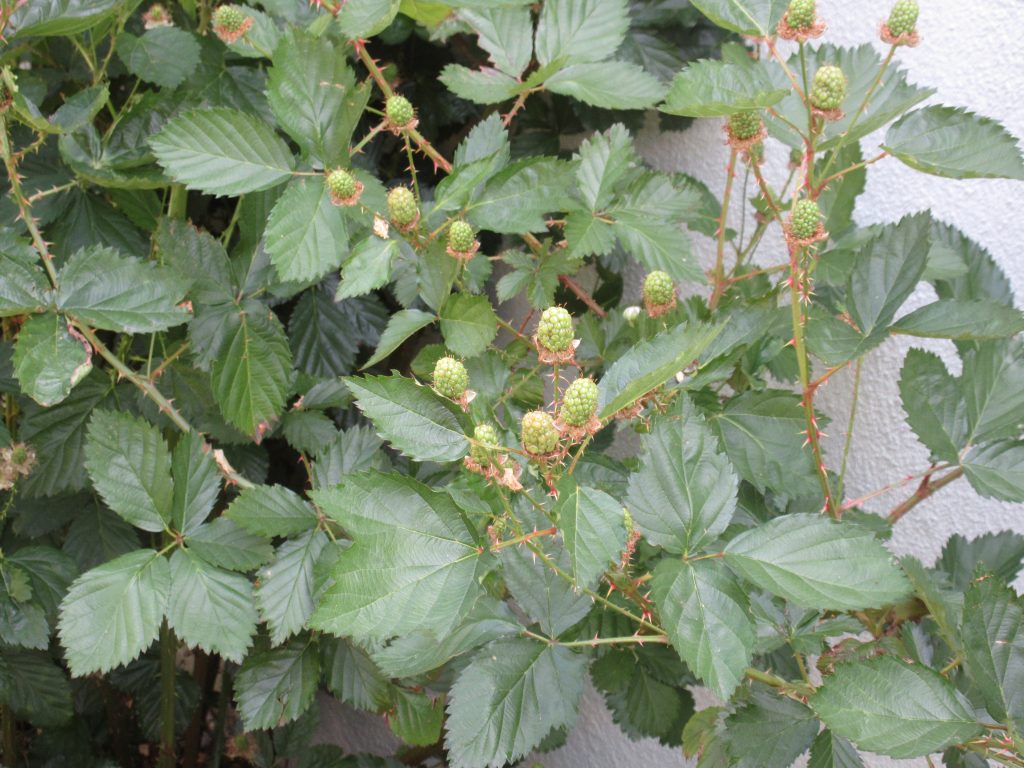 New Life! Better Late Than Never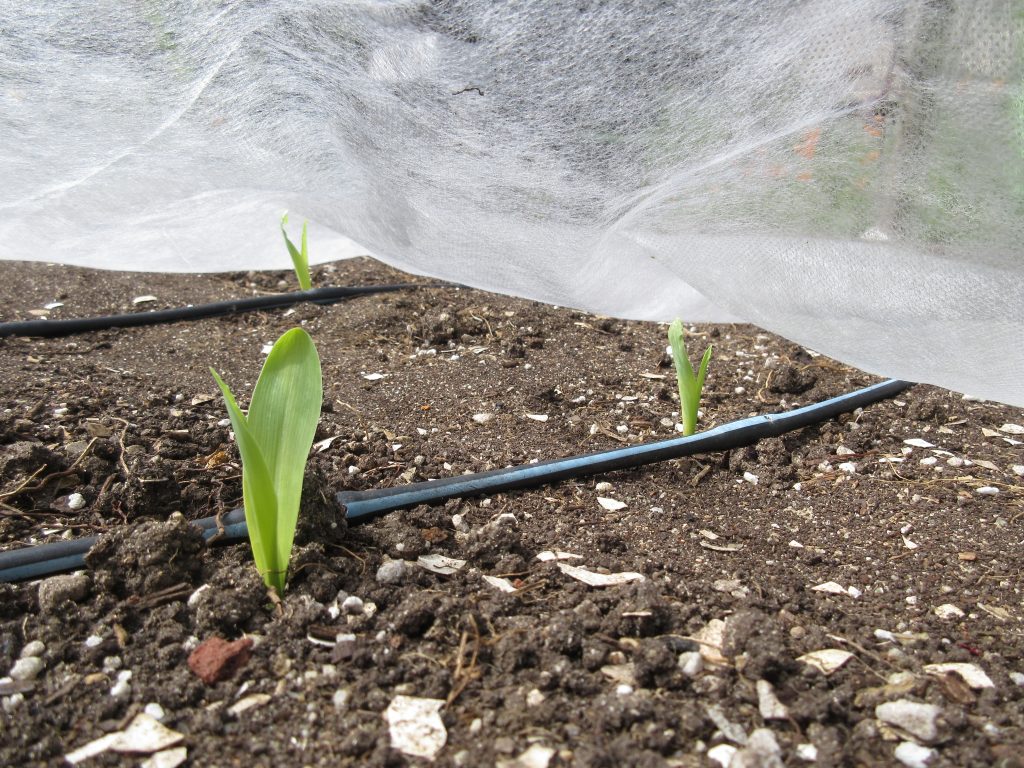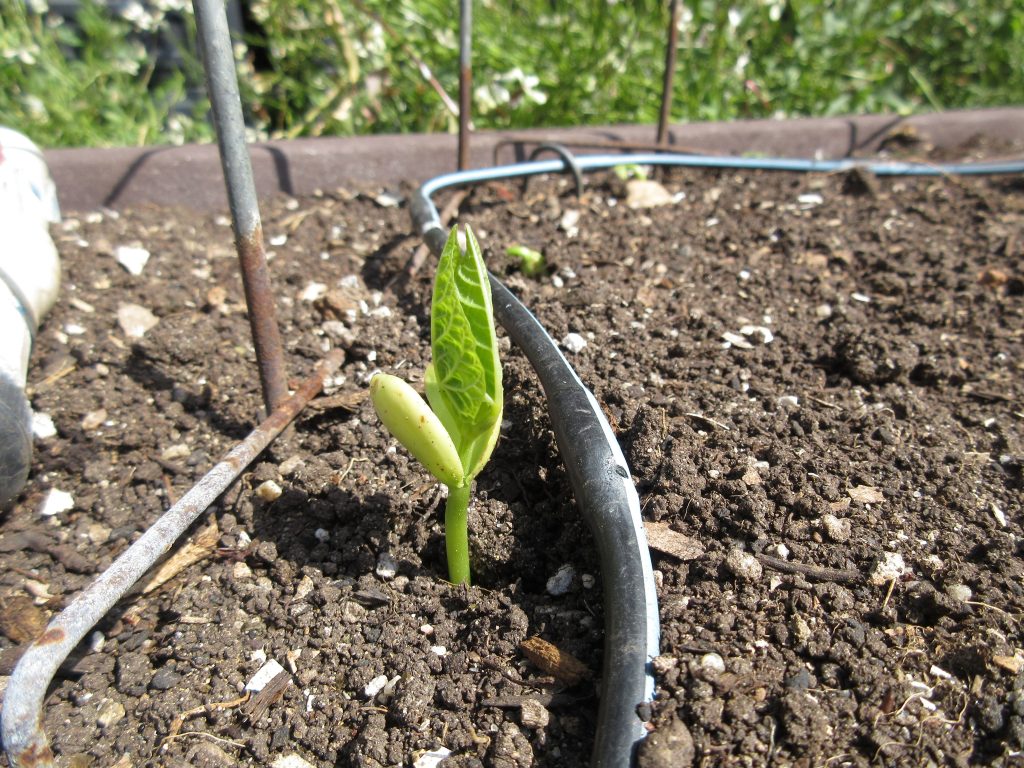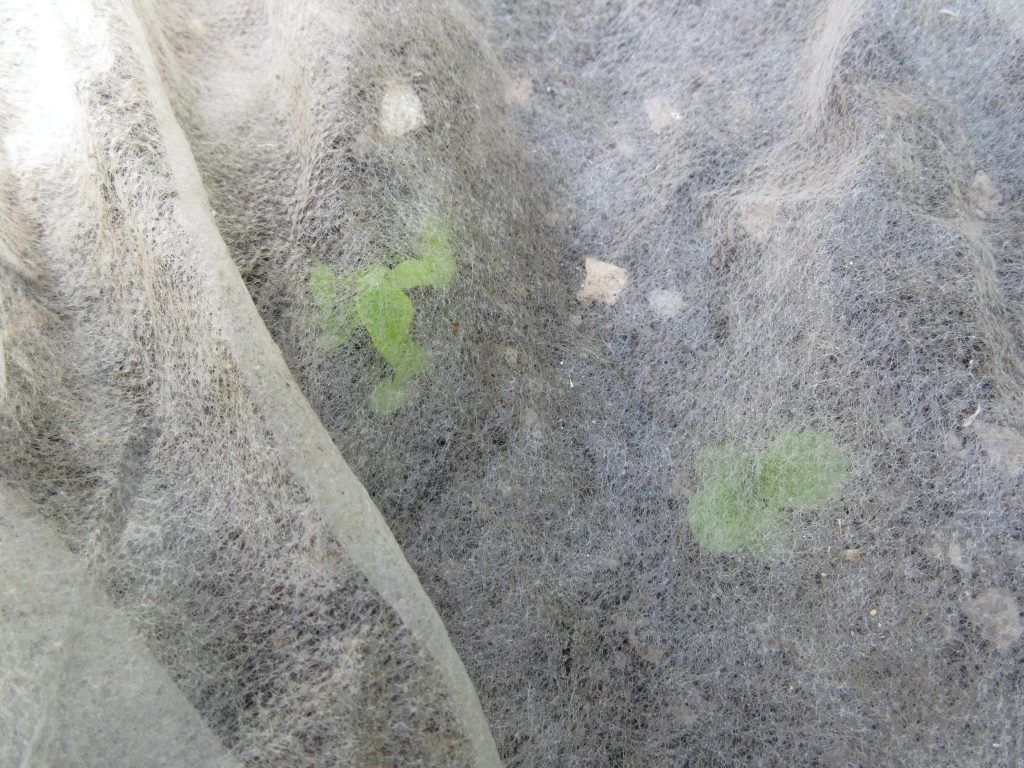 Joy and Flowers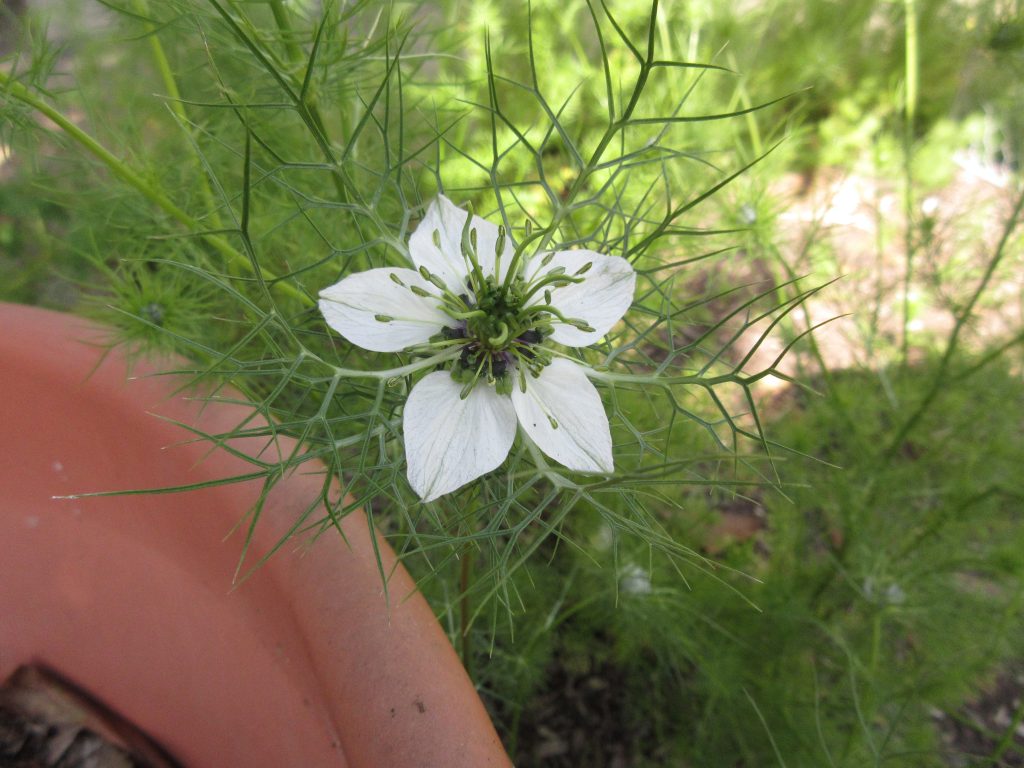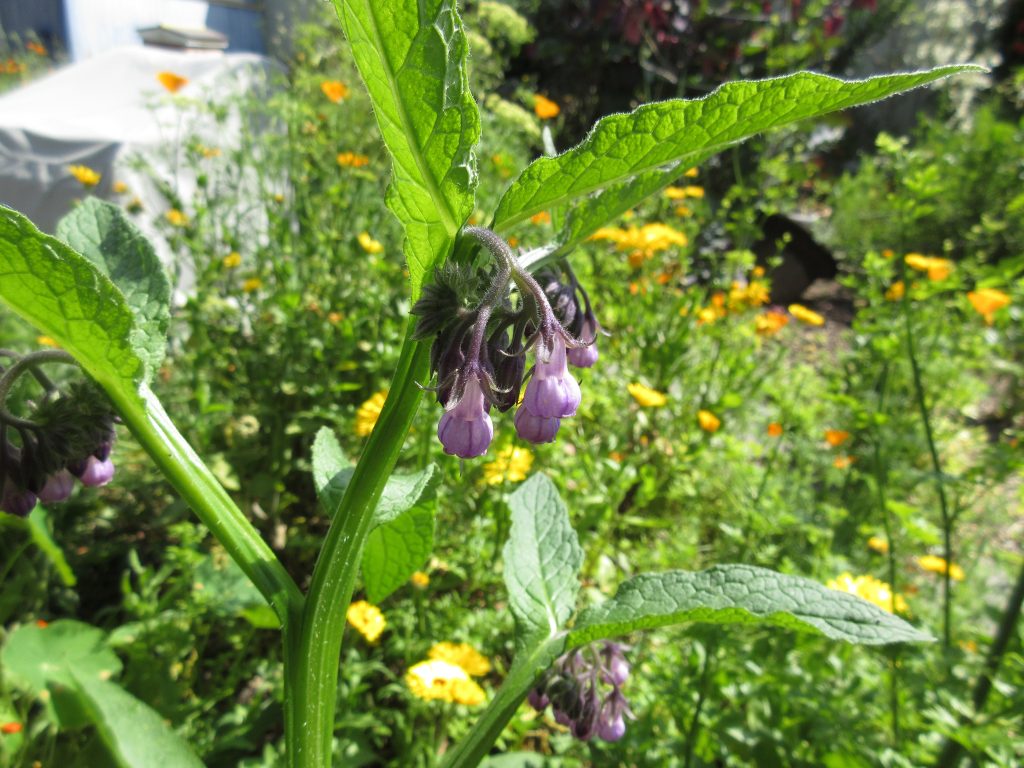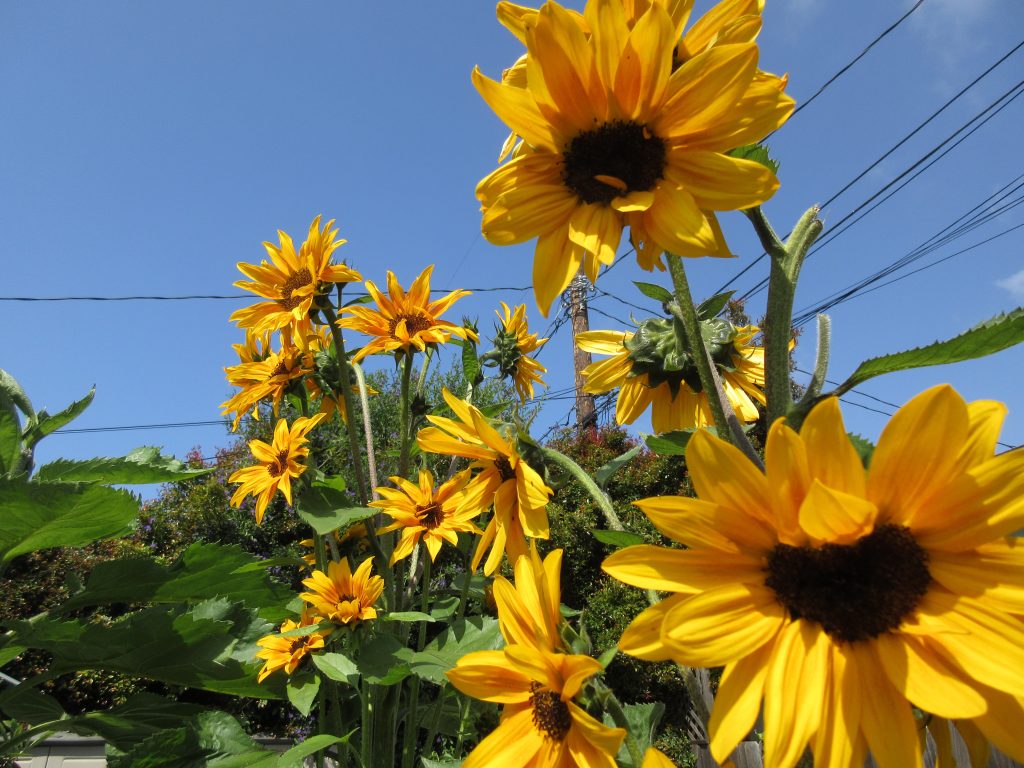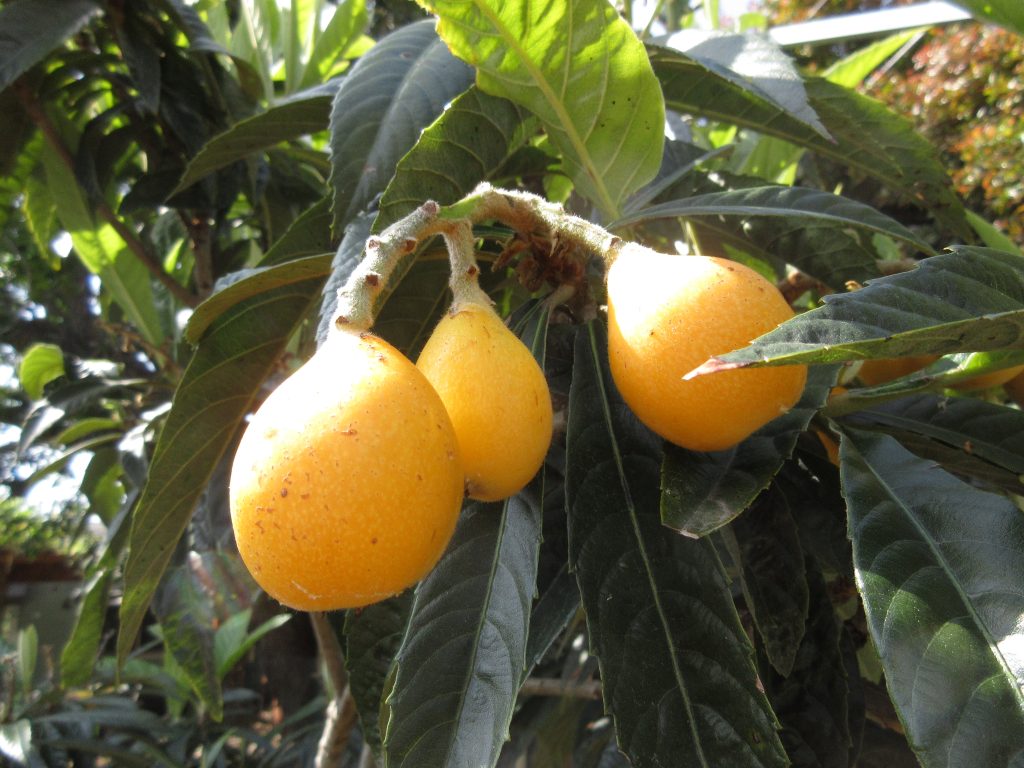 Spring is late, not you! Let's catch up together and get planting.