Our guest this week on the Gardenerd Tip of the Week Podcast is Chris McLaughlin. She lives on a 5-acre farm in Northern California where she raises goats, vegetables, flowers, fruit trees and wildlife plants.
We chat about her newest book (one of nine!), The Good Garden, and how to create a garden that is good for both us and the planet. Chris also shares great tips for composting and other best gardening practices.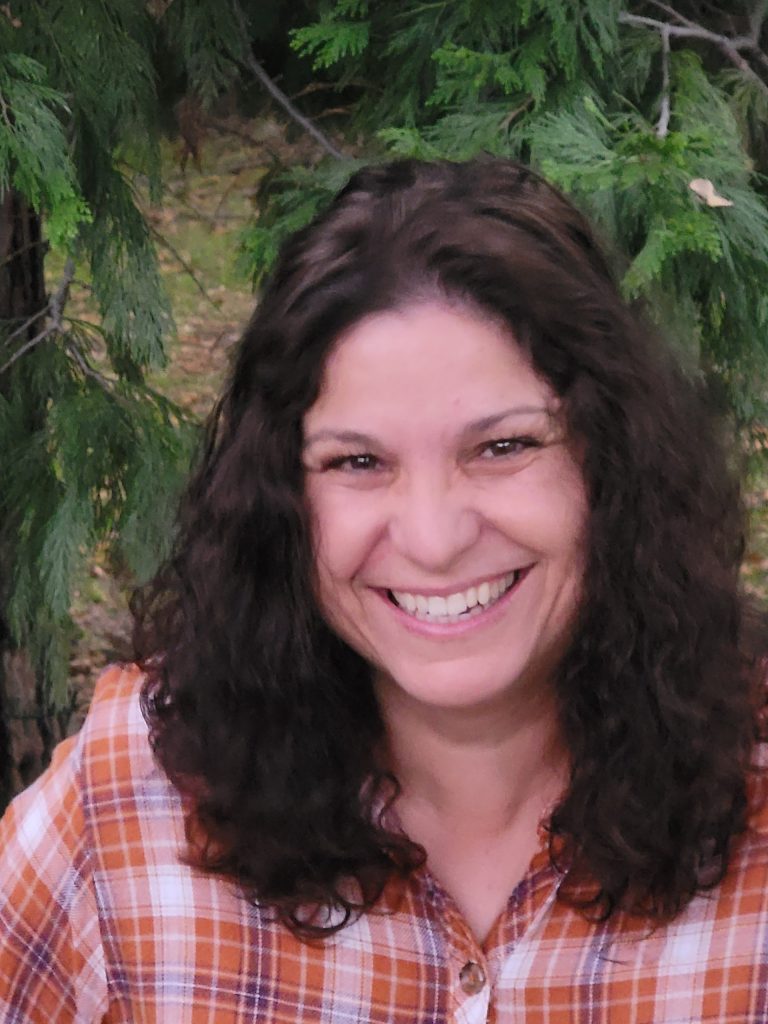 Subscribe to the Gardenerd Tip of the Week Podcast on Apple Podcasts or wherever you stream. Show your support by becoming a Patreon subscriber. Patreon subscribers get behind-the-scenes goodies and monthly hangouts with Christy.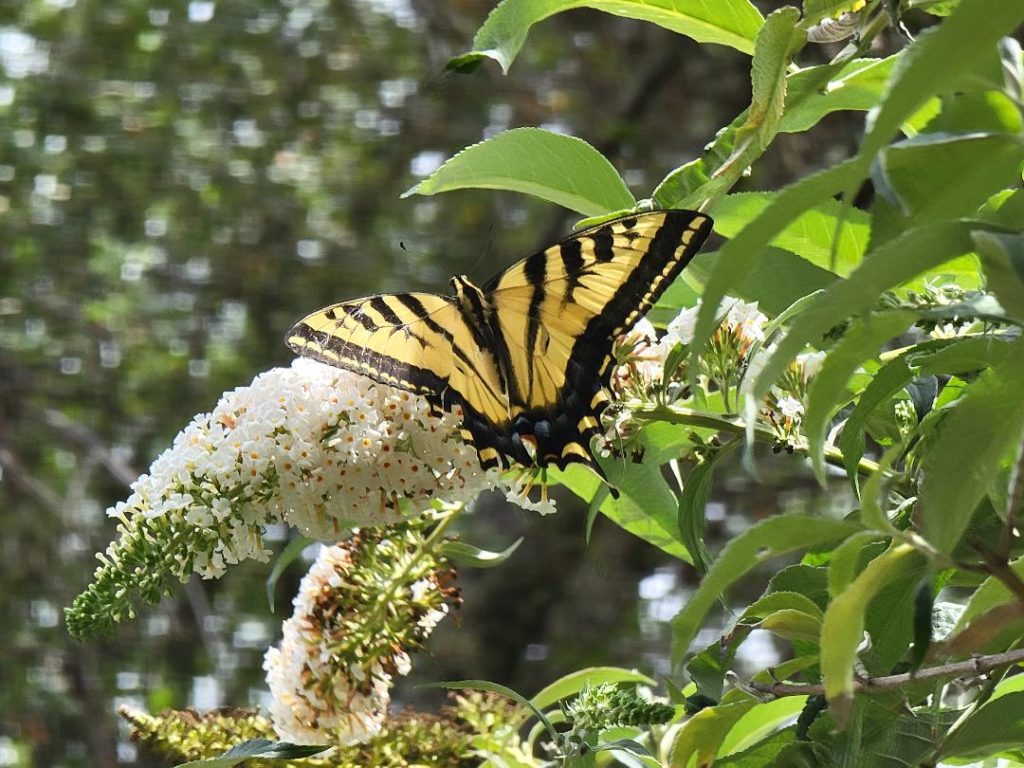 Resources
Follow Chris McLaughlin on Instagram and Facebook
Visit her website to learn more
Buy a copy of The Good Garden today
Check out the new From Scratch Online Magazine that Chris and her colleague Melissa are bringing back.
Create your Certified Wildlife Habitat – start here
We mentioned Charles Dowding and Doug Tallamy
Want to know more about the carrying capacity of a plant? Check out our previous podcast with Doug Tallamy.
Plants mentioned in the podcast:
Spirea, Thistle, mallow, burdock, native milkweed to attract spring azures and other butterflies
Get a scuffle (hula) hoe to make weeding easier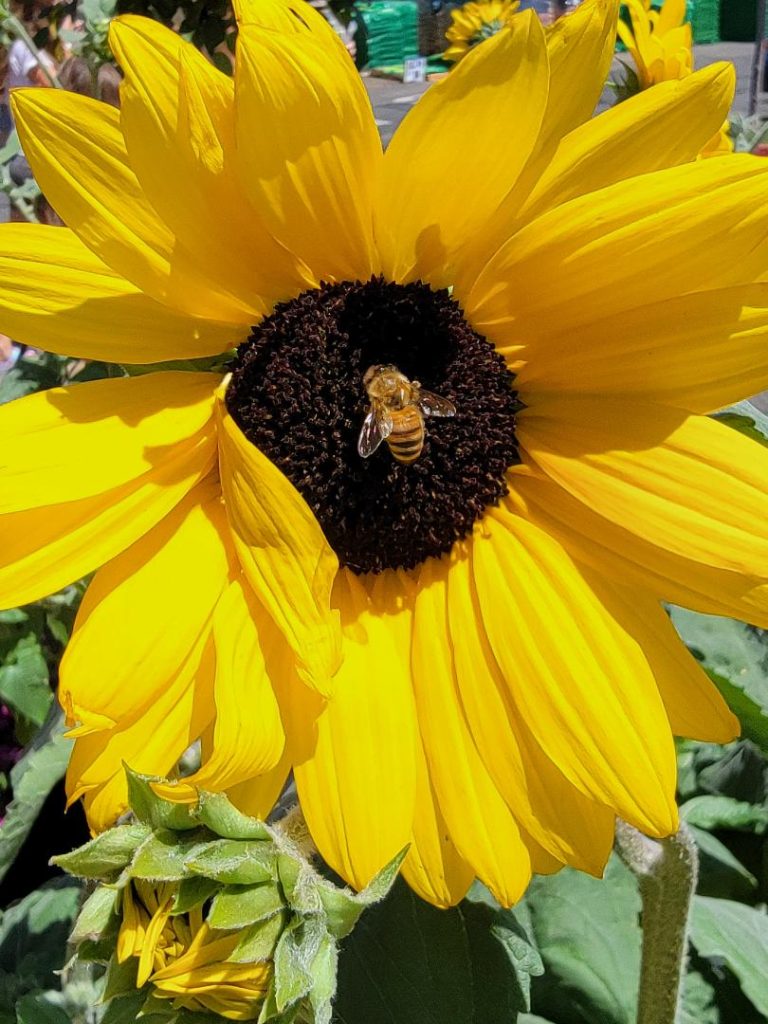 Make plans to include host plants and other beneficial plants for your population of wildlife this year. Everyone wins when we share the space with other species. Plant pollinator and habitat plants for your native birds and insects. Get The Good Garden to help you along the way.
Podcast: Play in new window | Download (Duration: 32:35 — 60.1MB)
Subscribe: RSS