It's tomato planting time in warm-winter climates, so our latest video takes you on a tour of TomatoMania 2022. Find out what is the tomato of the year, and what other interesting varieties you could include in your tomato patch this season.
We also glean a few great tomato growing tips from Scott Daigre, the co-founder of TomatoMania. Watch our tour and learn a thing or two.
TomatoMania Tour 2022
Consider becoming a Patreon Subscriber to support the great content you find at Gardenerd. You'll get access to behind the scenes stuff, expedited answers to your burning gardening questions and more.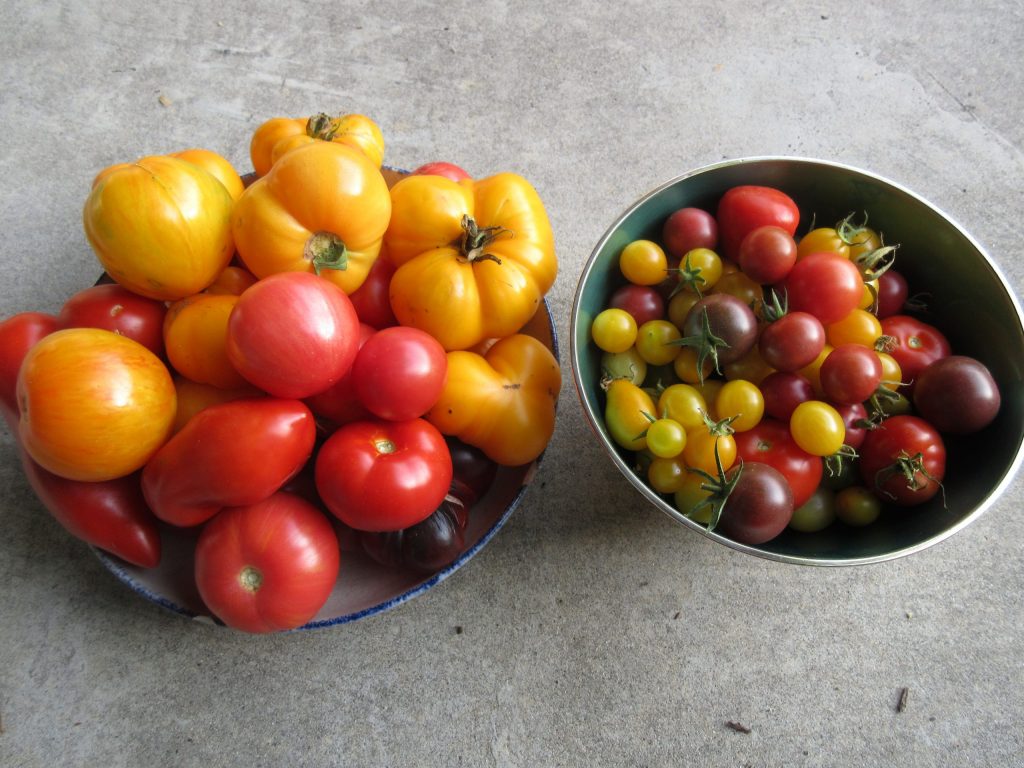 Resources
Angelinos, find a TomatoMania event near you here
Bronze Torch – the 2022 Tomato of the Year from Johnny's Seeds
Other interesting varieties to try:
Cherries: Gardener's Delight, Sunchocola, Brad's Atomic Grape, Chocolate Sprinkles, Barry's Crazy Cherry, Yellow Pear.
Others: Lava Flow, Madame Marmande (she pronounced it wrong in the video), Missouri Pink, Mr. Stripey,
Gargamel, Gladiator, Goat Bag, Big Rainbow, Black & Brown Boar (she said Bear), Captain Lucky, Casady's Folly, Berkeley Tie-Dye.
Want to see a past TomatoMania Tour? Watch here.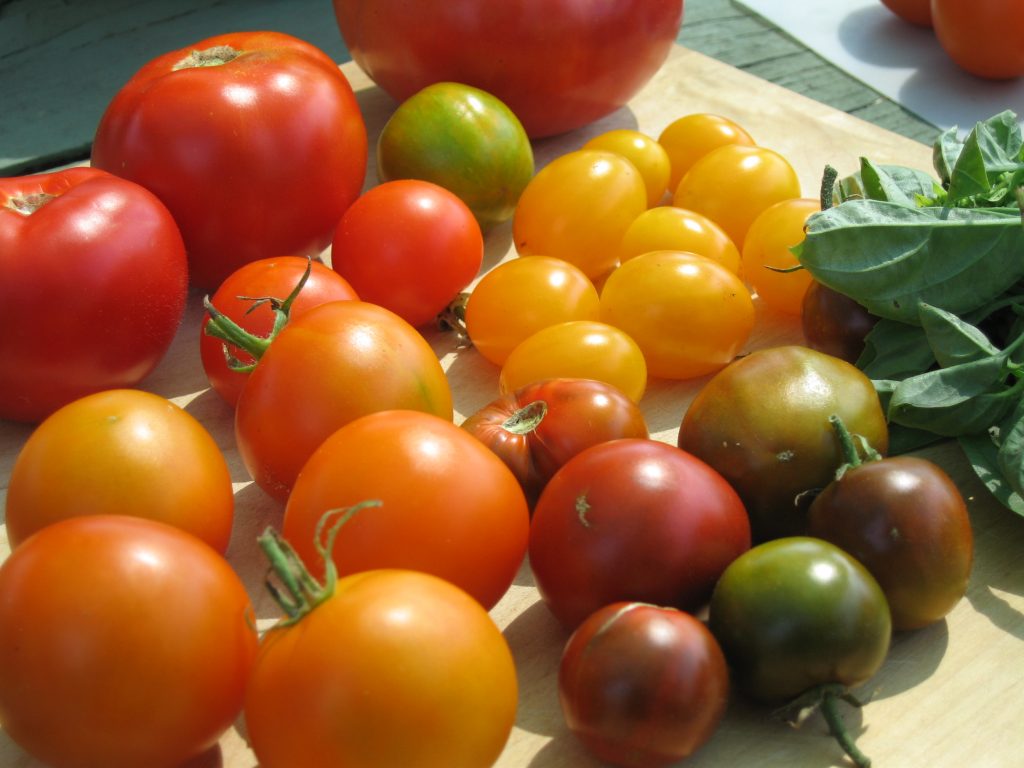 Need help growing tomatoes this year? Check out our helpful guides in the search results at Gardenerd.com here. Plant in the ground or in containers (take Scott's advice when you do!). Just grow something. Even one plant will bring you joy this spring and summer. Tuck in a little basil to go with it, and you're all set for Caprese salads and sandwiches all season long. Let's get growing!