In our latest YouTube video, Christy share 6 tomato planting tips that will get your garden off to a great start this season. Tomatoes are heavy feeders, so it's important to give them the foundation they need to develop plenty of delicious fruits.
Some of these tomato planting tips are obvious, others you may not have thought of. Either way this video will give you the confidence to move forward successfully.
6 Tomato Tips for Your Spring Garden
Hey gardenerds, if you don't already subscribe to our YouTube channel, please click that button (hover over the watermark in the lower left hand corner and click subscribe). Help us get to 25,000 subscribers!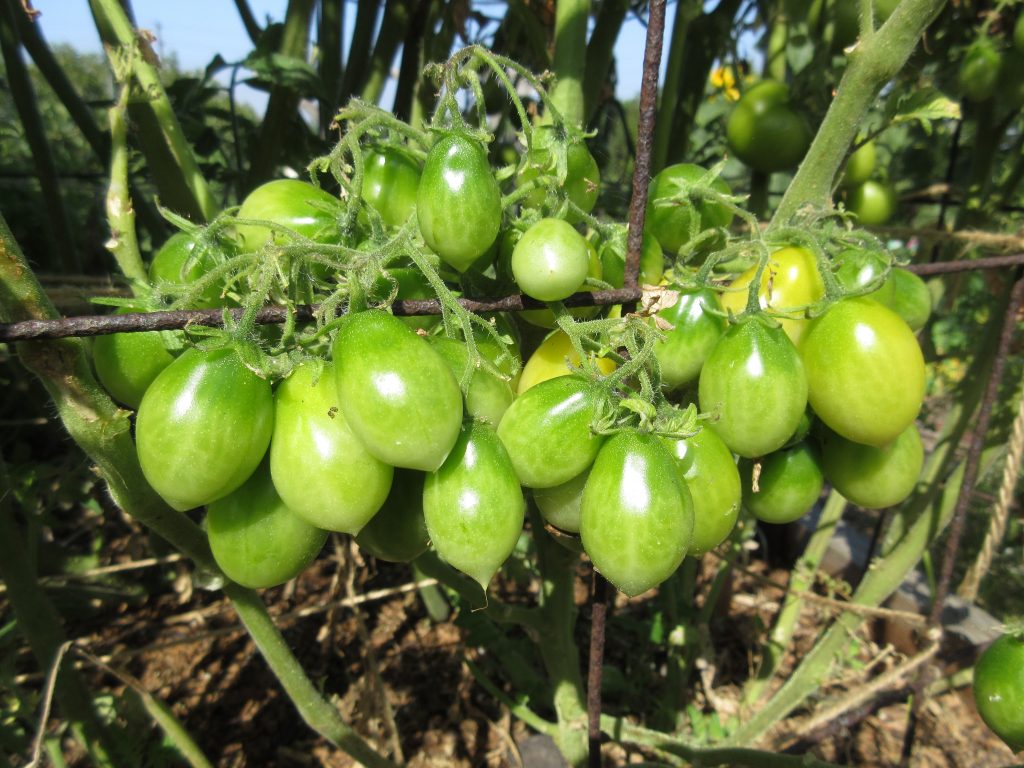 Resources
Need a written version of the tips shared in this video? Here ya go
See the original video, where we demonstrate planting tomatoes in a container here
Are you growing from seed? Here's a helpful video on how to move your sprouts up to larger pots if it's still too early to plant them out.
Shopping for seeds? Here are some varieties we're growing this year:
Azoychka, Tasmanian Chocolate, Pork Chop, Dr. Wyche's, Black Russian, Saucy Mary's, Thorburn's Terra Cotta, Gold Dust, and Ace 55.