I just returned from speaking at the Northwest Flower & Garden Festival in Seattle, Washington. It's one of the most popular garden shows in the country, and I don't want you to miss out – I'm taking you on a tour!
Our latest YouTube video shares a sampling of the creative vendors, beautiful showcase gardens, and fashions (yes, made from plants) during the festival. I've picked my favorites for this short recap.
Northwest Flower & Garden Festival Tour
Resources
In case you missed the links in the description to the vendors featured:
Some of the vendors shows in this video:
The Gate Lever – https://thegatelever.com/
Thriving Design – https://thrivingdesign.com/
Bella Maps – https://www.3dwoodmaps.com/
Forest Green Enterprises – https://stores.4estgreen.com/
O'Neil's Arts – https://www.oneils-arts.com/index.html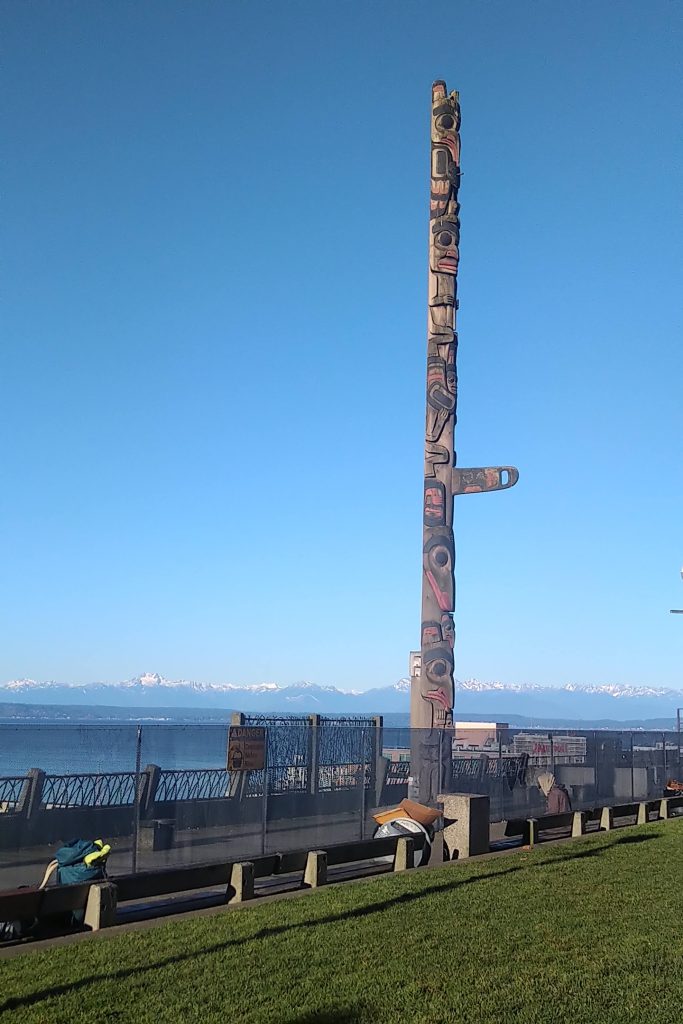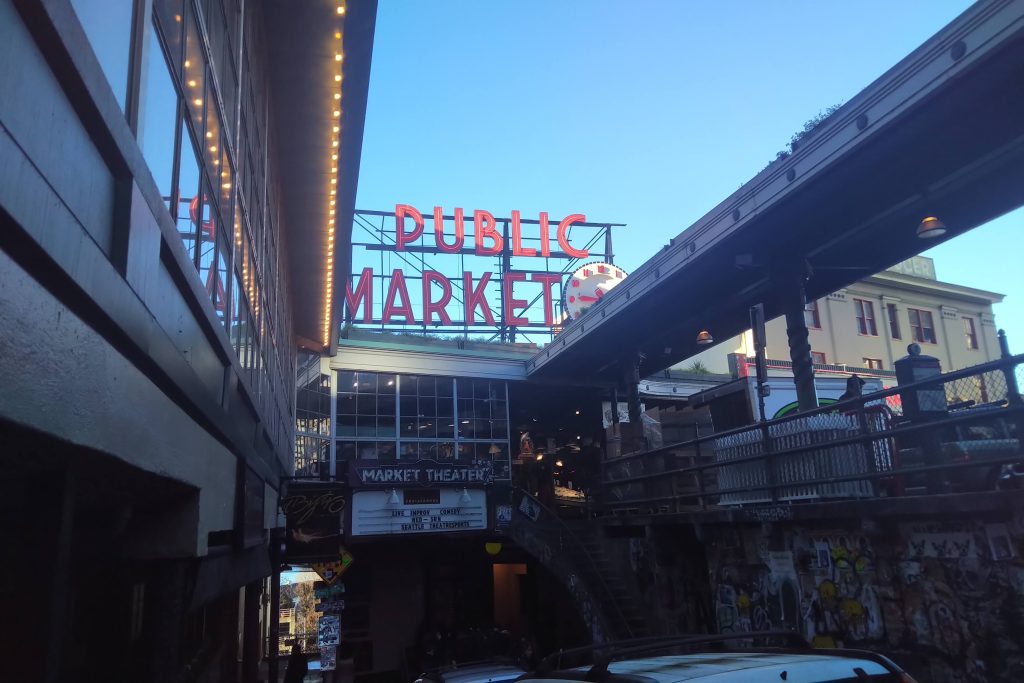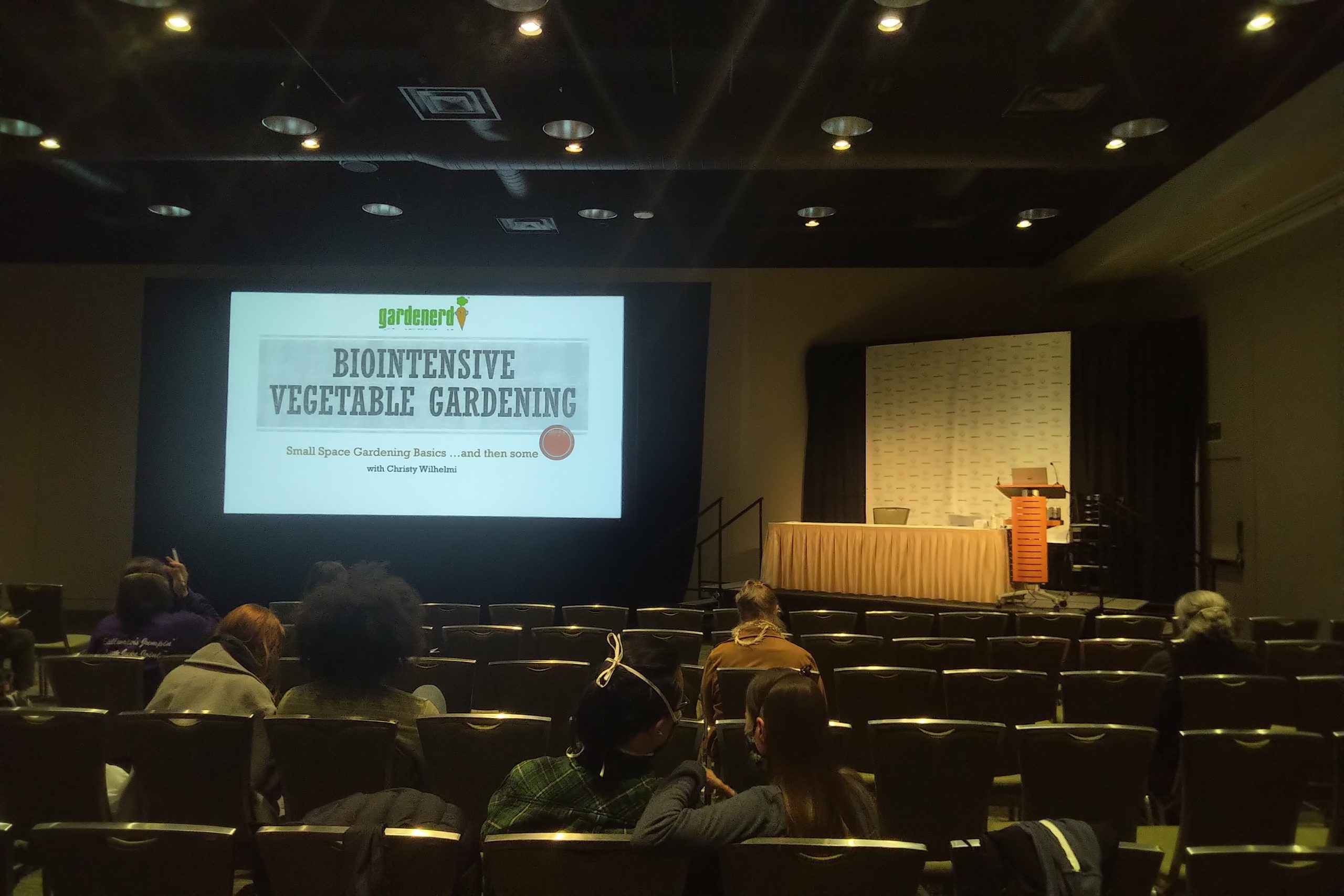 Make a plan to visit the NWFGF next year. They've already asked me back for more classes. Hold the dates for February 15 – 19, 2023 and I'll see you there! Visit the website for details about the event and browse past event photos and vendors.