Our latest YouTube video shares an quick summer garden update on several subjects of our recent videos. It answers the questions, Did that corn trick work? How are the lettuces coming along? What's growing in the Greenstalk?
Plus a check in on how the Home BioGas system is working, and how that root-bound apple tree is doing. If you've seen the videos, you'll be interested in this update.
YouTube: Summer Garden Update
Resources
If you missed the original videos prior to this update, check them out here: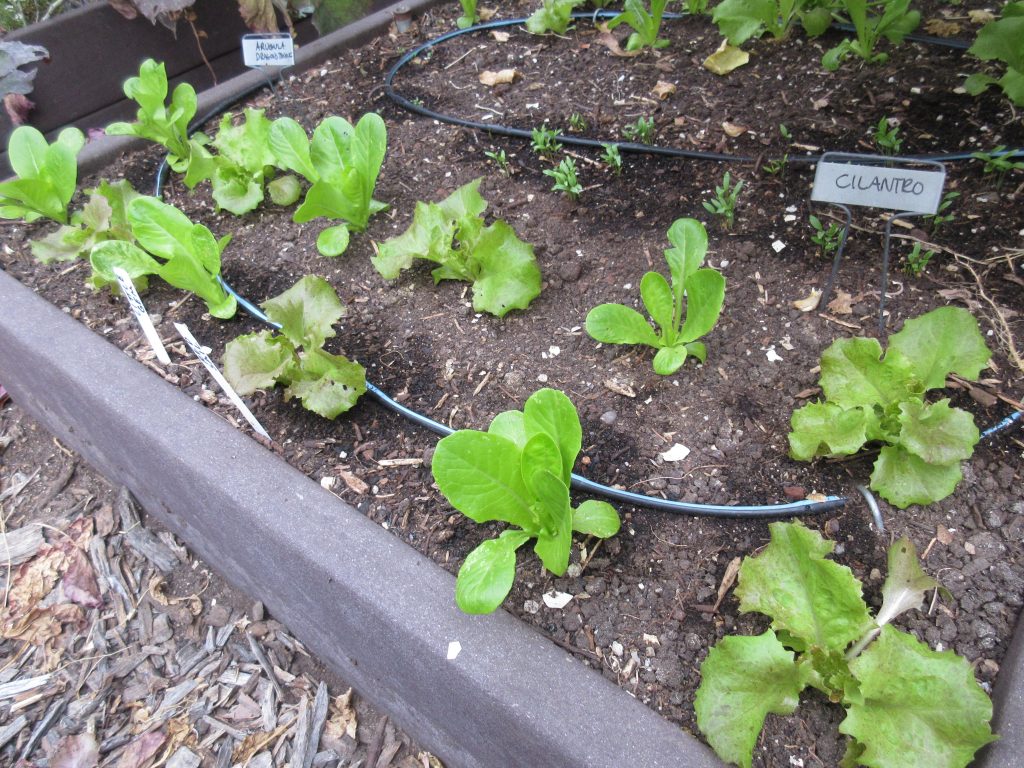 We hope this video helps inspire and inform. If you have any special requests for topics for upcoming videos, post them in the comments below. We're always looking for more ways to help you grow successfully!