Our latest YouTube video explores squash problems. "Why are my squash fruits rotting and dropping off?" We're getting this question a lot lately so we put the solutions in one place for you.
Summer and winter squash suffer the same issues: lack of pollination, diseases, and lack of access to nutrients. This video covers them all! You'll feel more confident and will have a bigger harvest after watching it.
Solving Squash Problems
Subscribe and Support
Subscribe to the Gardenerd YouTube channel to be the first to know when a new video is released. Consider becoming a Patreon Subscriber to support all the free stuff we do here at Gardenerd.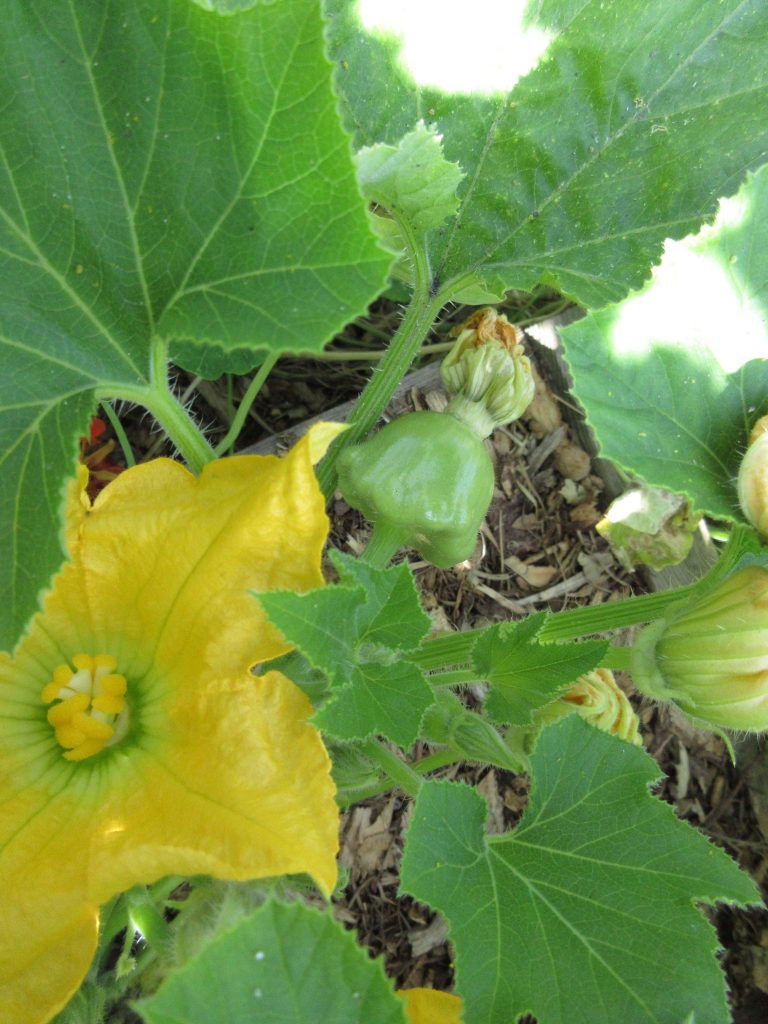 Resources
Need help pollinating? This blog post shows you how to hand pollinate your squash for guaranteed success.
Find other helpful blog posts, podcasts, and videos about growing squash here.
Got zucchini overload? Never fear! Here are a few recipes to start your culinary adventure.
Do you know the difference between summer squash and winter squash, and when to grow both? We set the record straight in this video.
If you have squash problems, don't let it get you down. Most of the time the problem has a quick solution that you can implement and move on with your day. Take the tips in this video and put them to work in your garden. You'll have zucchini coming out your ears before long. Here's to a successful summer squash (and winter squash) season!