We took a field trip to the Highland Spring Ranch for the Lavender Festival last weekend. It gave us a chance to drink lavender lemonade and shoot helpful tips on pruning lavender.
The ranch is the location of 123 Farm, a regenerative organic farm that grows mint, lavender, tea tree, and rosemary for their essential oils. In this video, we take you on a tour of what we saw during our visit.
Field Trip and How to Prune Lavender
Resources
Local Angelinos and those who travel to festivals can partake by buying tickets here
Learn more about 123 Farm and the historic land where it is located here
Make your own lavender ice cream here (Read the notes at the end of the article before making)
Find out how to propagate your own cuttings here
Make your own lavender lemonade using this recipe
Lavender sachets make great gifts – just tuck a 1/4-1/2 cup of blossoms into a decorative mesh bag and tie it up with a purple ribbon. Attach them to presents or jars of honey for party favors.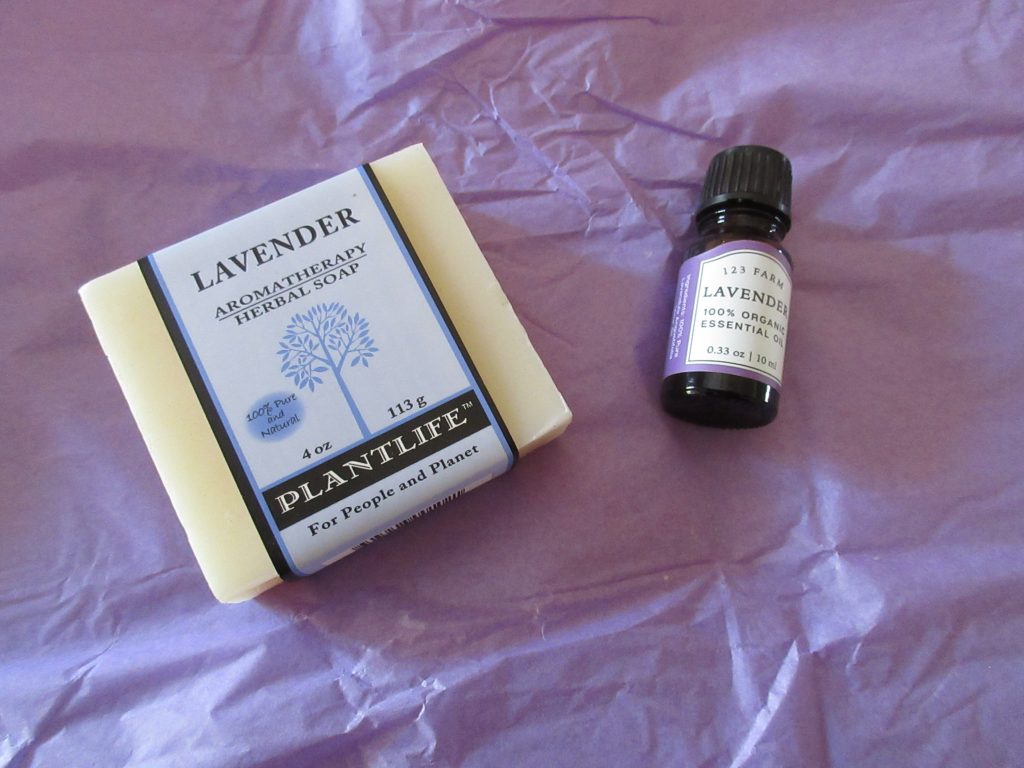 We hope you enjoyed our field trip to 123 Farm and the Lavender Festival. Explore how you can incorporate more lavender into your life. Whether planting, harvesting or making meals with it, it's a wonderful herb to have around.