Christy's on fire this week talking about summer squash vs. winter squash after a conversation with a so-called nursery professional. The names of these squashes imply one thing, but the truth may surprise you. Get all the squashy details in this week's YouTube video. 
It's squash season, so before you choose the varieties you want to grow, watch this video. Christy explains the difference between summer and winter squash, when to grow them, and why they are called what they're called.
Resources
Find more information about growing squash in these blog posts and podcasts.
Consider becoming a Patreon subscriber to support these videos and the other free stuff on Gardenerd.
Read up on how to grow squash, when to harvest it, and how to use it on pages 137-139 of Gardening For Geeks
Discover cool squashes to grow at Seed Savers Exchange and Native Seed /SEARCH and Victory Seeds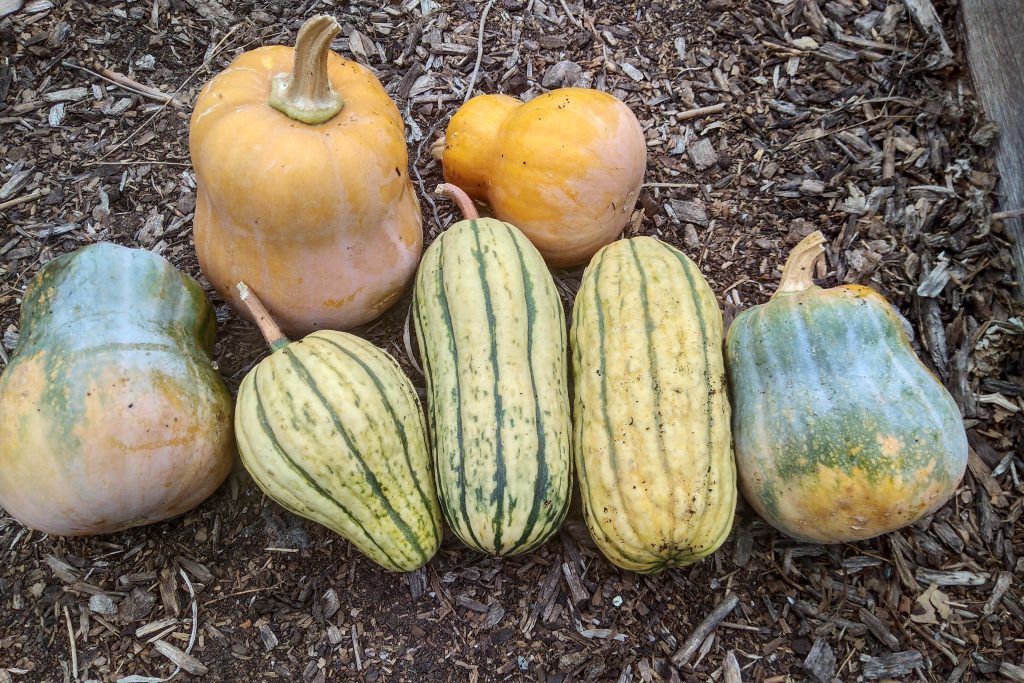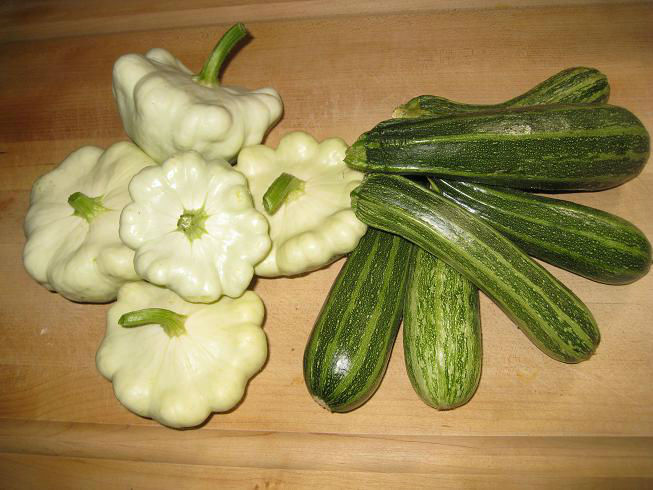 Now that you know the difference between summer squash vs. winter squash, you can make the right decisions about when to plant them, and how to store them for later enjoyment. Grow squash! It's fun.