Our latest YouTube video gives you the what, how, and why you should grow beneficial insectaries, that is, plants that attract beneficial insects to the garden. Get a behind the scenes look at Gardenerd HQ and all the crazy flowers going gangbusters right now.
Every year we spy good bugs like ladybugs, lacewings, parasitic wasps and more come to our garden in search of habitat plants like the kinds listed below. Even if you don't have a lot of space, you can grow some of these plants to improve your garden ecosystem.
Beneficial Insectaries – Nature's Pest Control
Watch the video on YouTube here. Or click below.
What beneficial insectaries to grow?
In the video, you'll find images of the following:
California Poppies
Nasturtiums
Calendula
Phacelia
Nigella – Love-in-a-Mist
Borage
Umbel flowers – parsley, cilantro, dill, fennel, celery, alyssum, yarrow and more.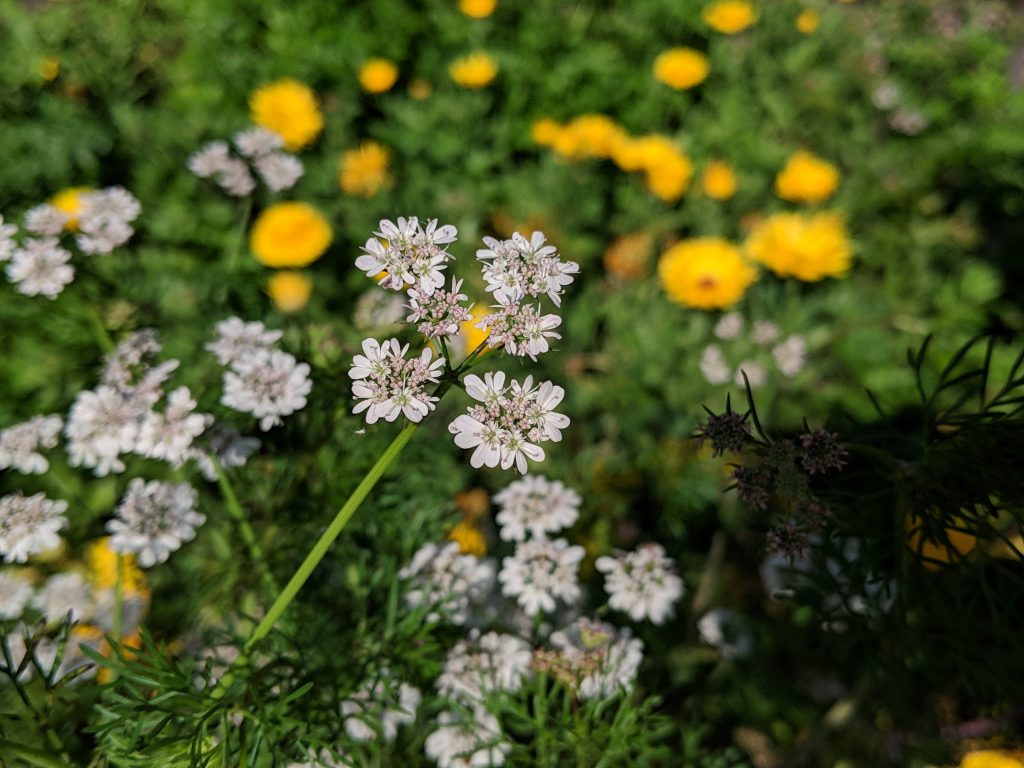 Start with Natives
Contact your local native plant society to find out which natives attract bees and other pollinators in your area. Then add these plants to keep pests at bay. Together they'll work to balance good bugs with bad bugs and you won't need bug spray.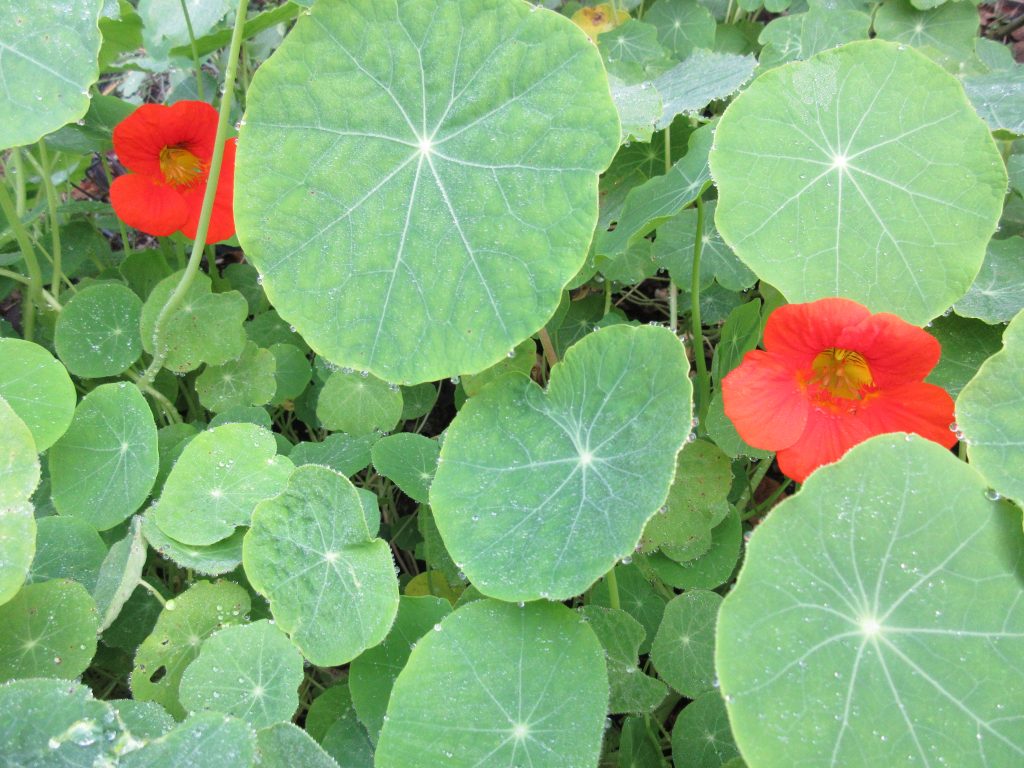 Resources
Find more information about beneficial insectaries in this Gardenerd Gazette (scroll down for the list).
Other plants to include can be found here.