This week's guest on the Gardenerd Tip of the Week Podcast, Maria Rodale, has a family lineage tied to the foundation of organic gardening research. Maria grew up surrounded by nature and organic farming, and is the former board chair of the Rodale Institute, with numerous awards to her name.
In additional to having been a publisher, she is the author of many books, including her newest Love, Nature, Magic. We chat about journeying, and how we can use this tool to improve our connection to our gardens and the world around us.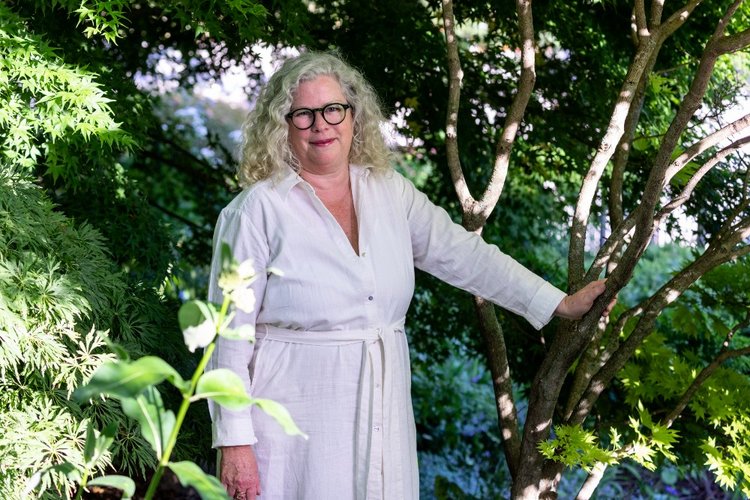 Subscribe to the Gardenerd Tip of the Week Podcast on Apple Podcast or wherever you stream. Consider becoming a Patreon Subscriber to support all the free stuff we do here at Gardenerd. Subscribers get behind the scenes goodies and monthly hangouts with Christy.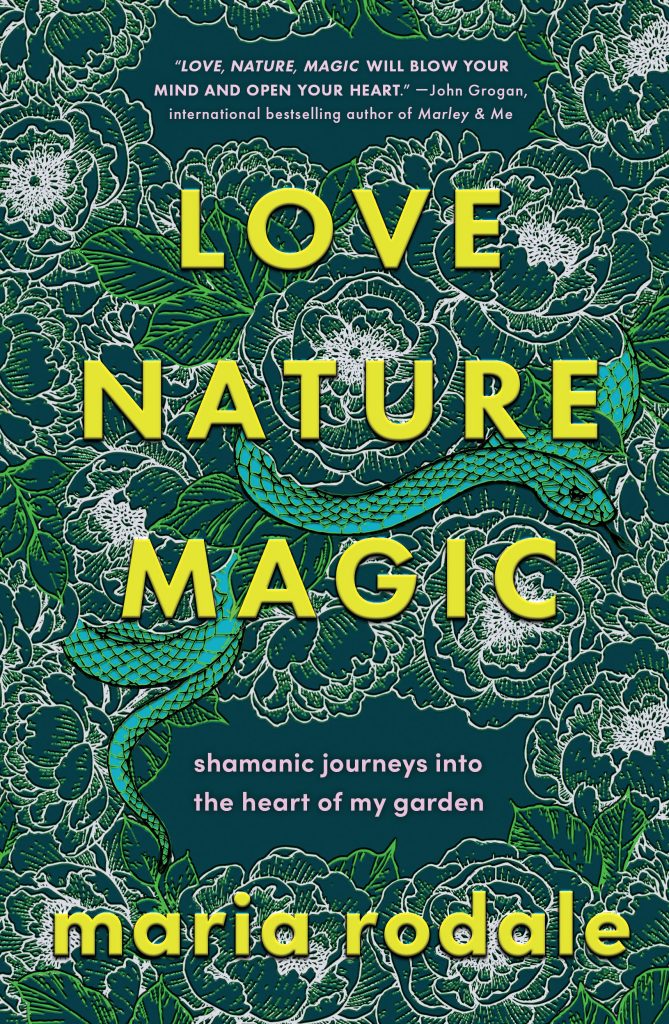 Resources
Visit Maria's website here to get your copy of Love, Nature, Magic
Follow Maria on Twitter, Facebook, and Instagram (her main account)
Sign up for her newsletter, Life Unfiltered, on Substack
Maria's favorite tool – the hori hori (we make a few cents if you use this link)
Check out Maria's other books (11 so far) here
Learn more about mugwort and its benefits – be sure to read up on any herb before trying it, and ask your medical professional if it's right for you.
Be sure to listen for Maria's experiment with "over planting". It's a gem of a tip!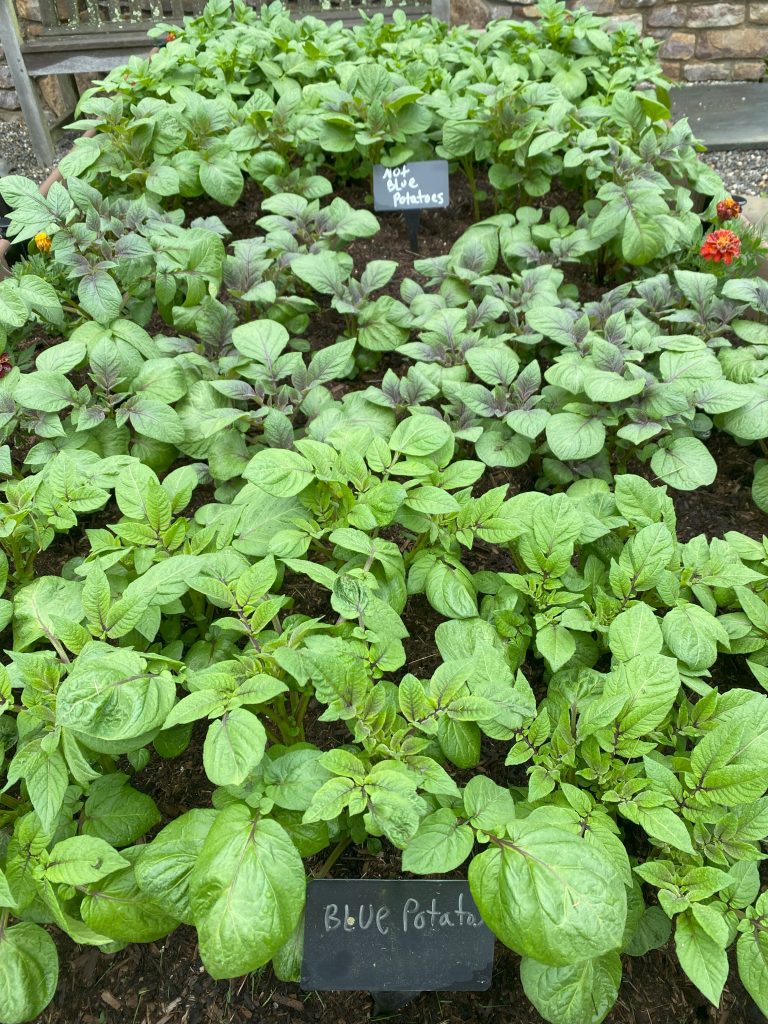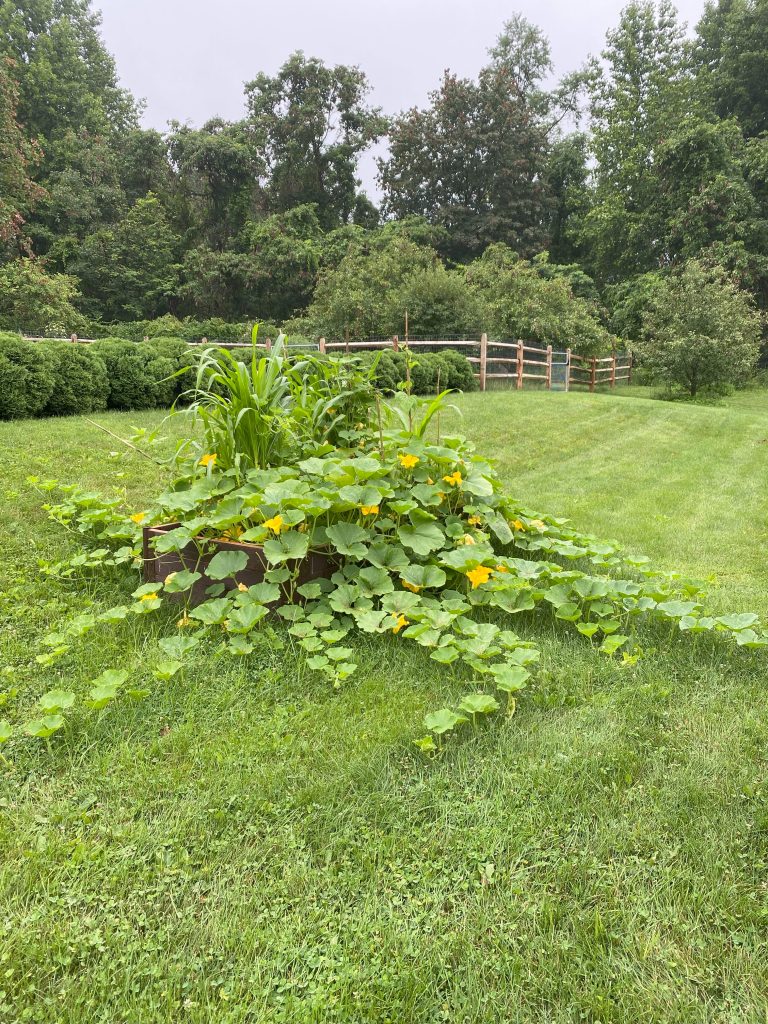 Explore journeying and getting better connected to your garden, nature, and the magic it holds. Learn to appreciate the wildness of the land where you live.
Podcast: Play in new window | Download (Duration: 23:17 — 43.1MB)
Subscribe: RSS