Where's Gardenerd? It's summer in New Zealand and our intrepid traveler was last spotted jaunting around Wellington, which is located on the North Island. Gardenerds there are harvesting peppers, tomatoes, beans and squash.
Mr. Nerd, as he was recently dubbed, is still with David Scully, sightseeing beautiful places in the heat of summer. David really knows how to show off his homeland to visitors. Enjoy this armchair adventure.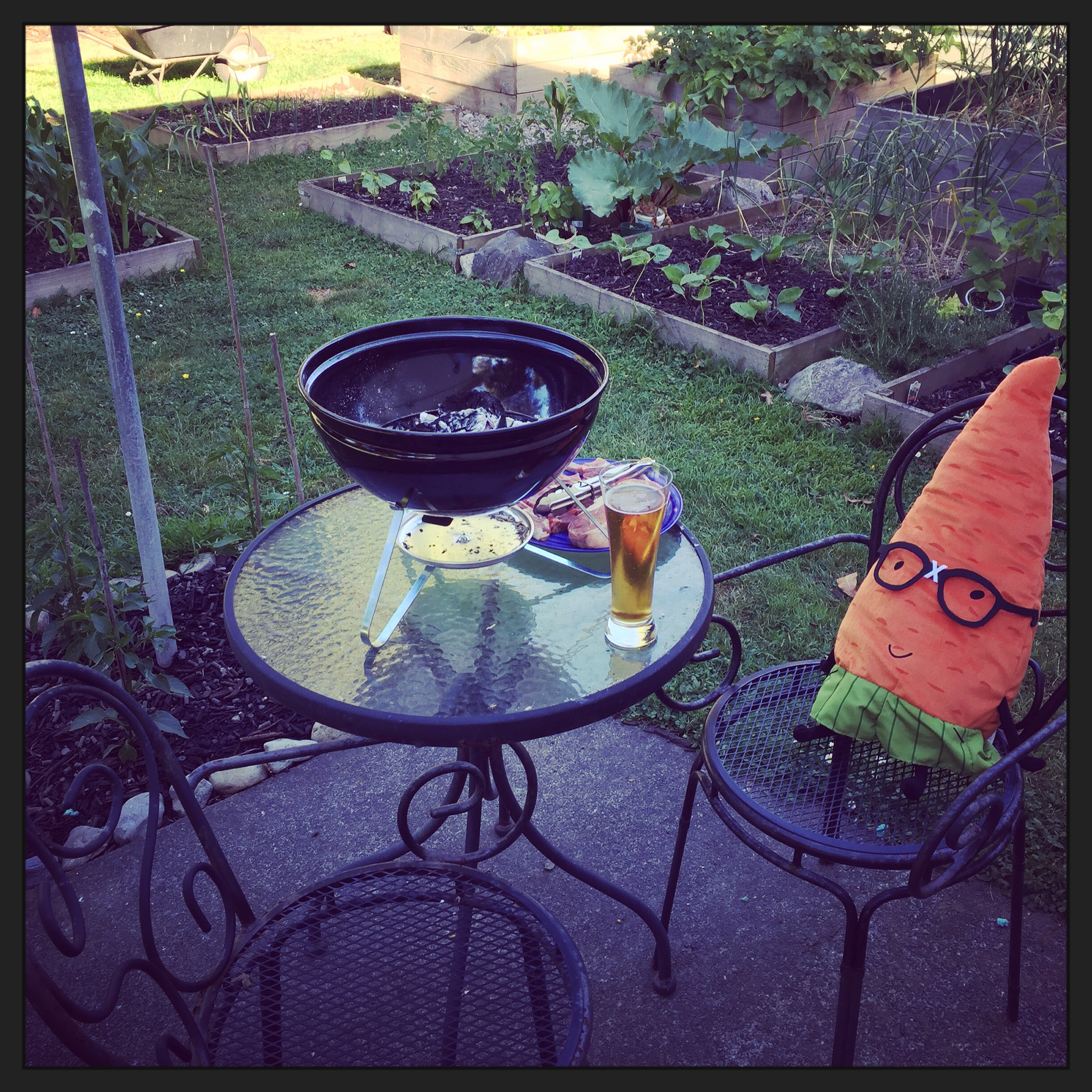 All photos and captions are from David. See his happy garden in the background. Peppers, onions, rhubarb, beans and more are growing strong in the Southern hemisphere.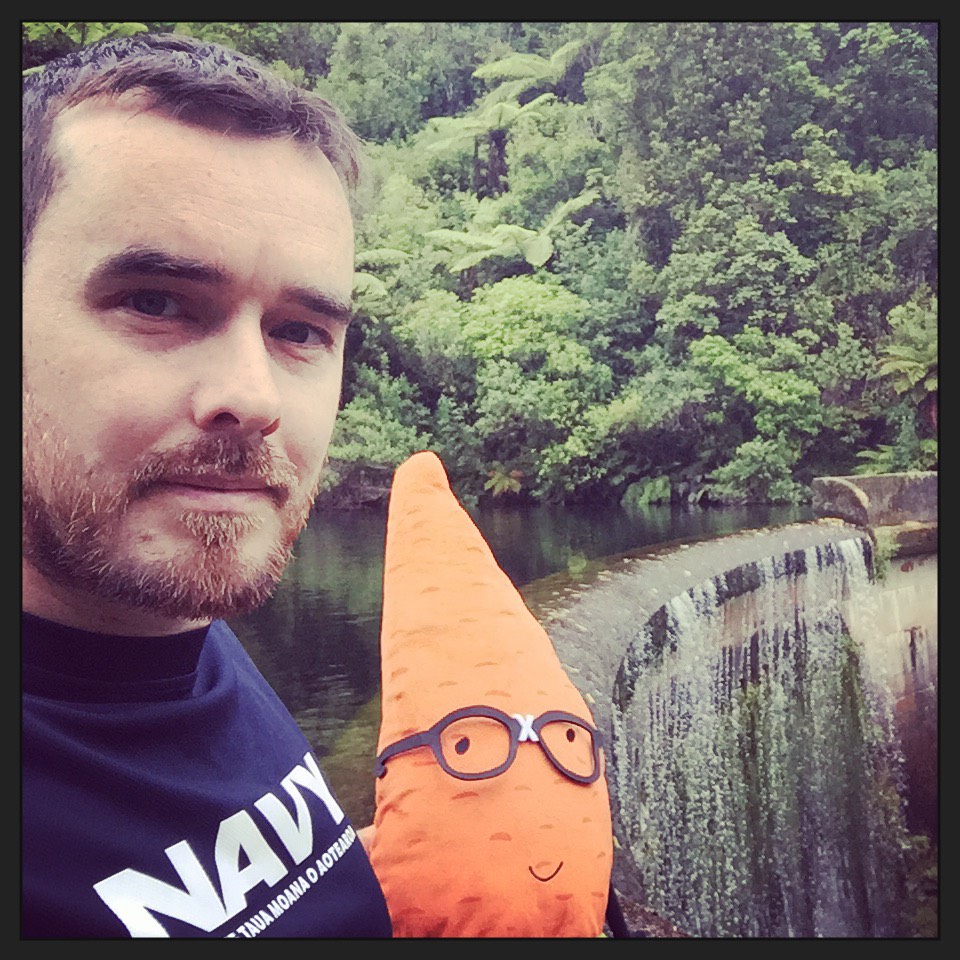 New Zealand is so lush. Someday we'll get there. In the meantime, we'll enjoy living vicariously through Mr. Nerd.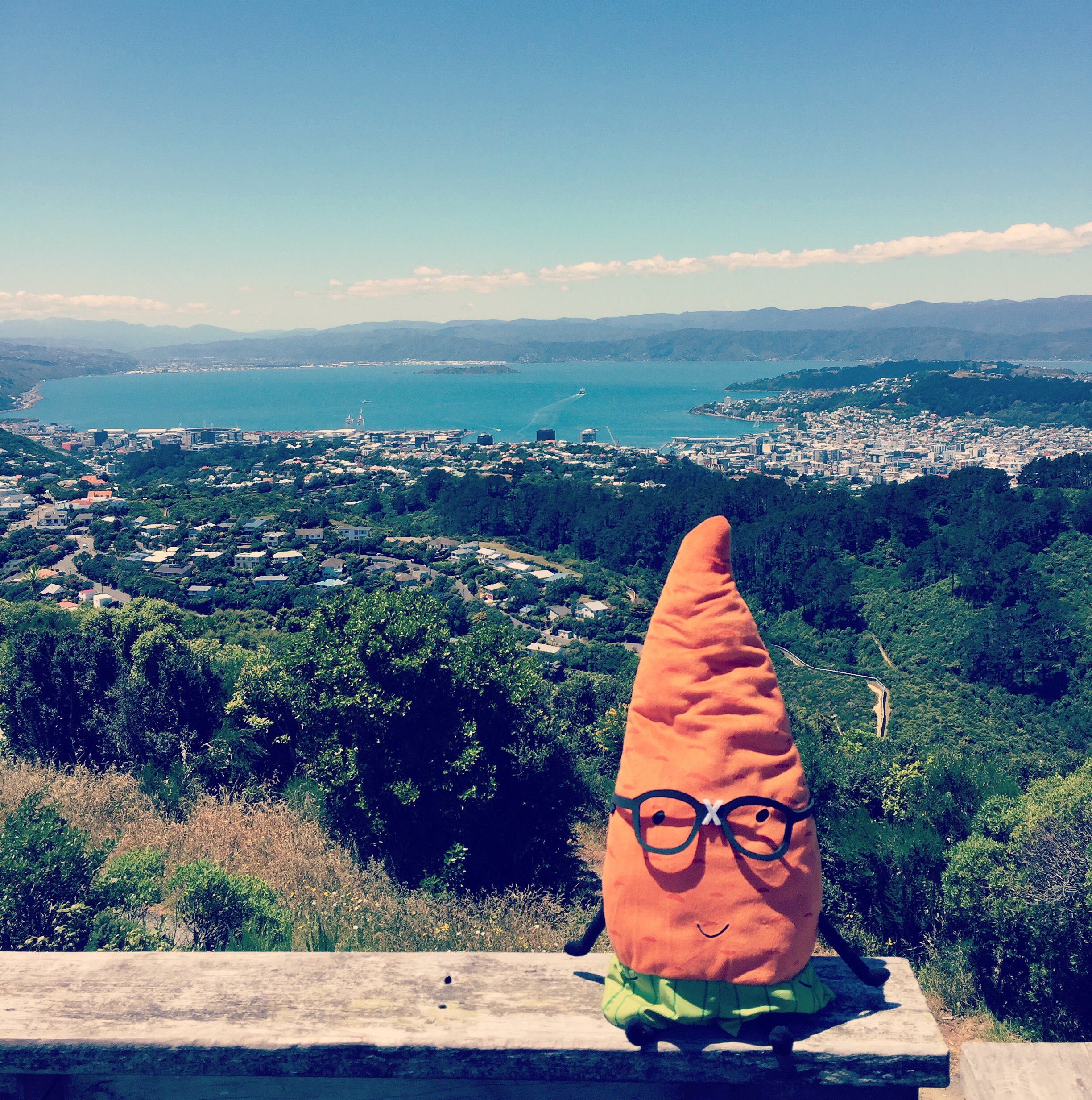 Wright's Hill overlooks Upper Karori Reservoir. Sure is pretty for a reservoir. Here in Los Angeles, our reservoirs are nowhere near as picturesque as this.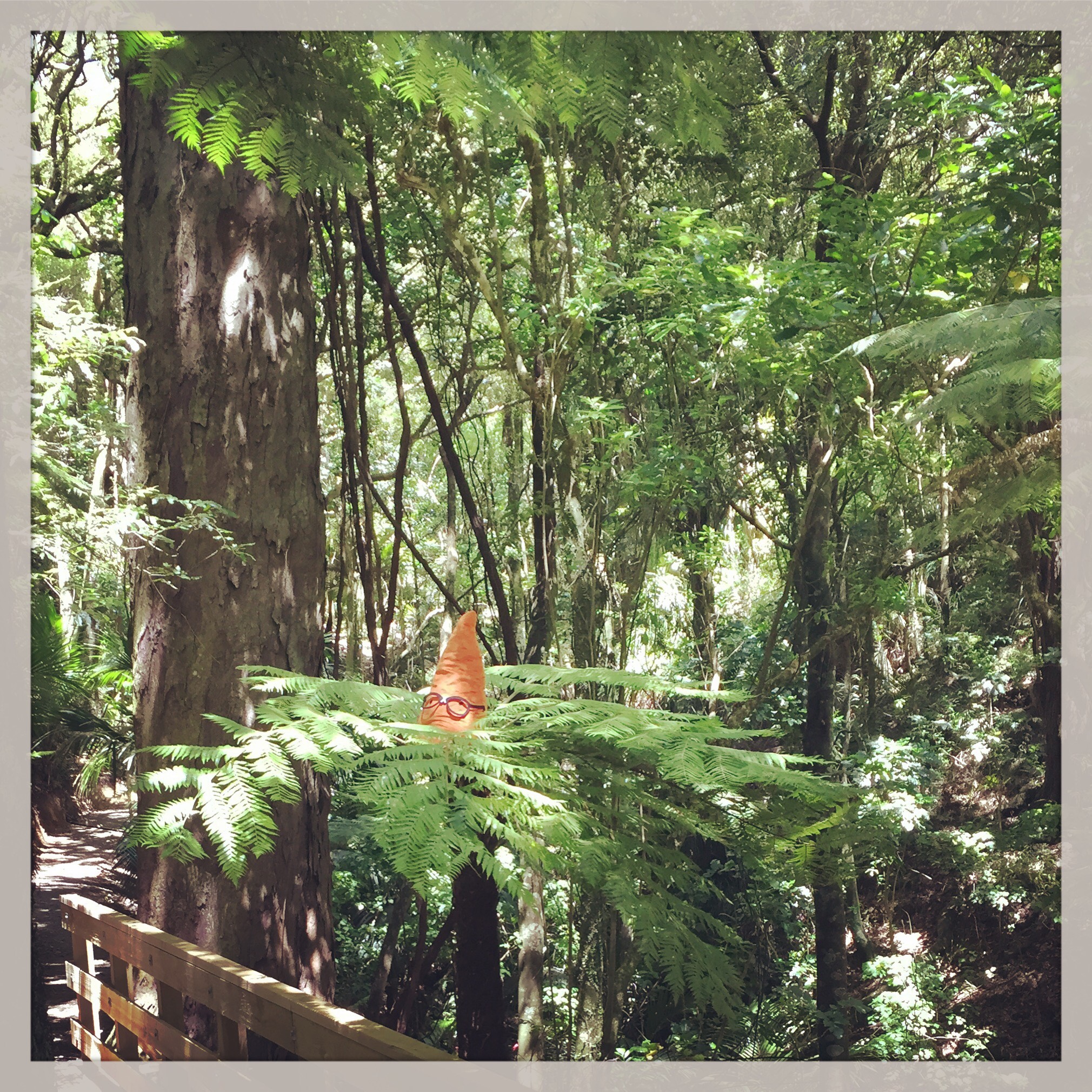 Belmont Regional Park "features the historic Korokoro Dam, World War II ammunition stores and the original main coach road from Wellington."
Next up, Mr. Nerd is off to another part of New Zealand, to a different gardenerd. Stay tuned for more. If you'd like to participate in Where's Gardenerd, read up on how and follow the instructions to send us your digits.