Niki Jabbour's popular book, The Year-Round Vegetable Gardener, sparked a following in the vegetable gardening world. Along with Jabbour's radio show, The Weekend Gardener—on the airwaves weekly for over a decade–and her new books, Niki's gardening prowess commands attention.
This week on the Gardenerd Tip of the Week Podcast, we chat with Niki over Skype from her home in Nova Scotia, Canada. She shares her tips for growing year-round. We also dive into details behind her recent award-winning book, Veggie Garden Remix: 224 New Plants to Shake Up Your Garden and Add Variety, Flavor, and Fun.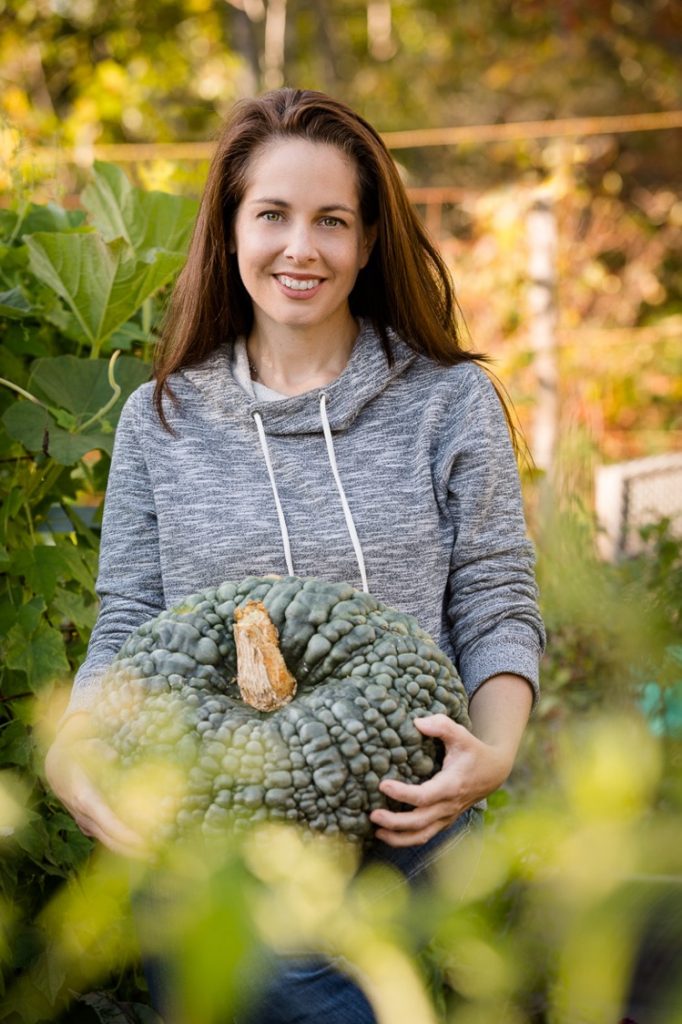 Subscribe to the Gardenerd Tip of the Week Podcast on Apple Podcast or wherever you stream. Consider becoming a Patreon Subscriber to help us bring you more episodes more often.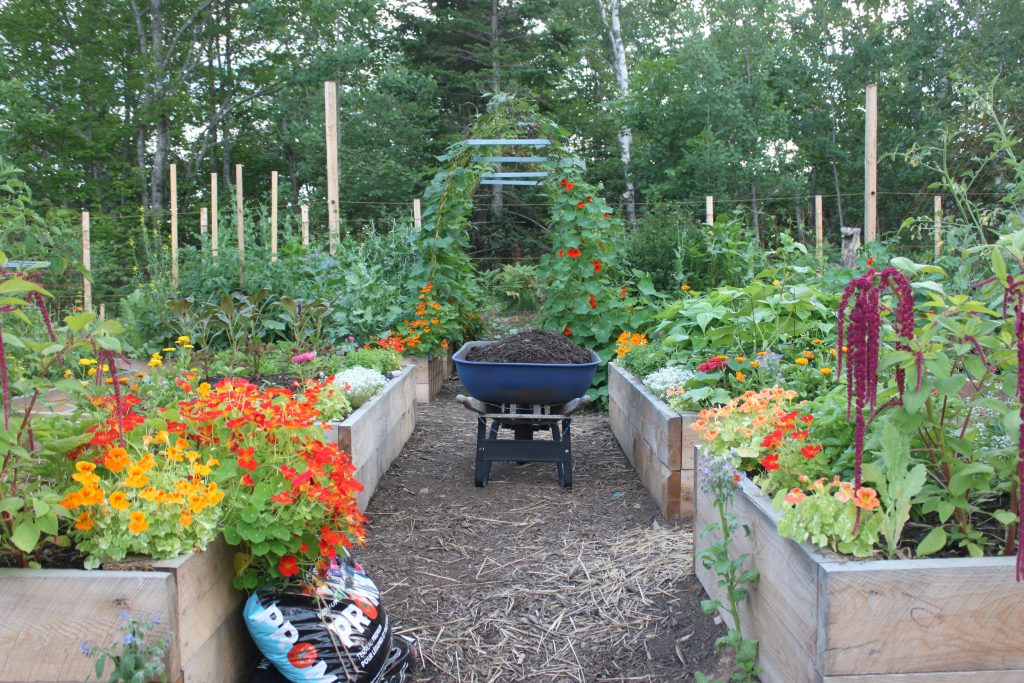 Resources
Follow Niki Jabbour on Instagram, Facebook, and Twitter
Find all of Niki's books on Savvy Gardening.com (along with great gardening info)
Some of the seeds mentioned in the interview: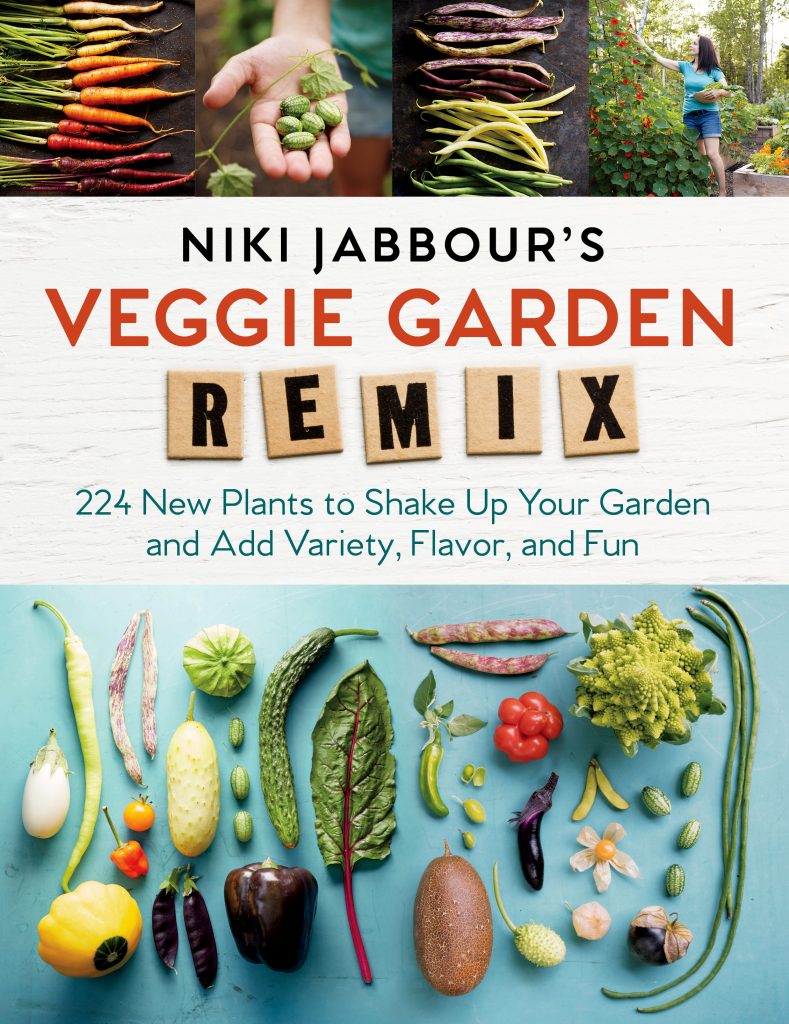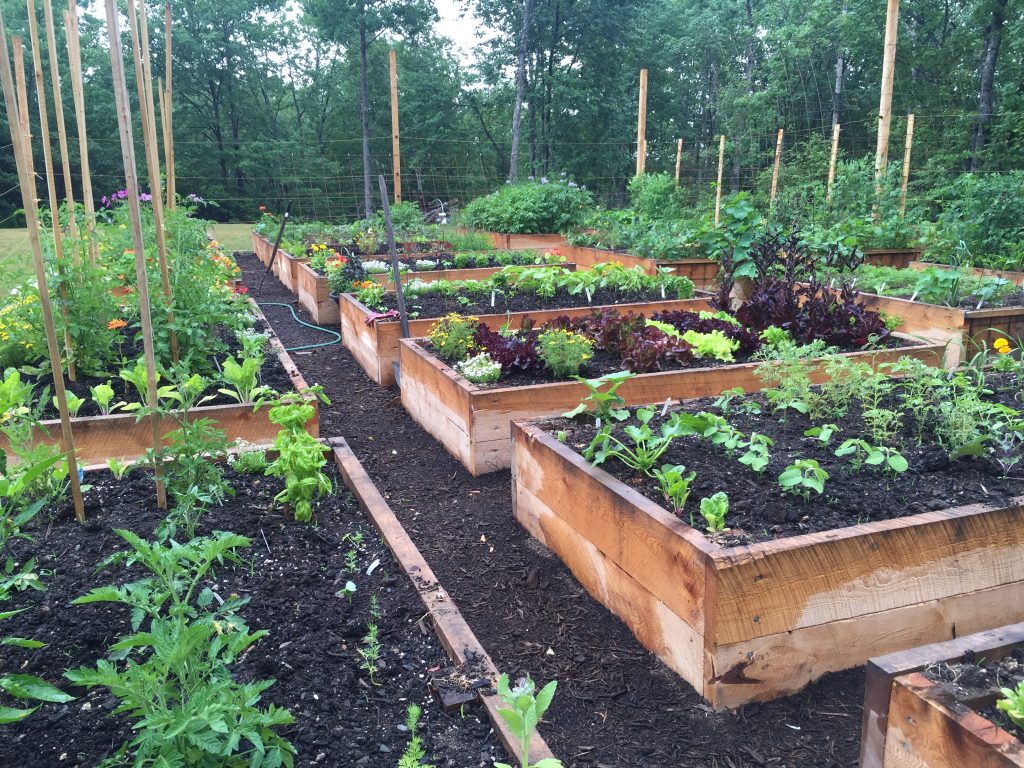 Podcast: Play in new window | Download (18.9MB)
Subscribe: RSS