When last we saw Mr. Nerd, he was finishing up his tour of Wellington, New Zealand. Now Where's Gardenerd?  He's headed up north to visit Sarah the Real Gardener in Waiuku, which is also on the Northern Island.
It's beautiful country where Sarah is located. She took Mr. Nerd on a tour of her spacious garden filled with corn, squash, tomatoes, and herbs. Reminder: it's summer in the Southern hemisphere, so those of you buried under snow right now can garden vicariously through Sarah.
Sarah took these photos, so all credit goes to her.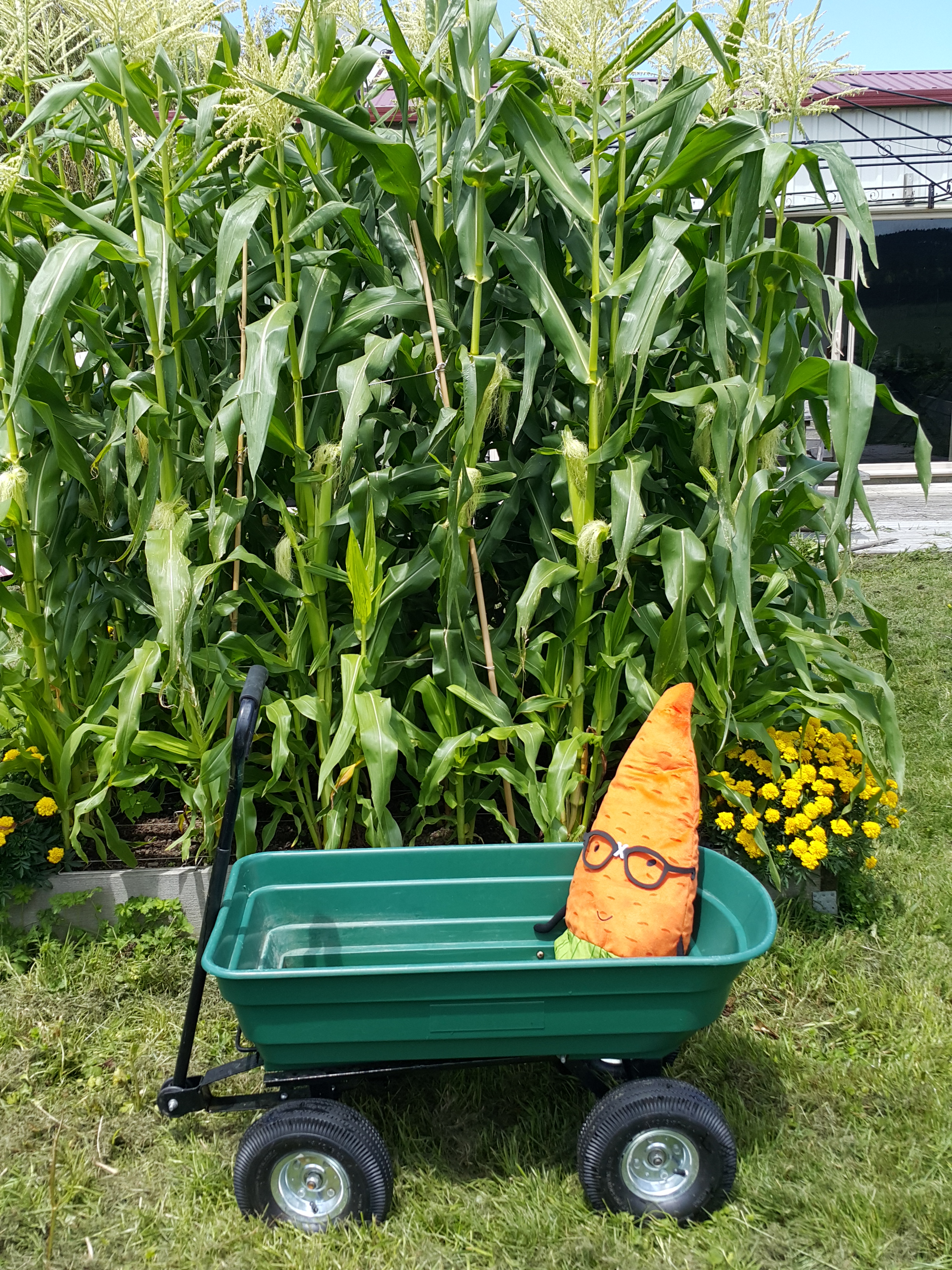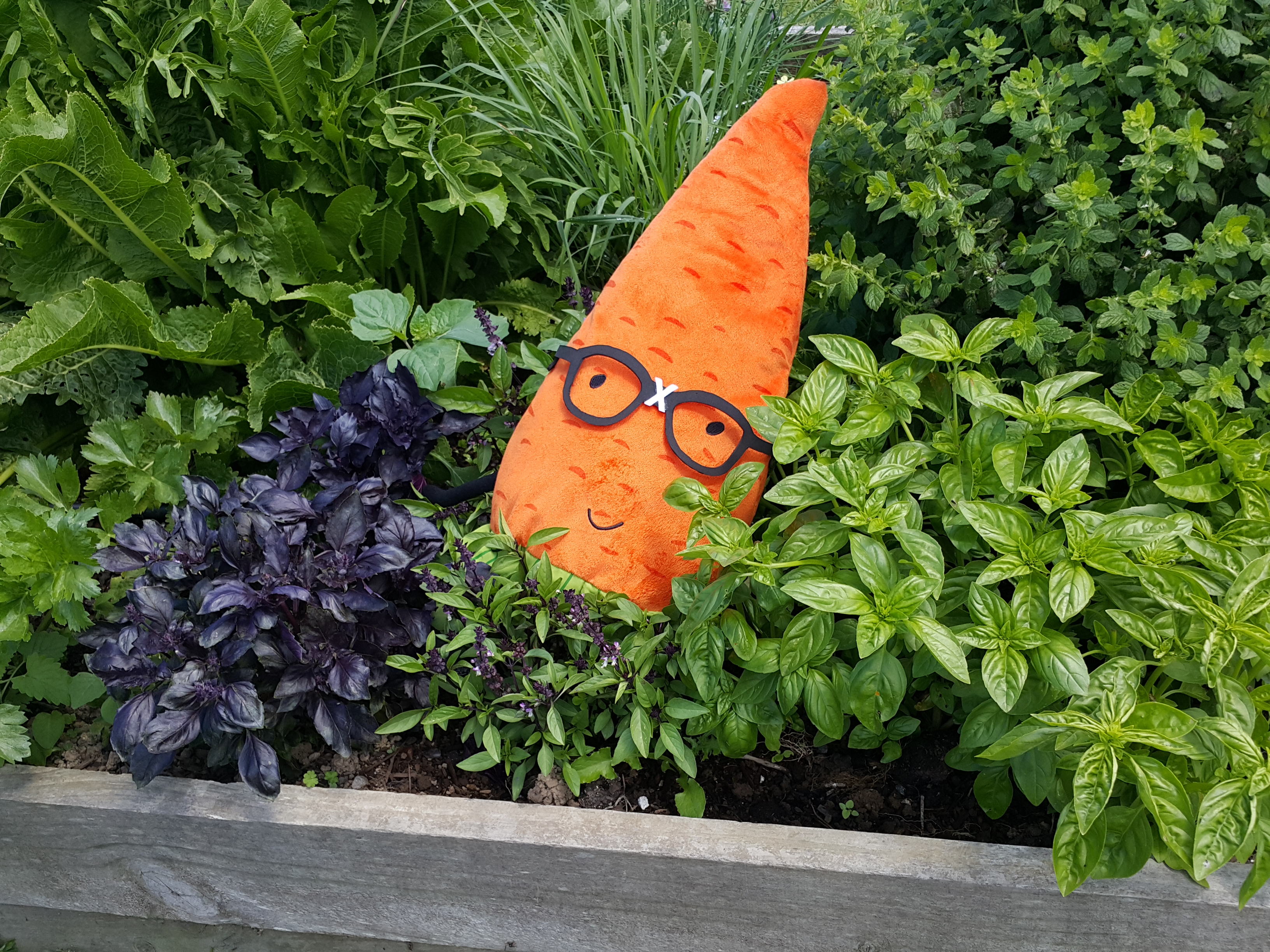 You can read all about it on Sarah's blog, Sarah the Real Gardener. She shares more photos and details about gardening in New Zealand.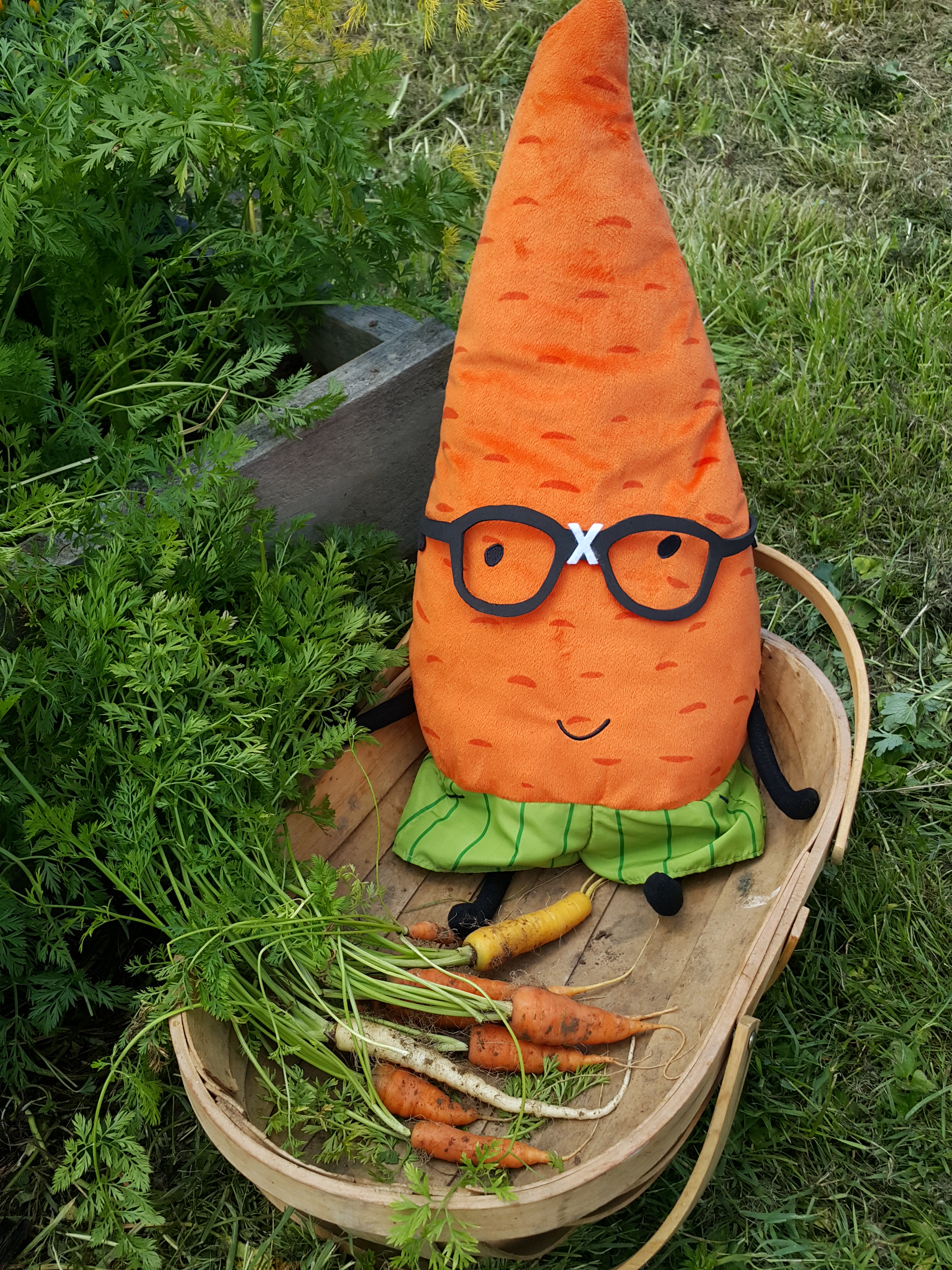 Sarah even shot a video explaining signs to look for when corn is ready to pick. She featured Mr. Nerd, so we had to share it. You may notice, as you watch, that Sarah is pretty much in the middle of nowhere. Open fields backing up to the mountains. Not another house as far as the eye can see. Oh, to have nothing around for miles. That's the introvert in me talking.
Thank you, Sarah, for showing Mr. Nerd around your beautiful garden. Next, he's back to the States. Where will Gardenerd turn up next? Stay tuned.
Want to participate? Find details here and join in.