Imagine our joy when we saw the first photos documenting Where's Gardenerd popping up in New Zealand last week. Perfect timing because it's spring in the Southern Hemisphere, and gardens are going gangbusters there.
David Scully took the challenge and ran with it. He took Gardenerd to local parks and rivers to share with us armchair travelers the flora and fauna of New Zealand. He posted his adventures on Instagram through his feed @David_Suclly. Check this out: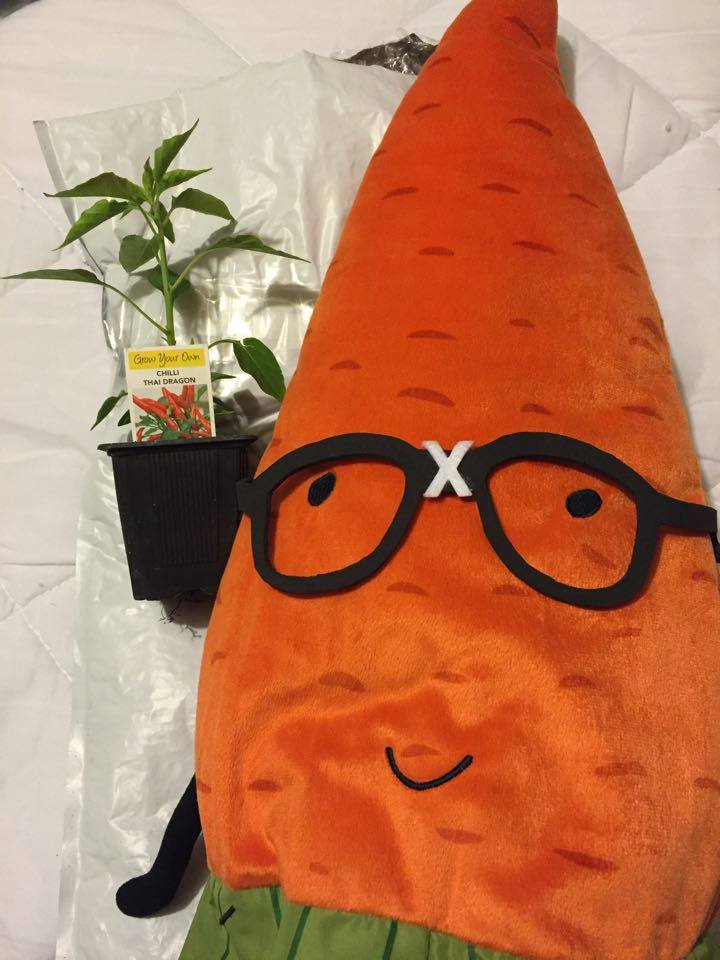 Apparently a Dragon Thai chili makes a good traveling companion. He's still in one piece!
The adventure begins at a local park (all photos by David Scully):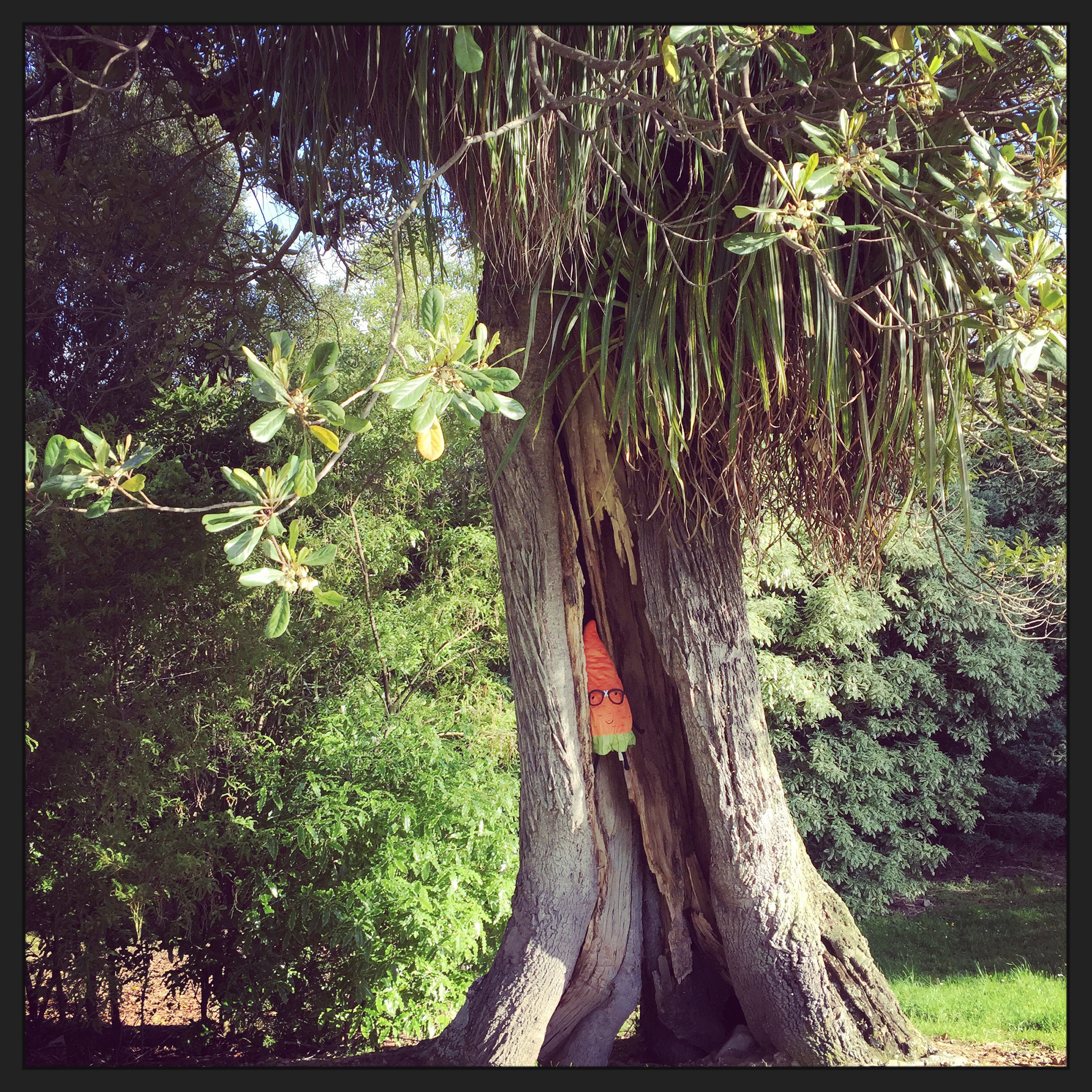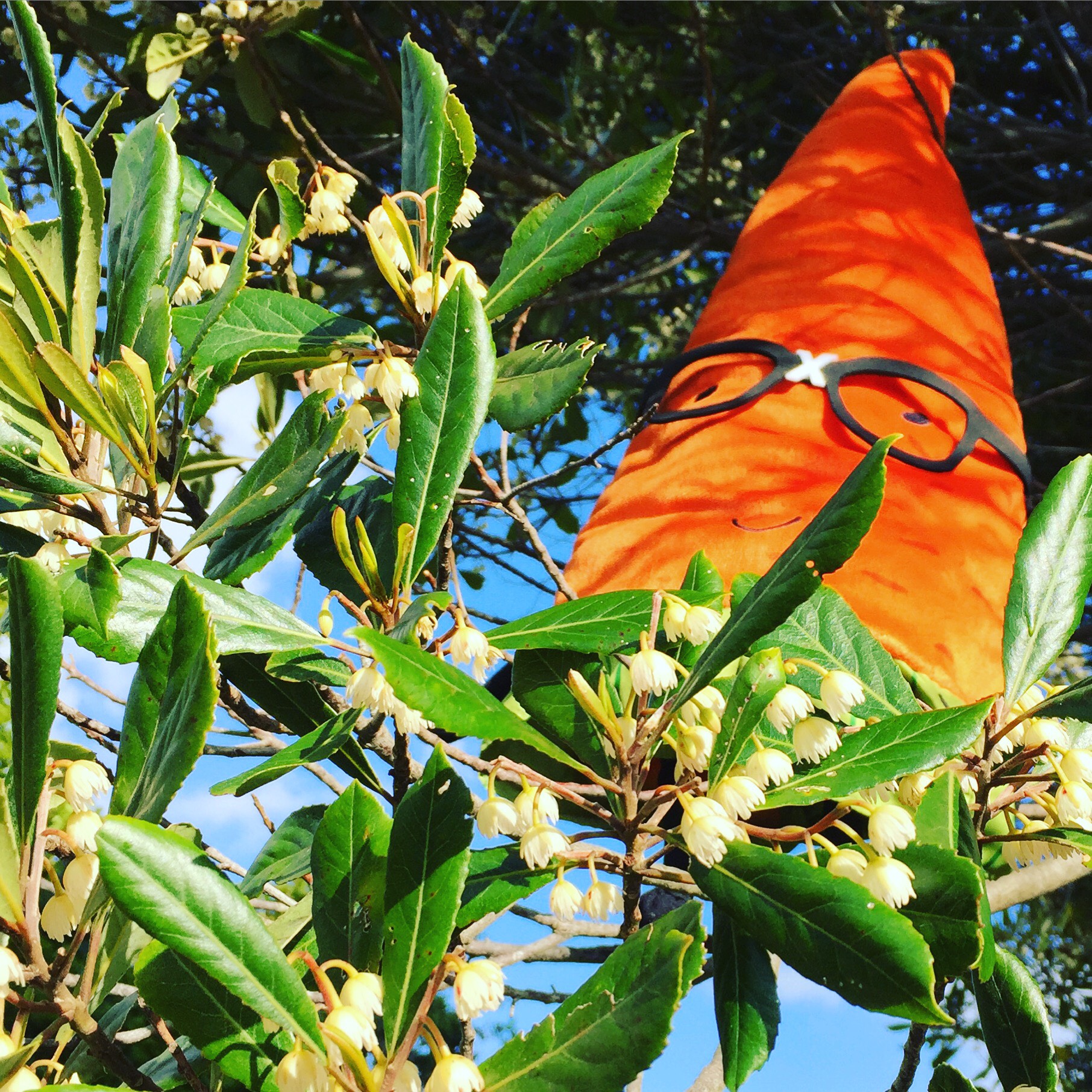 Then he went to a river to see the sights with the family dog.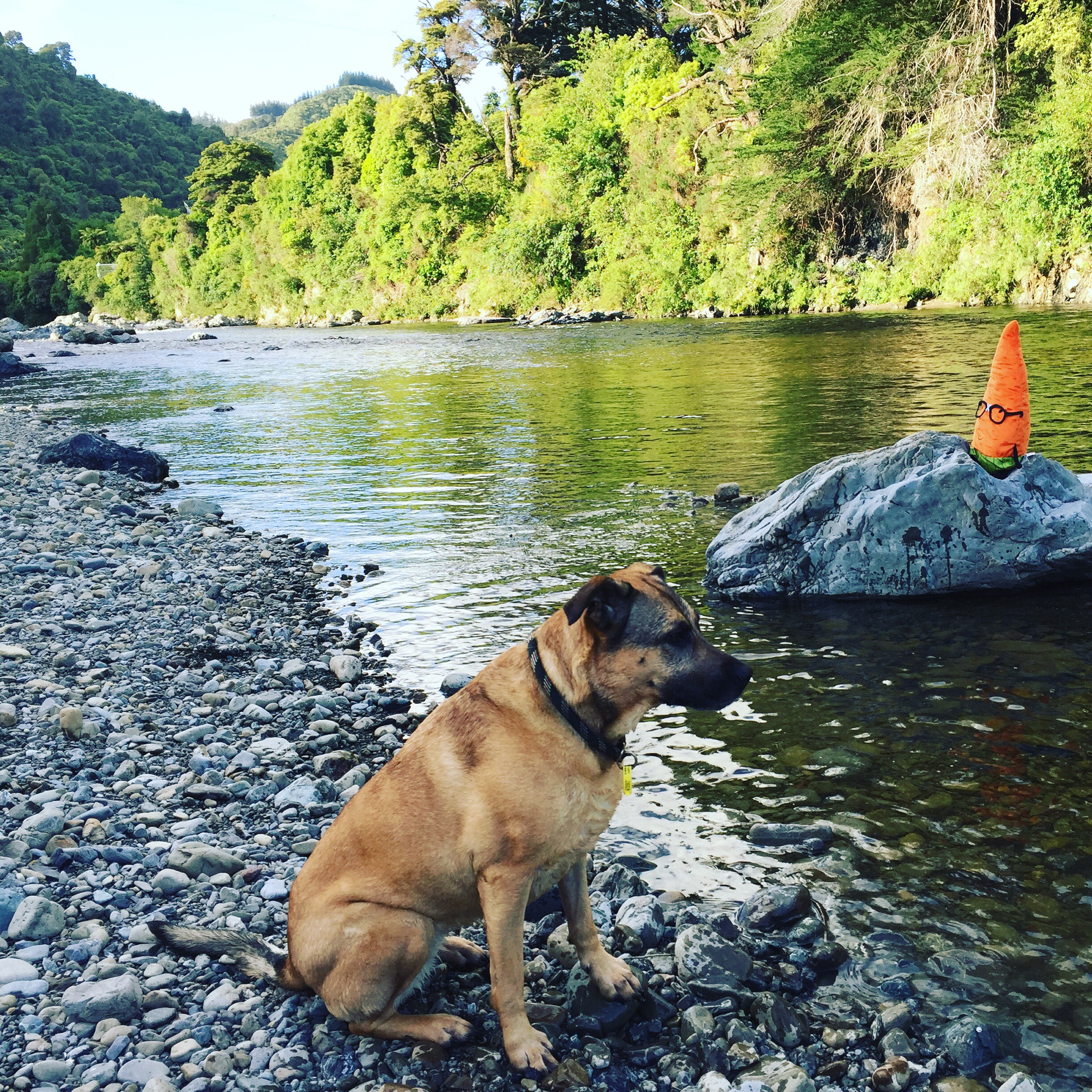 It runs through the southern North Island of New Zealand. A little history about Hutt River: "The river was named Hutt after Sir William Hutt, chairman of the New Zealand Company. Early Māori residents, such as Ngāi Tara, called it Te Awakairangi. Later Māori settlers named it Te Wai o Orutu after Orutu, a Ngāti Mamoe ancestor. By the time European settlers arrived, Māori called it Heretaunga.
Next stop: David's home garden: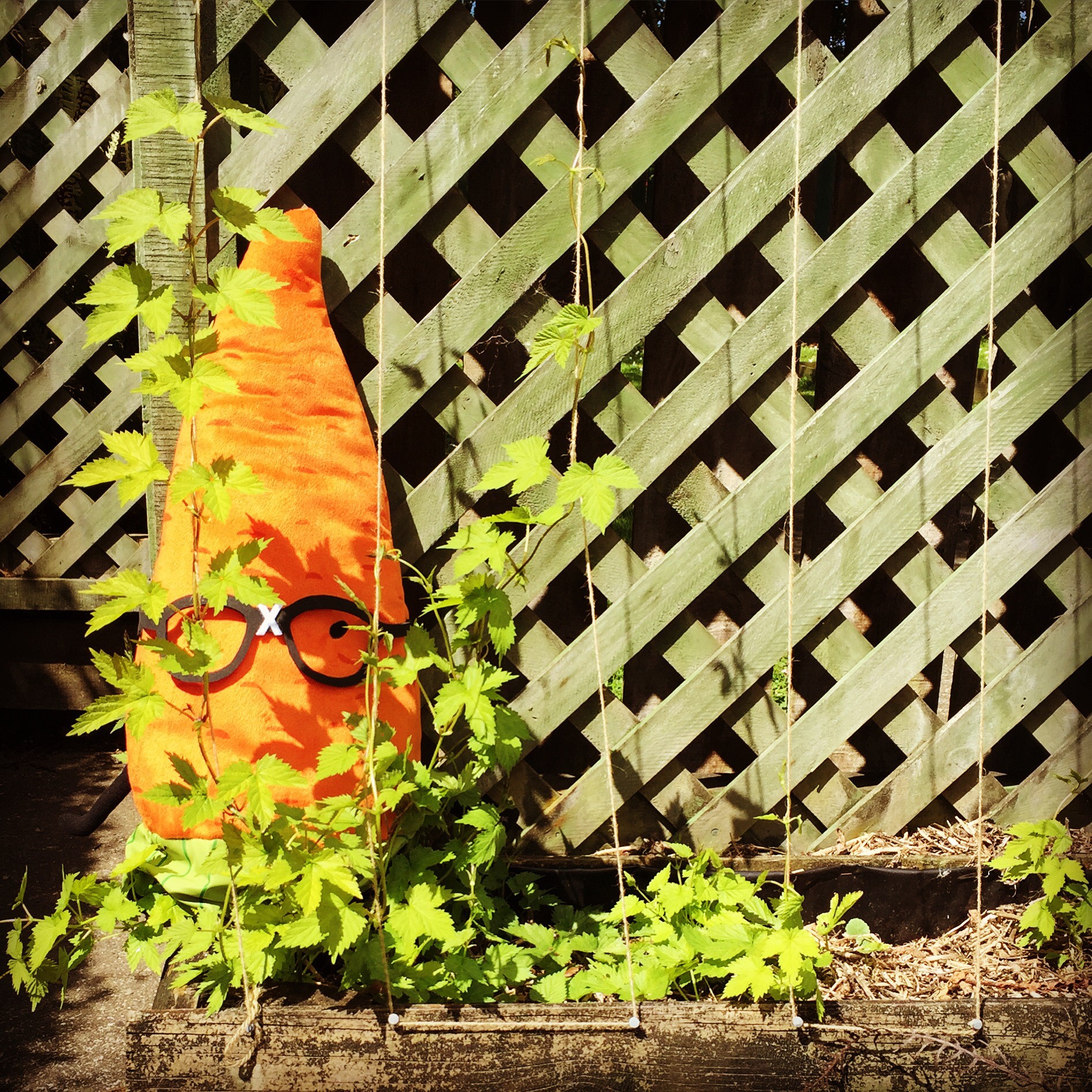 Hops! Such a beautiful plant with gorgeous buds. We don't know whether David will be making beer or not, but regardless, the plant is stunning.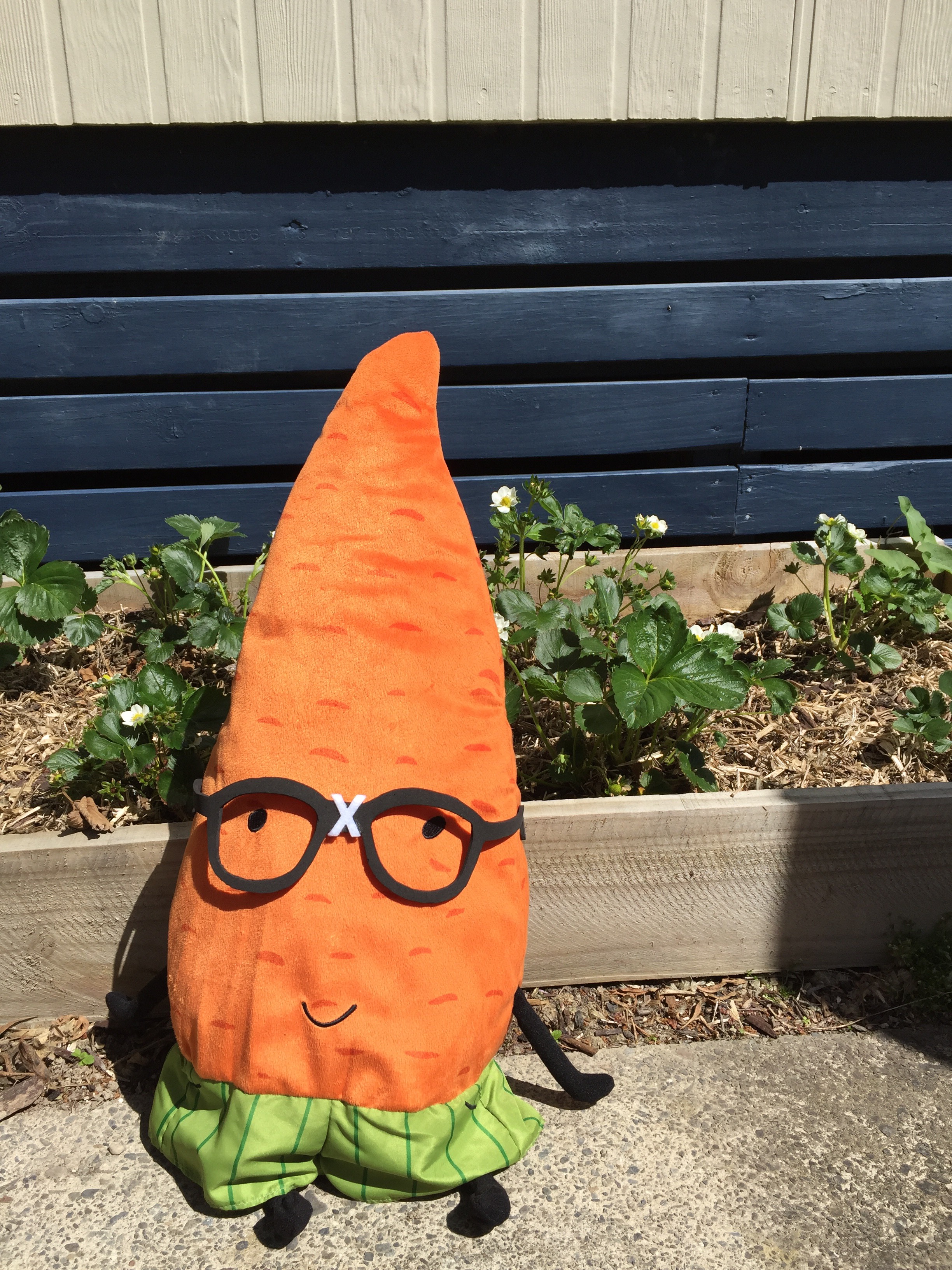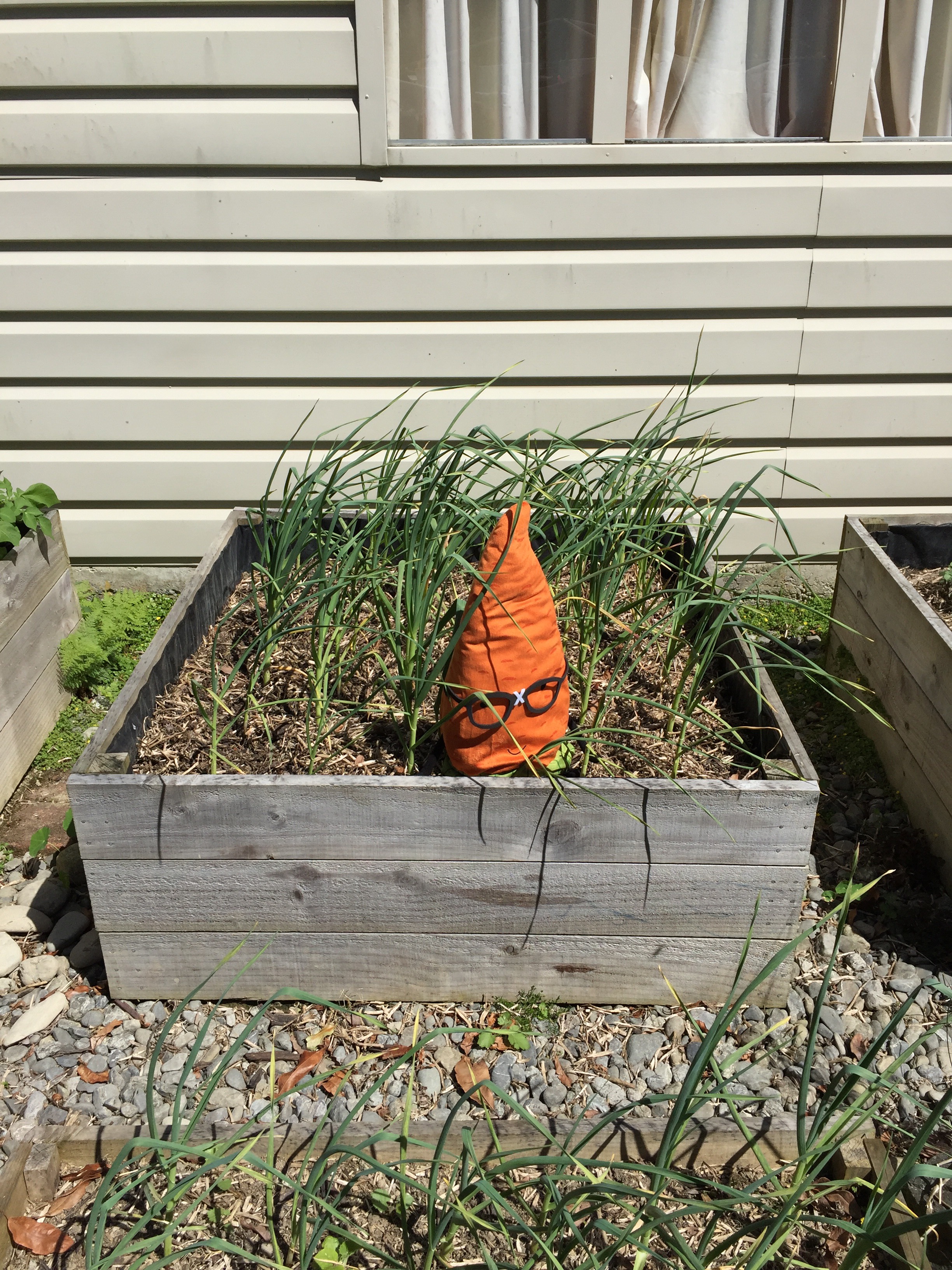 December 21st may be winter solstice here in the Northern Hemisphere, but in New Zealand and elsewhere below the equator it's summer solstice. Time to pick garlic.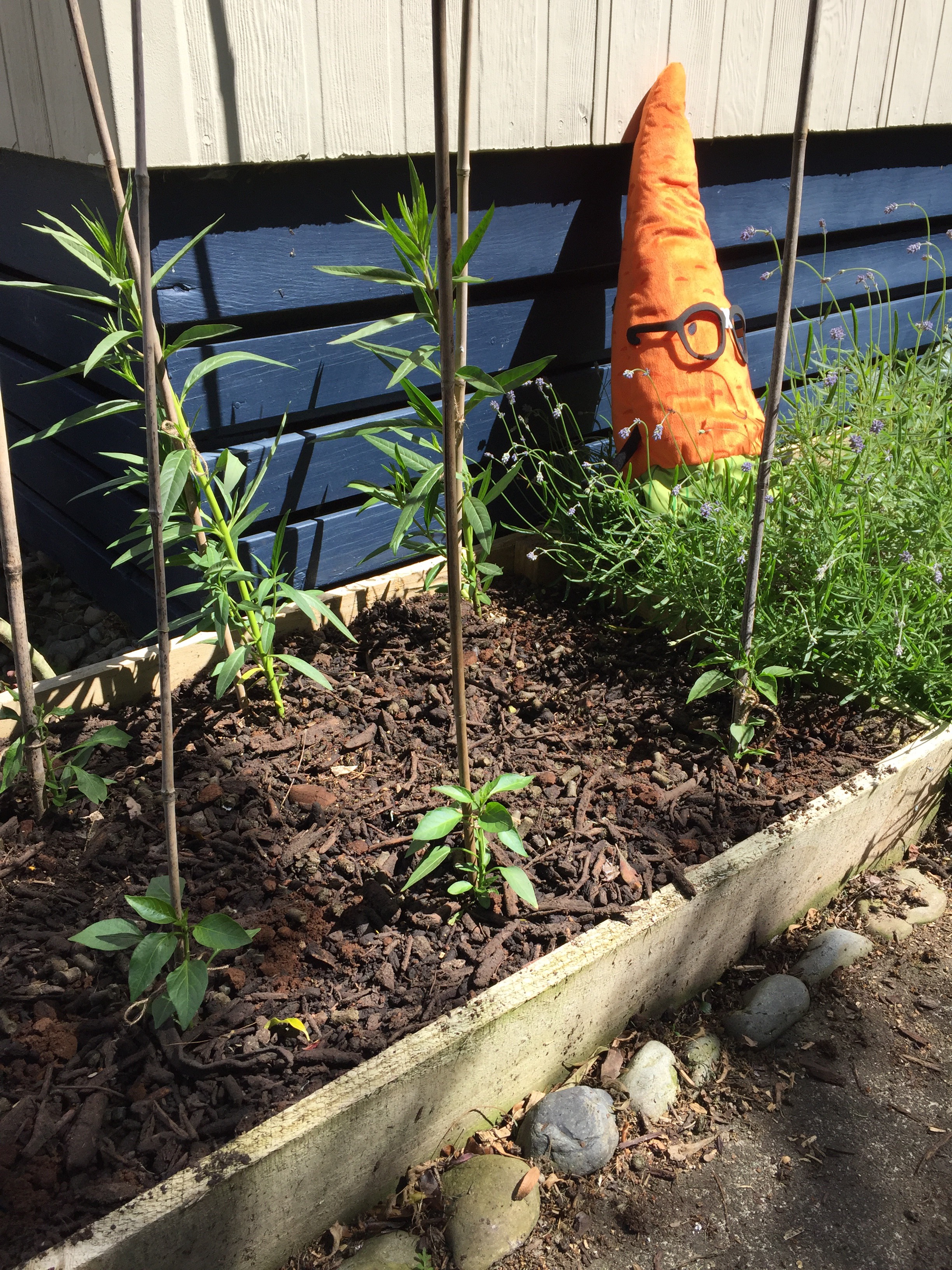 It's so great to see what's growin' on in gardens around the world. That's why we sent Gardenerd on his way. Here's a quick photo we got from @yeasoIwaslike in Vermont before Where's Gardenerd was shipped to New Zealand: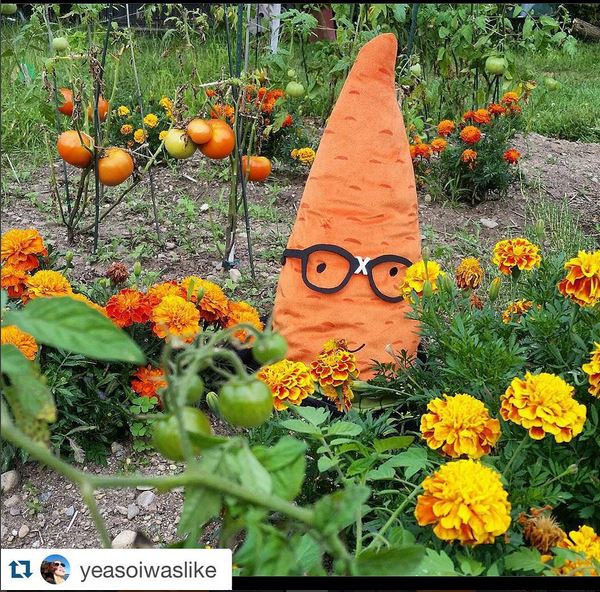 Wanna join in?
If you'd like to participate in Where's Gardenerd read this blog post and send us your info. We'll put you on the list for his next adventure.