Our guest this week is Manju Kumar of the Sarvodaya Institute. She shares her philosophy about gardening and her favorite sub-tropical and tropical fruits to grow.
Manju is the mother of one of our other recent guests, Rishi Kumar. Together they run the Sarvodaya Institute. Manju walks us through the farm and tells the story of how they turned barren land into a thriving farm while engaging the community.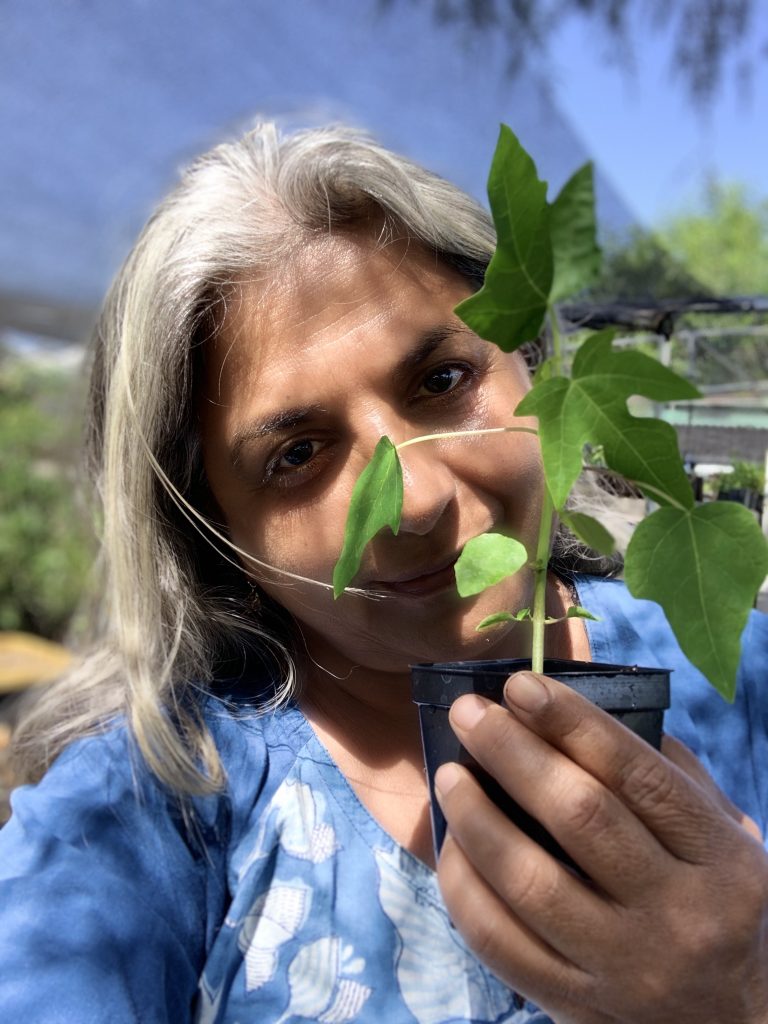 Subscribe to the Gardenerd Tip of the Week Podcast on Apple Podcasts or wherever you stream. Consider becoming a Patreon Subscriber to support all the free stuff we do at Gardenerd.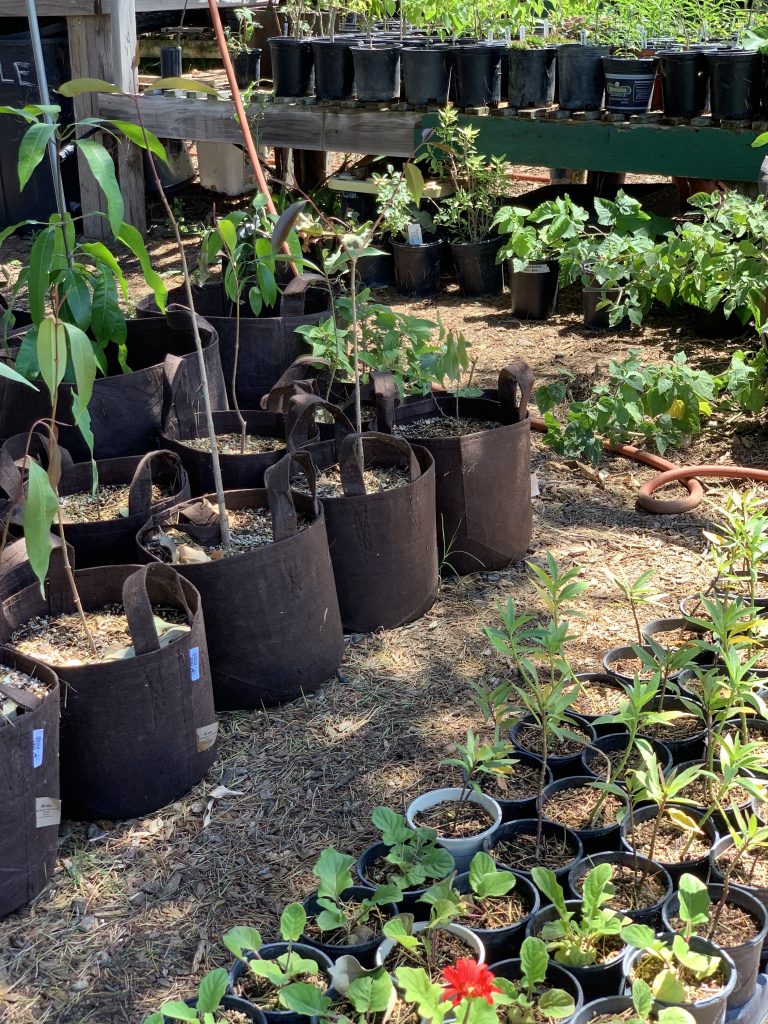 Resources for Manju Kumar
Visit Sarvodaya Institute's website to see the farm in action
Follow Manju on Instagram
Check out the nursery and all the great sub-tropical and tropical fruits they carry
Read up on the Pearl banana, named after Manju and a Sarvodaya exclusive.
Oh, and if you want a zero waste toothbrush, check this out
Want access to regular classes at Sarvodaya Institute? Become a member for a low monthly fee.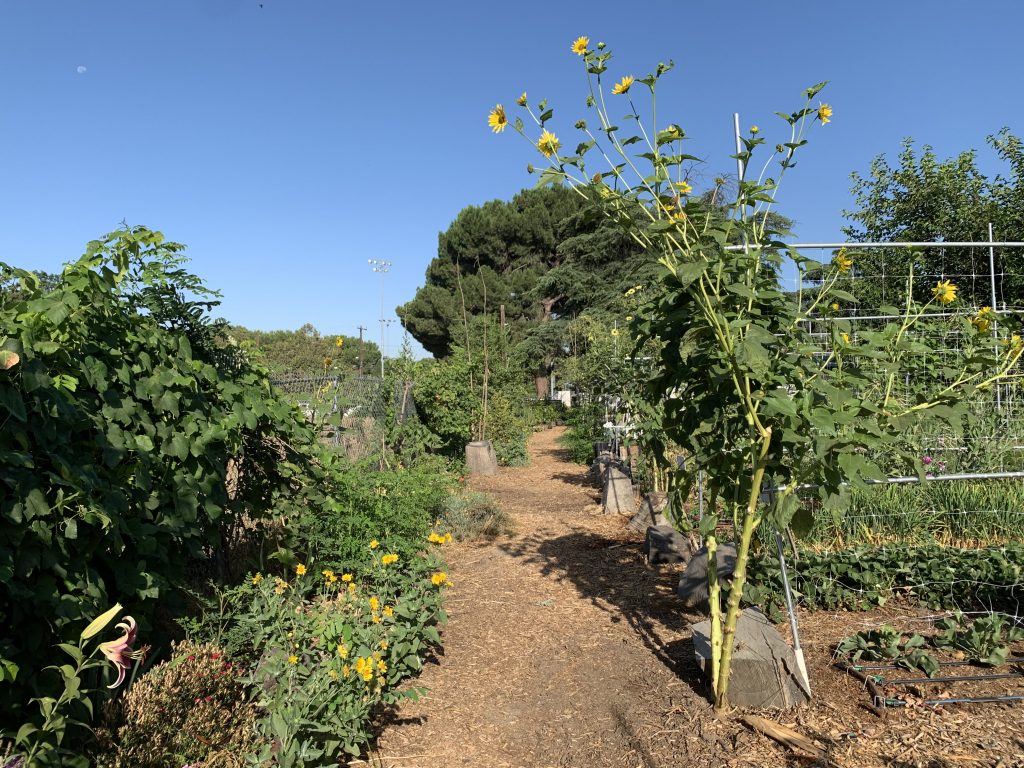 If you missed our podcast with Rishi Kumar, Manju's son, listen to it here.
Podcast: Play in new window | Download (Duration: 29:21 — 26.9MB)
Subscribe: RSS