This week's guest is Natalie Flores, founder of Nourish LA. Natalie answered the call to action during the Covid-19-induced food crisis. Now she's turning her endeavor into a full blown non-profit to feed more people.
During our conversation we talk about how gardening fostered Natalie's desire to serve the community and bring people together. She shares her favorite things about her own garden, and we chat about food waste and what we can do to stop it.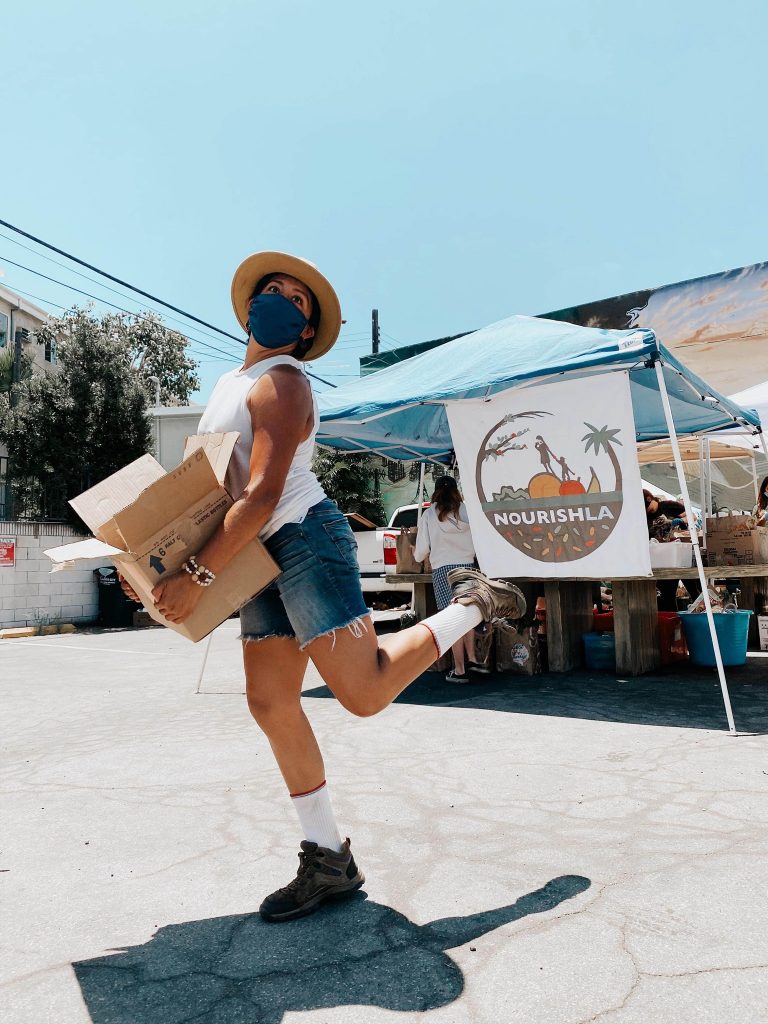 GUESS WHAT! We're moving our podcast RSS feed to a new URL. You may see duplicate entries during this time. Don't despair! You'll still see every new episode as it is released.
Subscribe to the Gardenerd Tip of the Week Podcast on Apple Podcasts or wherever you stream. Consider becoming a Patreon subscriber to support all the free stuff we do here at Gardenerd. Patreon subscribers get behind the scenes goodies and monthly Hangouts with Christy.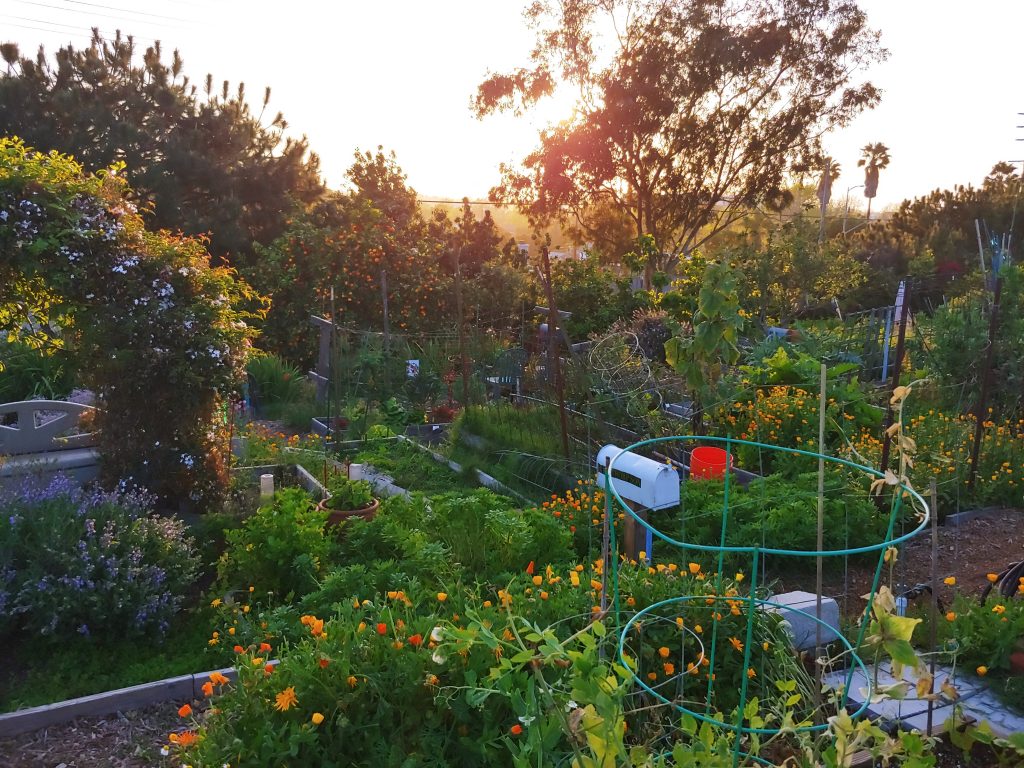 Resources
We cover a lot of ground in our conversation. Check out the resources below to explore more from the podcast.
Explore WWOOFing – World Wide Opportunities on Organic Farms
Natalie mentioned Peruvian flowers – try Peruvian Lilies, Peruvian Zinnias, and Four O'Clocks for starters
Keyhole gardens and herb spirals were mentioned in the discussion. Both are Permaculture design ideas you can use in your garden.
Foodcycle LA – one organization helping to close the gap between food and families and…
Food Forward – another organization diverting food waste to hungry families.
Cast Your Bread – local Angelinos – if you want to make bread for Nourish LA join this group.
Watch the LA Weekly video about Nourish LA here.
Follow Natalie and Nourish LA on Instagram and Twitter and visit their Facebook page for details about regular events. They also give away seedlings so follow for more info!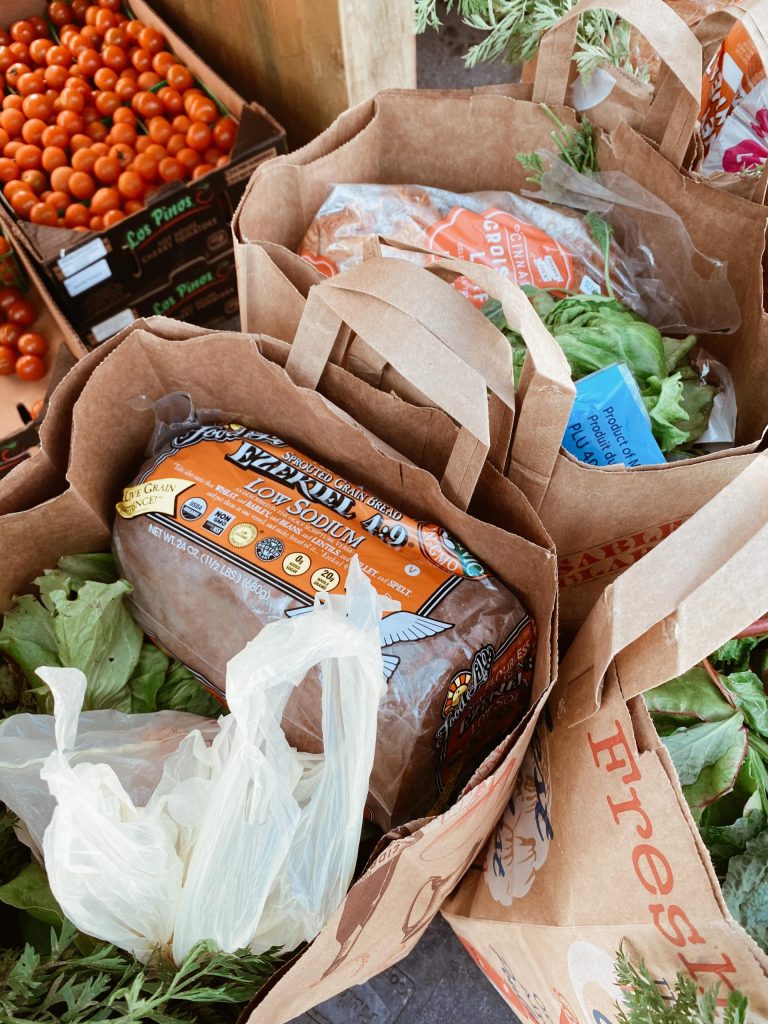 Podcast: Play in new window | Download (Duration: 26:02 — 23.8MB)
Subscribe: RSS