Our guest this week on the Gardenerd Tip of the Week Podcast, Noelle Johnson, is known as the AZ Plant Lady. She shares her tips for growing a beautiful, lush garden in dry climates, which can be found in her new book, Dry Climate Gardening.
With all the rain in California lately, it may seem like dry-climate gardens are a thing of the past. But if you look at the drought map for the US, nearly half the country is still in some stage of drought. Listen to our conversation for some great ideas to keep up with an ever-changing climate.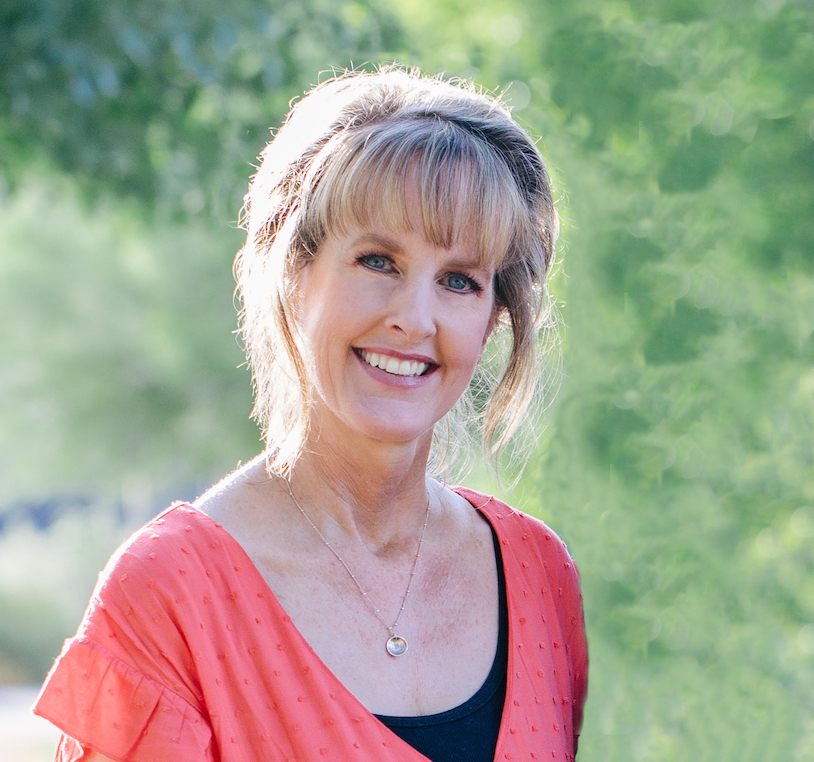 Subscribe to the Gardenerd Tip of the Week Podcast on Apple Podcast or wherever you listen. And check out our sponsor for this episode: True Leaf Market for a great selection of veggie, herb, and sprouting/microgreen seeds and supplies. Use the code GTOTW10 for a discount on your purchase.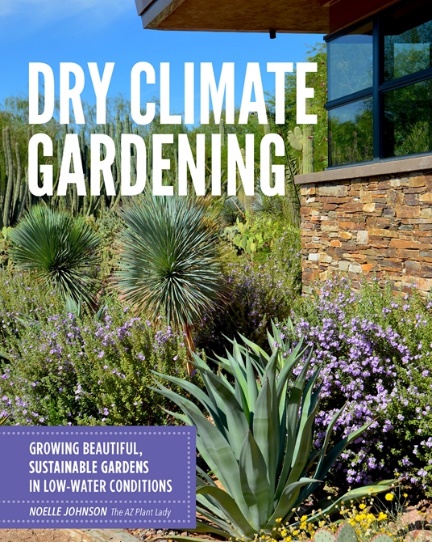 Resources
Find Noelle's book here (Gardenerd makes a few cents when you use this link)
Visit the AZ Plant Lady's website here
Follow Noelle on Facebook / Instagram
Find her online courses here
Some of the plants mentioned during our conversation:
Valentine Bush – showy color and coverage with resilience built right in
Bluebell 'emu' – violet flowers that need full sun and deep, infrequent watering
Yellow bells or Yellow elder (Tecoma stans) – lush green tree-like shrub that grows to 10 feet tall with bright yellow or orange flowers
Penstemon eatonii 'fire cracker' – bright red/orange flowers, native to inland California
Find more native (to California) plants in this blog post from our Theodore Payne Foundation Tour
Podcast: Play in new window | Download (Duration: 27:13 — 50.5MB)
Subscribe: RSS