Our first podcast of the year starts us off on the right foot as we chat with Farmer Rishi Kumar about Healing Gardens. Rishi is founder of the Sarvodaya Institute, and teaches regenerative agriculture techniques for home gardeners. He also runs a nursery filled with exotic fruits and perennial vegetable crops.
His new endeavor brings people and gardens together to promote well being. Our conversation covers all this and more on the Gardenerd Tip of the Week Podcast.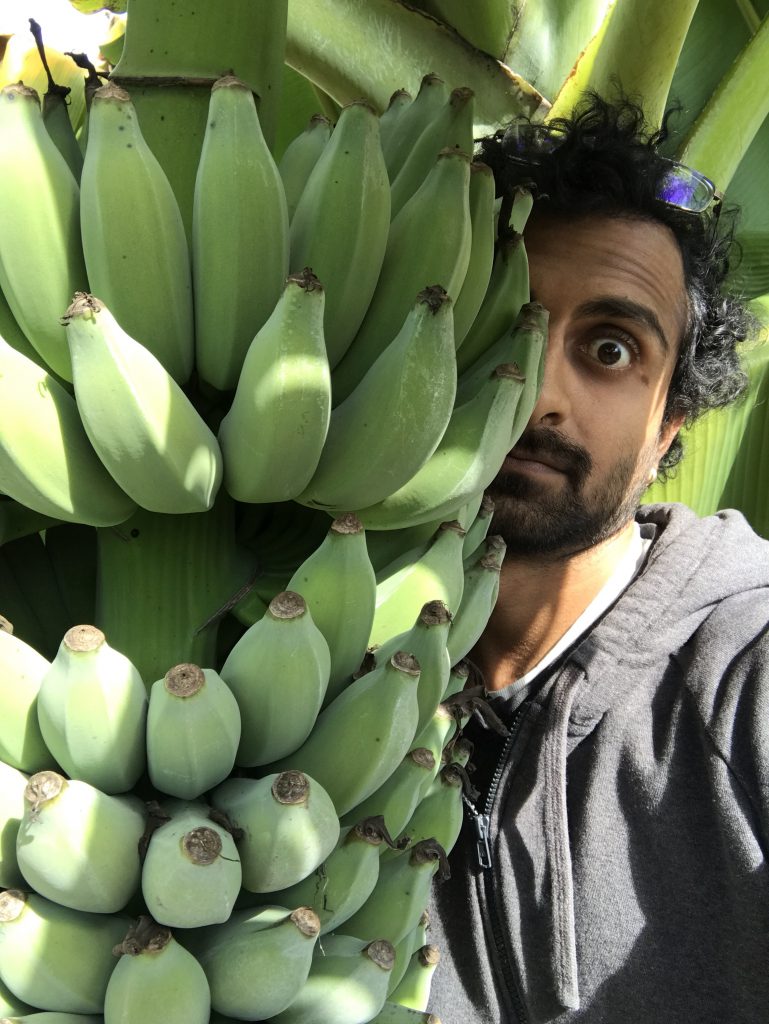 Subscribe to the Gardenerd Tip of the Week Podcast on Apple Podcasts or wherever you stream. Consider becoming a Patreon Subscriber to support more podcasts like these, and all the great videos and content we produce at Gardenerd.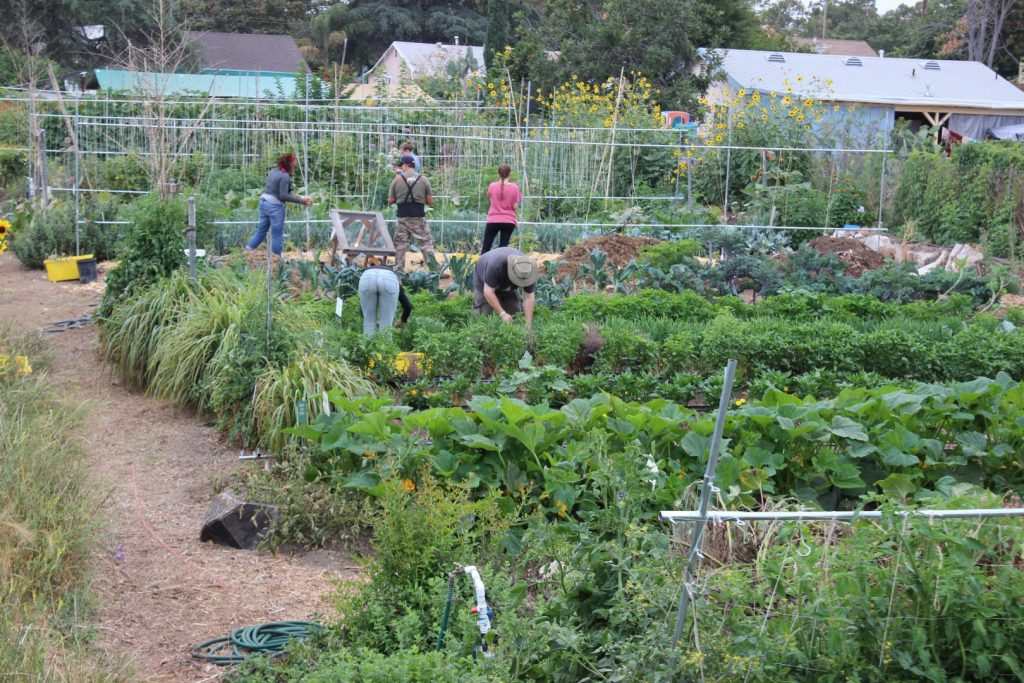 Resources for Rishi Kumar
Visit Rishi's website here.
Find out more about Sarvodaya Institute (or Upliftmentofall.org)
Check out Healing Gardens (healinggardens.co)
Browse the nursery selection at Sarvodaya Farms – including stuff like:
Chaya Spinach
Bhringraj
and Jamun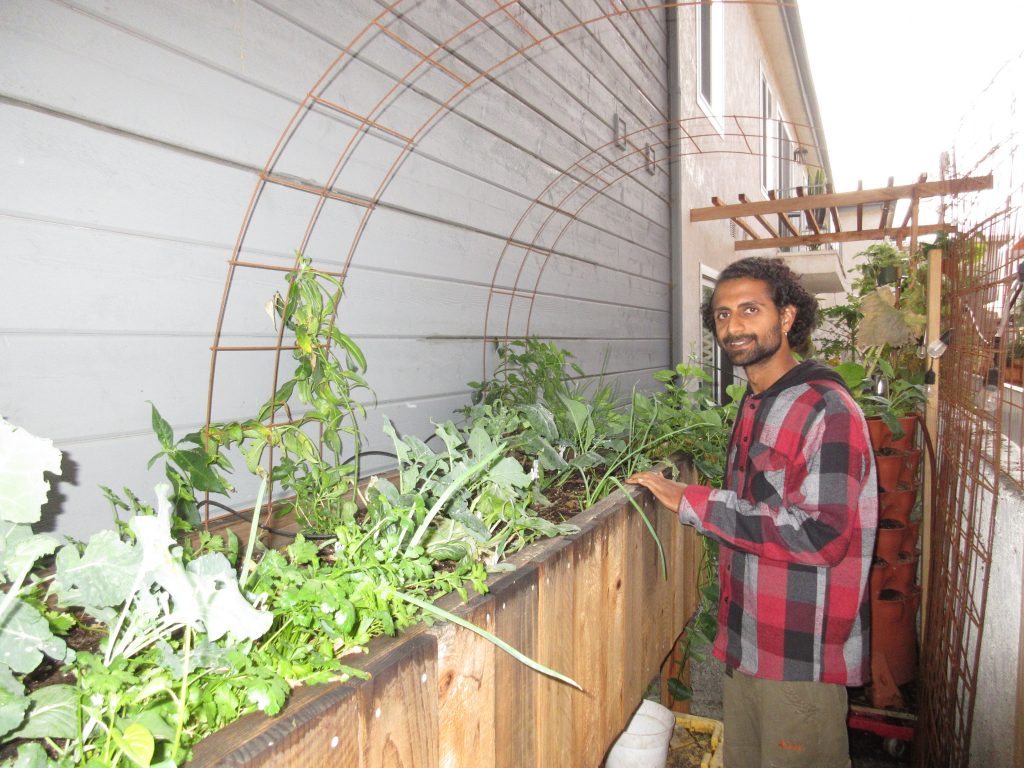 Podcast: Play in new window | Download (0.2KB)
Subscribe: RSS