Summer Tips: this week on the Gardenerd Tip of the Week Podcast, it's change of pace day. Just you and me, gardenerds. In this episode I address a few topics that keep coming up with clients and curious minds alike.
We'll cover basil downy mildew, volunteers, stink bug management, and corn harvesting tips.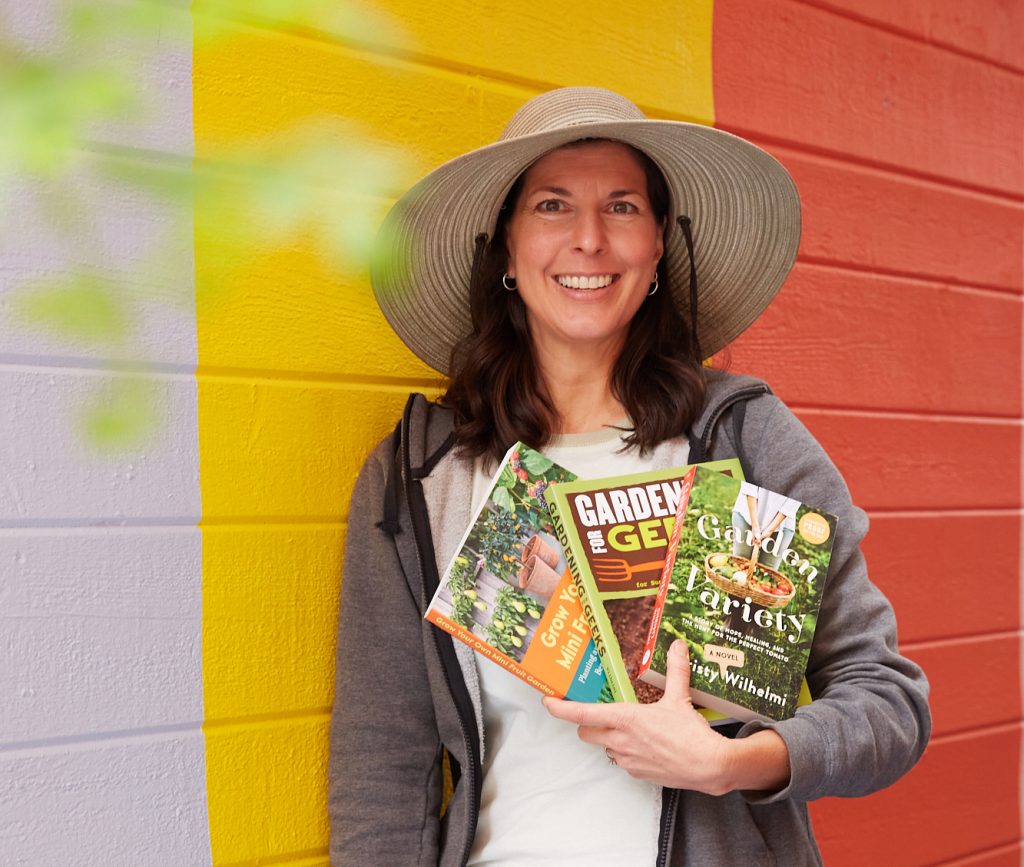 Subscribe to the Gardenerd Tip of the Week Podcast on Apple Podcast or wherever you stream. Consider becoming a Patreon Subscriber to support all the free stuff we do here at Gardenerd.
Resources
Basil Downy Mildew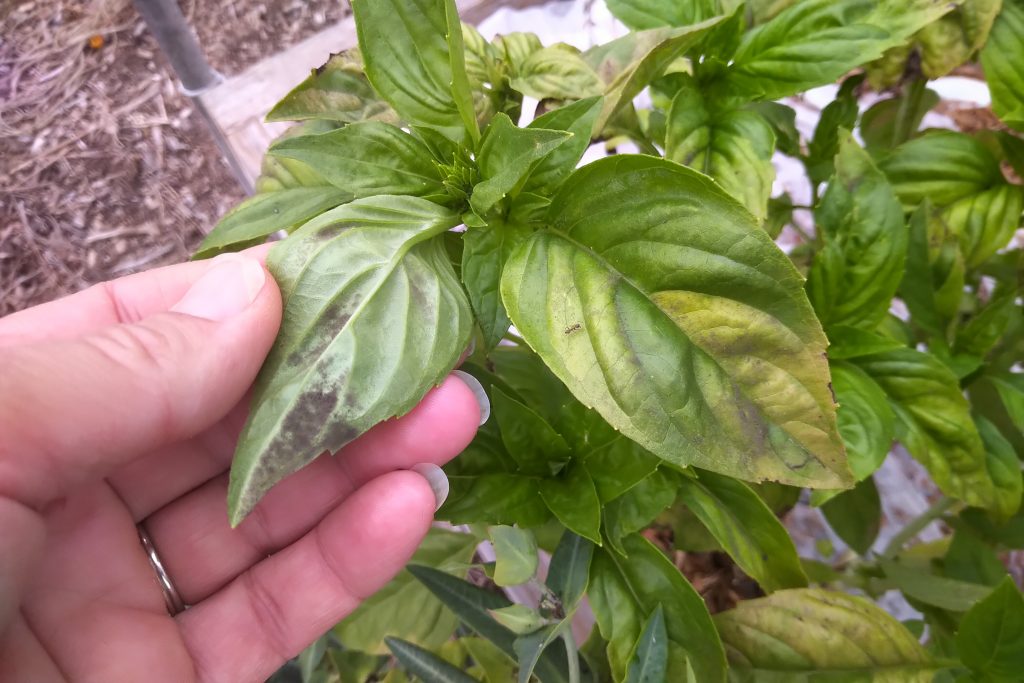 More on Basil Downy Mildew here
Down Mildew Resistant (DMR) varieties of basil (from University of Minnisota) – note: some are hybrids, some are OP:
Rutgers Devotion DMR, Rutgers Obsession DMR, Rutgers Passion DMR, Rutgers Thunderstruck DMR, Amazel, Prospera Compact DMR (good for container production), and Prospera.

Lower disease levels occur in red leaf basil varieties (O. basilicum purpurescens) and in lemon flavored varieties (O. citridorum). Varieties of hoary basil (O. americanum) have also shown resistance to downy mildew.

Genovese basil is the most susceptible.
Also, Eleonora is mentioned as a DMR variety.
Volunteers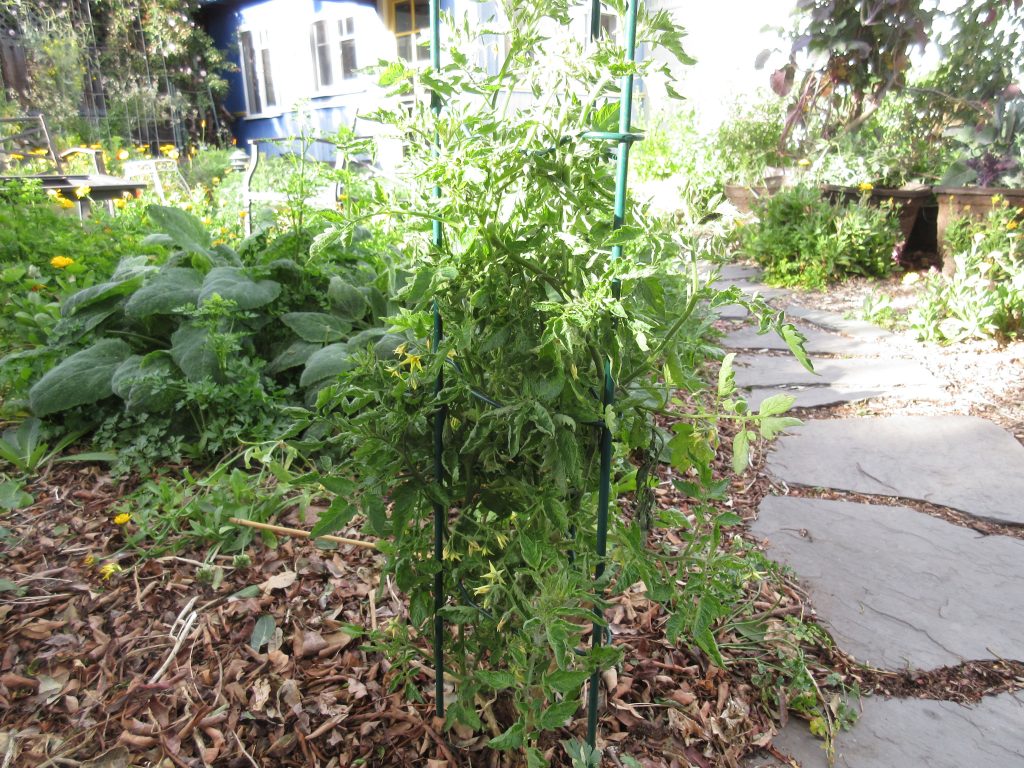 Good volunteers: Cilantro, parsley, dill, calendula, marigolds, alyssum, CA poppies. Lettuces, arugula, tomatoes, squash plants.
Not-so-good-volunteers: Love-in-a-Mist, nasturtiums, milkweed.
Stink Bugs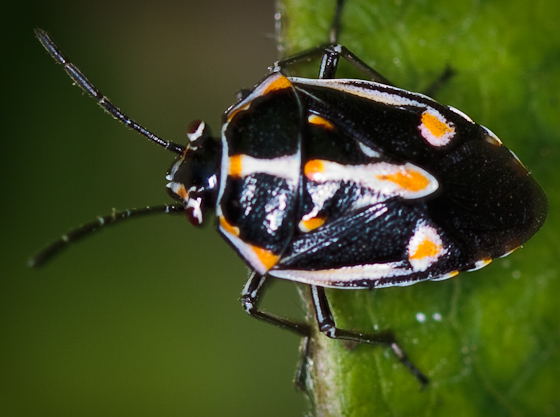 Harlequin beetles and Bagrada Bugs – to read more about the difference, and how to manage them, check out this article.
Corn Tips – Strategy for Picking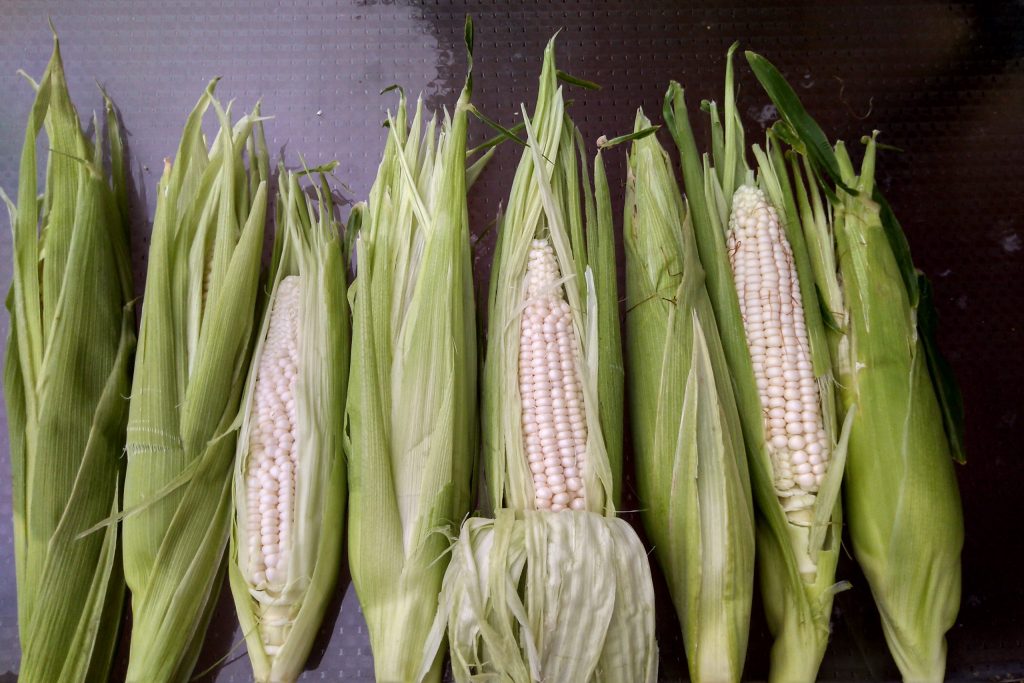 This video shows you the signs to look for when your corn is ready to pick.
We hope you enjoyed this short but sweet podcast with summer tips from Christy. So, implement these tips in your summer garden and you'll see success.
Podcast: Play in new window | Download (Duration: 14:25 — 13.2MB)
Subscribe: RSS