Our latest video shares a fruit tree protection success story: we came up with a contraption that WORKED to protect our nectarine tree from squirrels through harvest day. Check out this temporary solution that you can implement—with a little creativity—for smaller fruit trees currently under attack.
The results are in. Learn more about our experiment with a 99% success rate. We're excited to repeat and replicate these results on other fruit trees at Gardenerd HQ.
Fruit Tree Protection – Our Experiment & Success Story!
Subscribe to our YouTube channel, and turn on notifications to find out when our next video comes online. Consider becoming a Patreon subscriber to support the free stuff we do here at Gardenerd.
Resources
Find more squirrel prevention techniques here: How to Keep Squirrels Out of the Garden
One more article that might help you: Ask Gardenerd: Squirrels Eating My Fruit!
Need materials? Find a Buy Nothing group near you.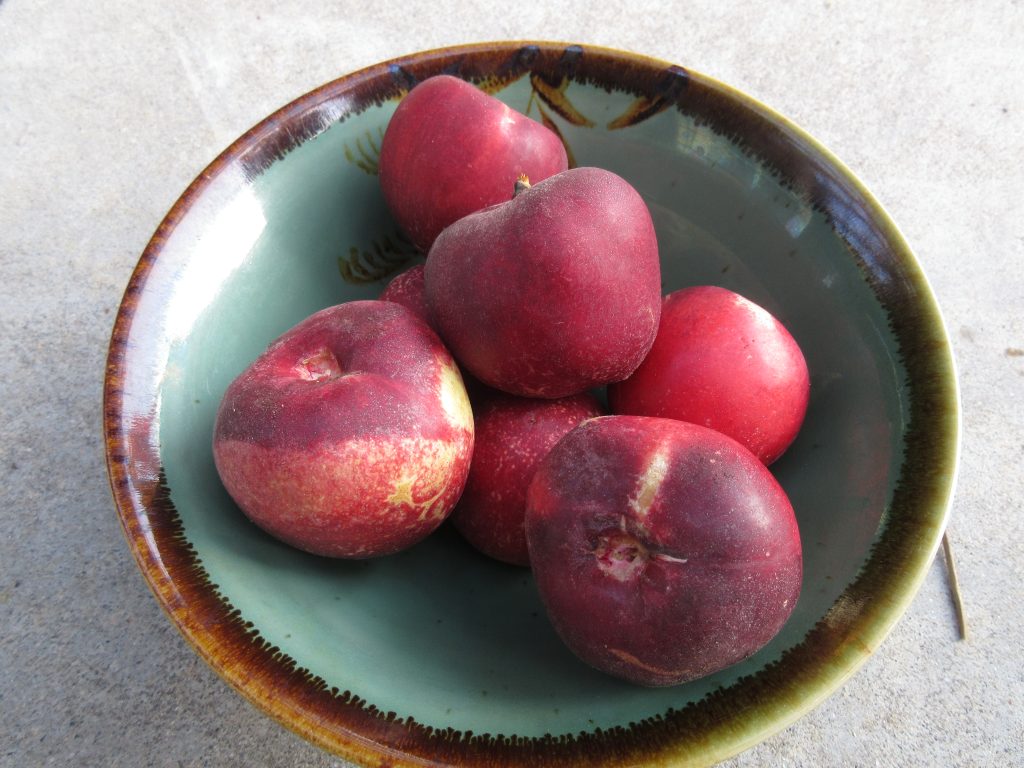 Get creative and figure out what kind of contraption would work for your fruit trees. Maybe you can attach netting to a wall, then drape it across tall stakes topped with red Solo cups. Maybe your solution is an unused pergola. Look around to see what resources you can use to keep your fruit trees safe this summer.