🎵 Summer Lovin' happened so fa-ast.🎵 Well, for anxious gardenerds, summer couldn't get here soon enough. The wait between planting and harvesting feels soooo long, doesn't it?
It's like waiting for water to boil, watching those green orbs turn yellow, orange, and red. But it's finally here for those who planted tomatoes in March! Here's some inspiration to get you through the waiting period, and to celebrate the harvest.
Lovin' the Summer Harvest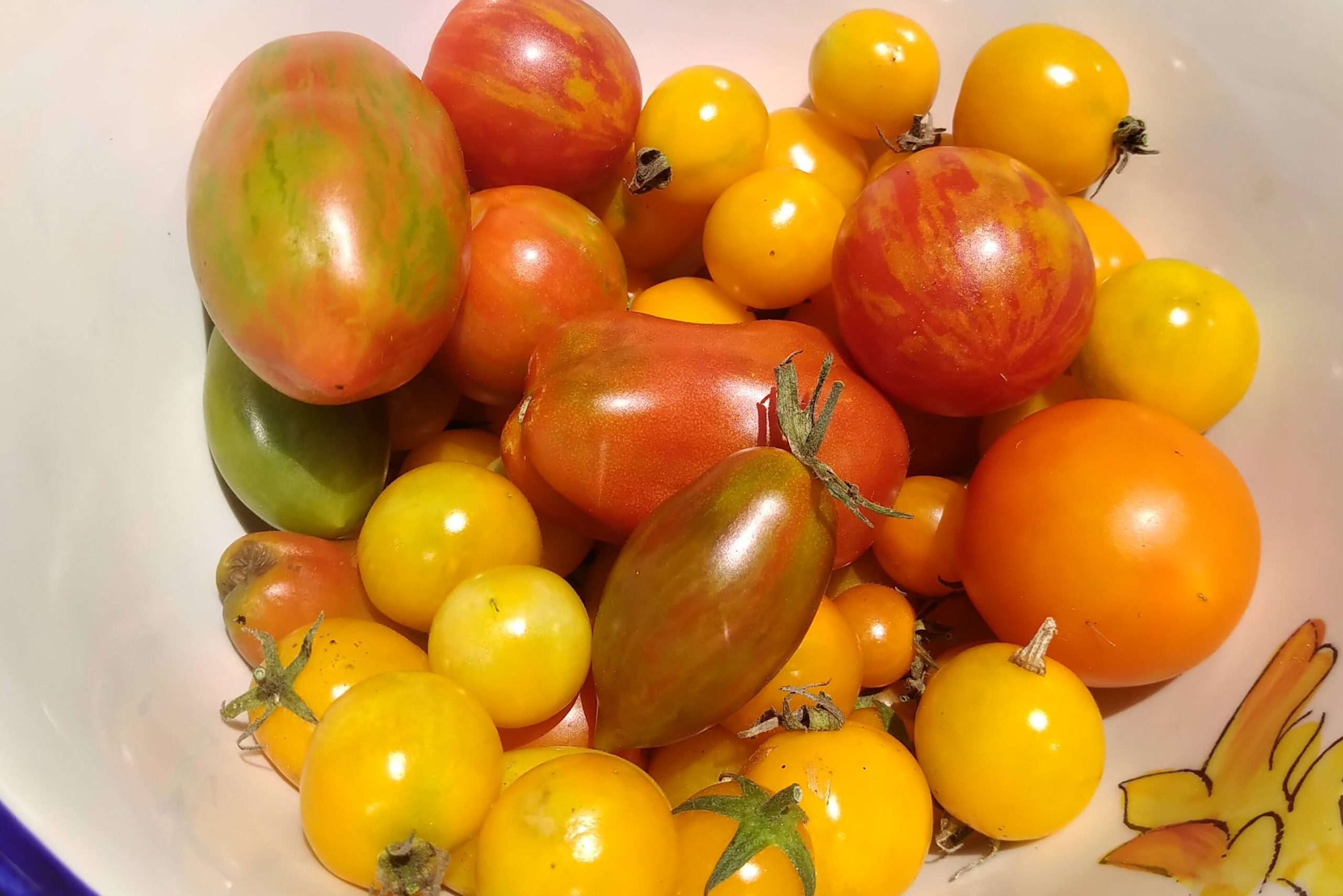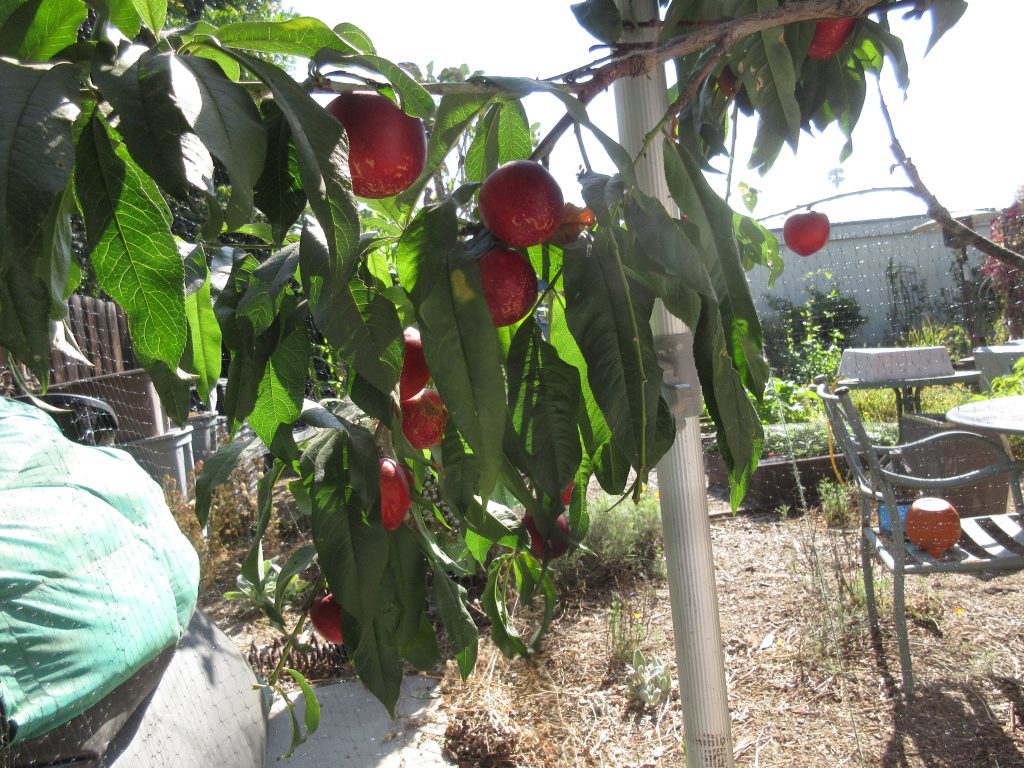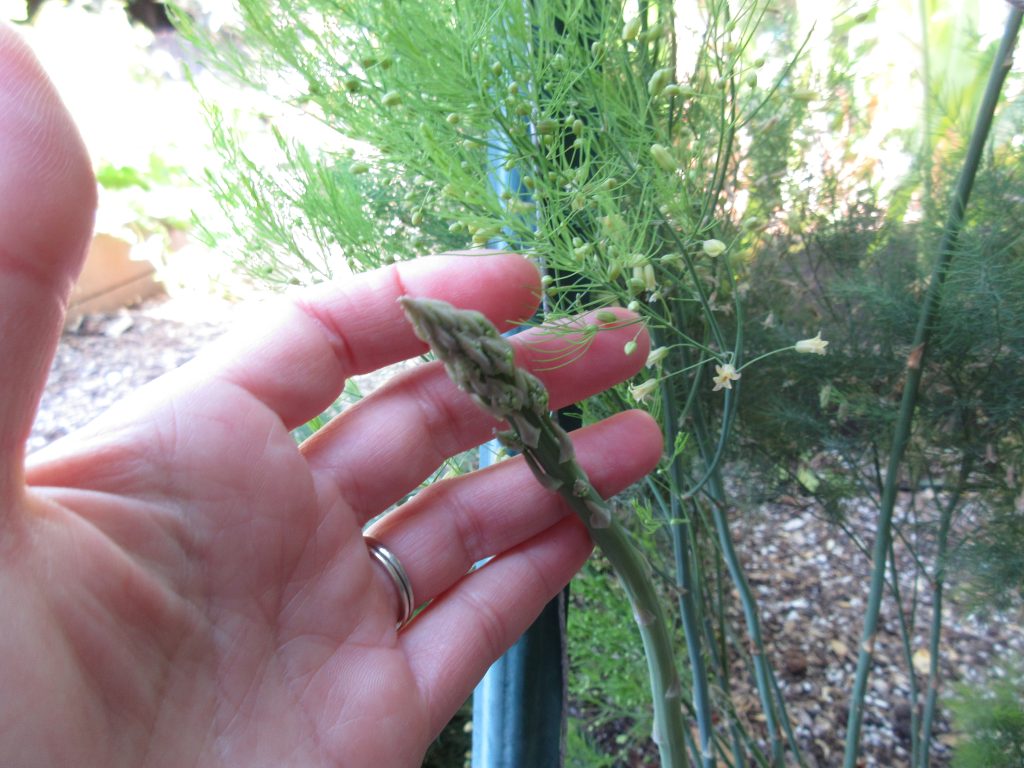 Almost Ready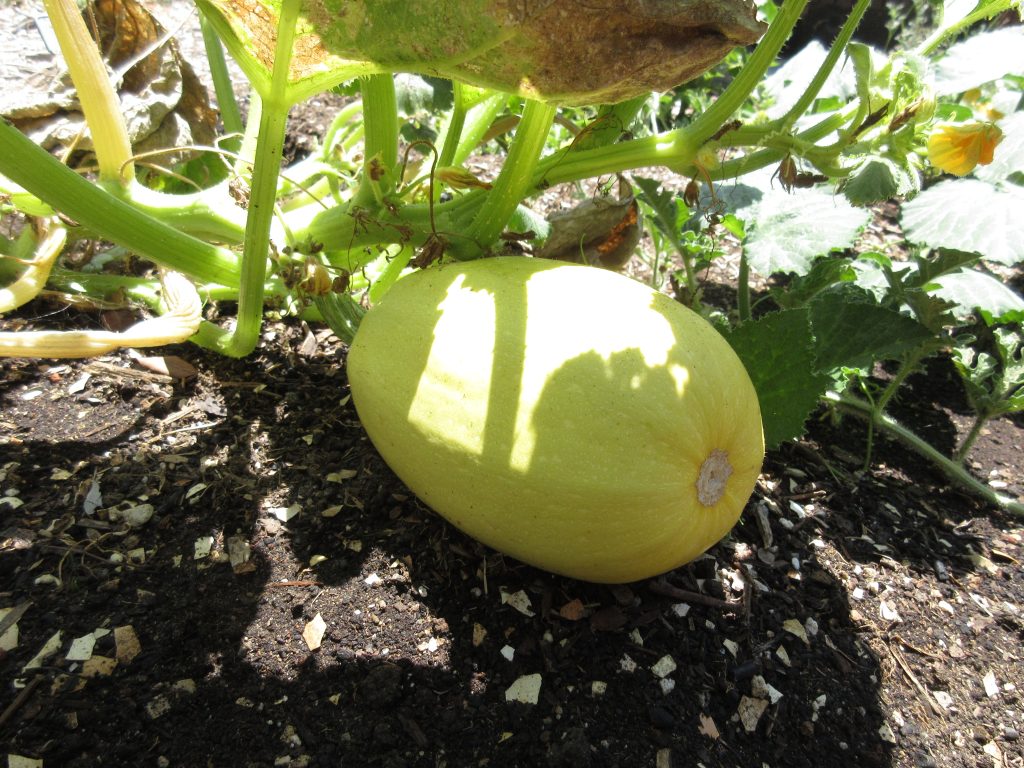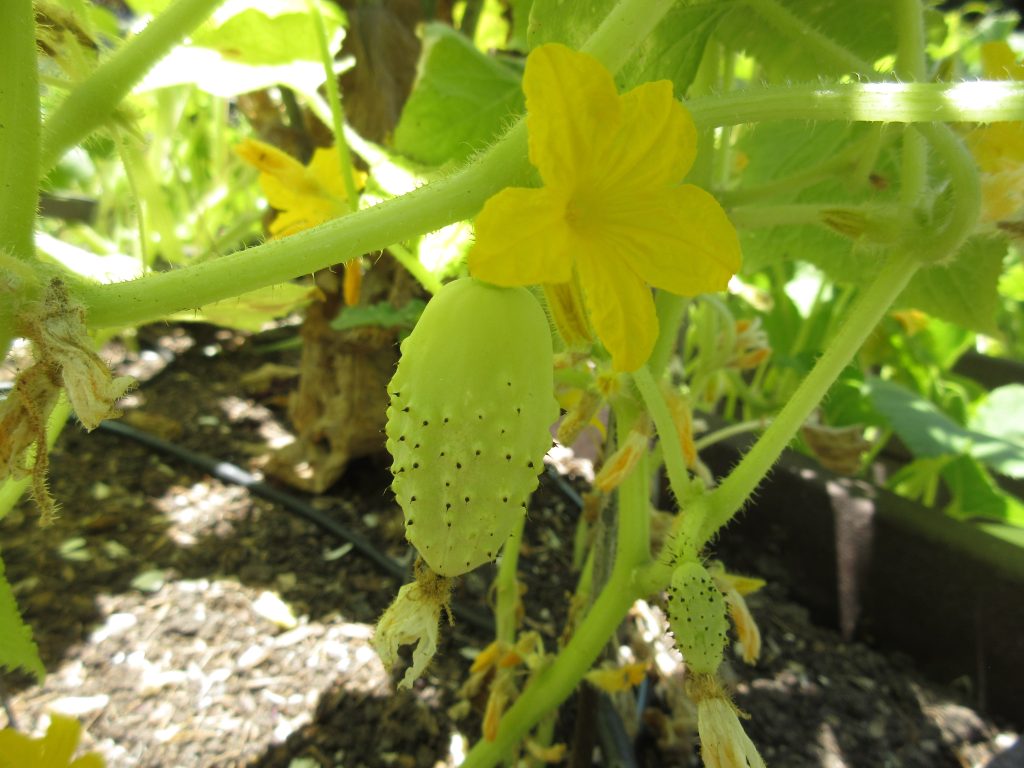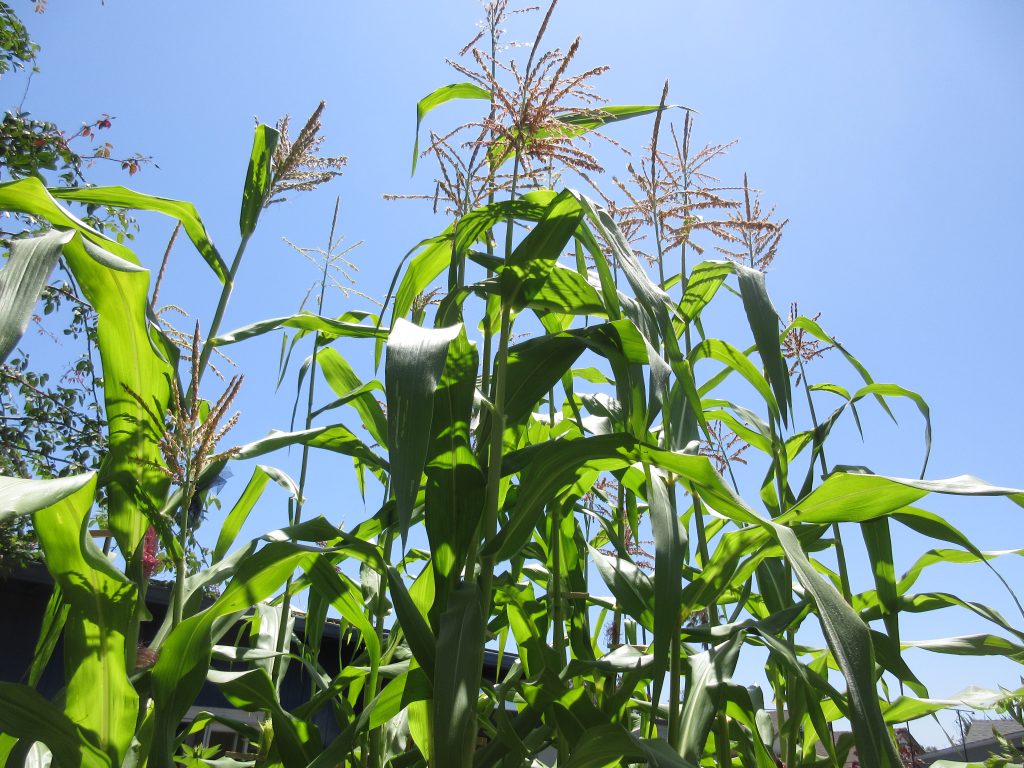 Just Getting Started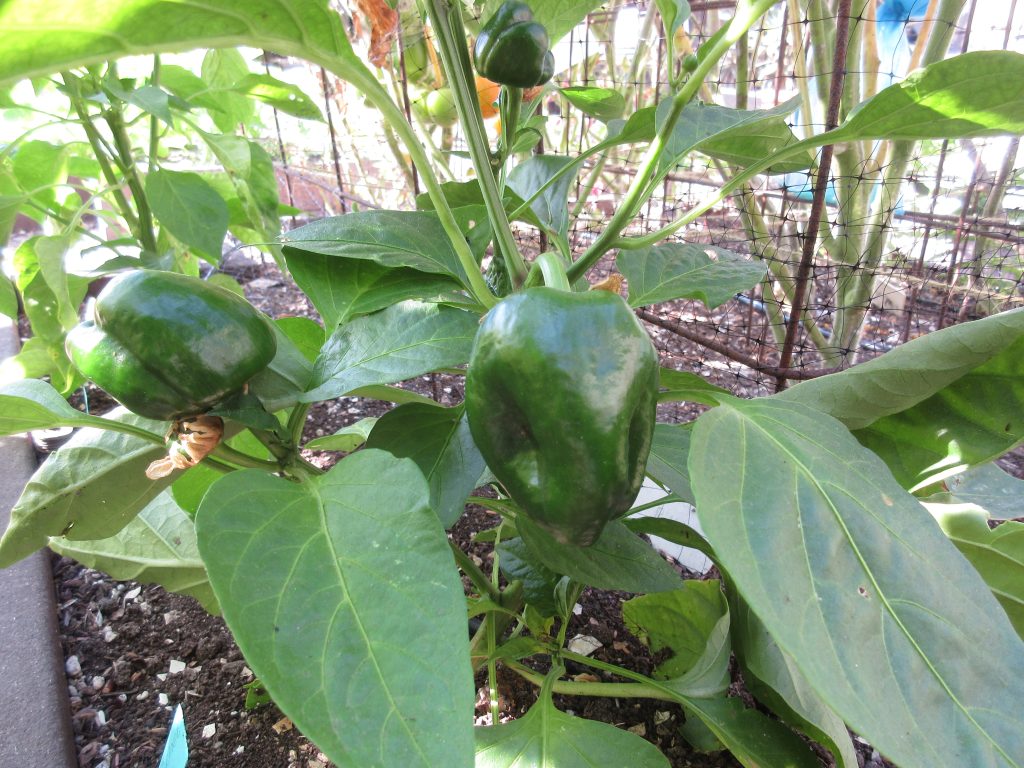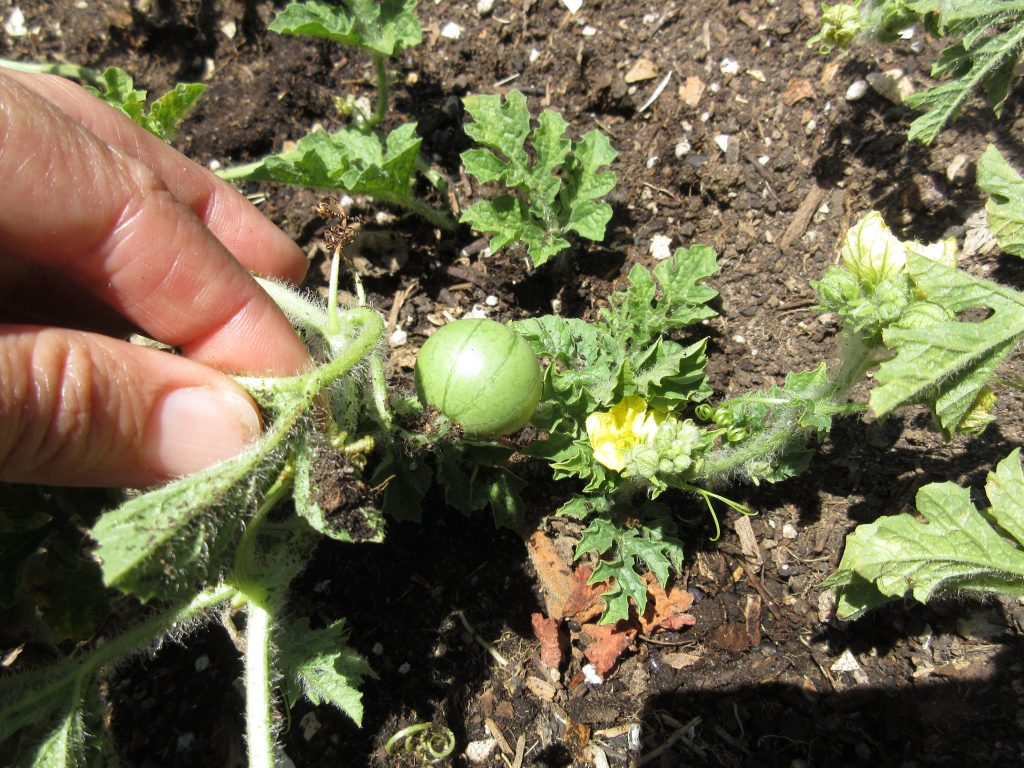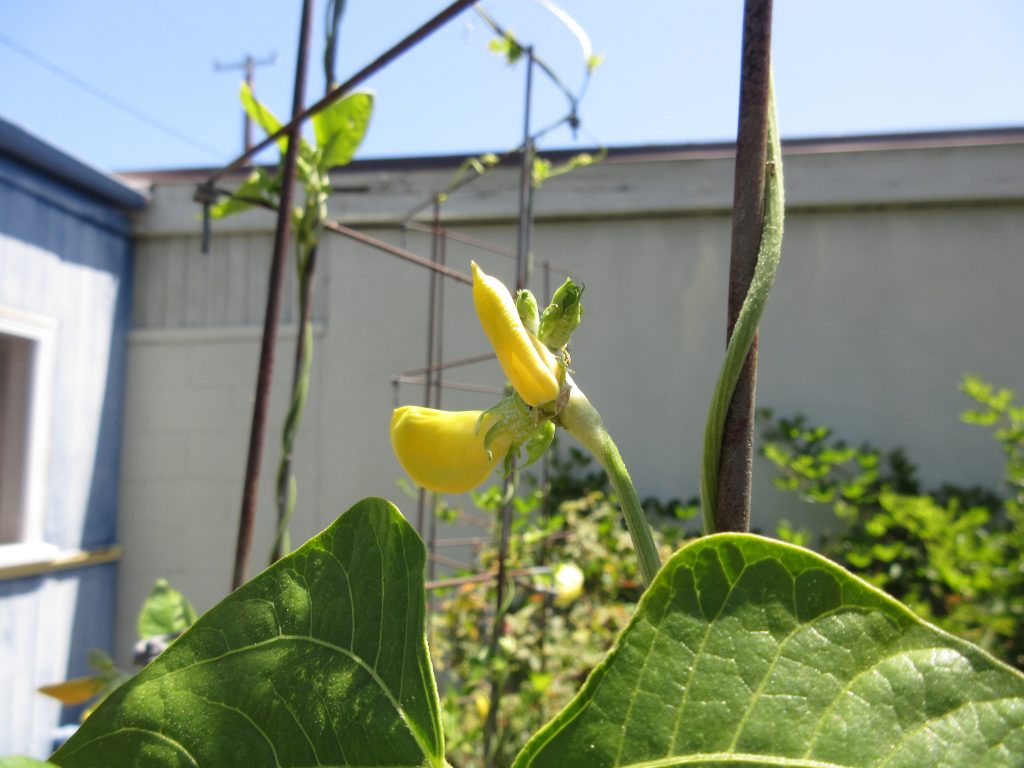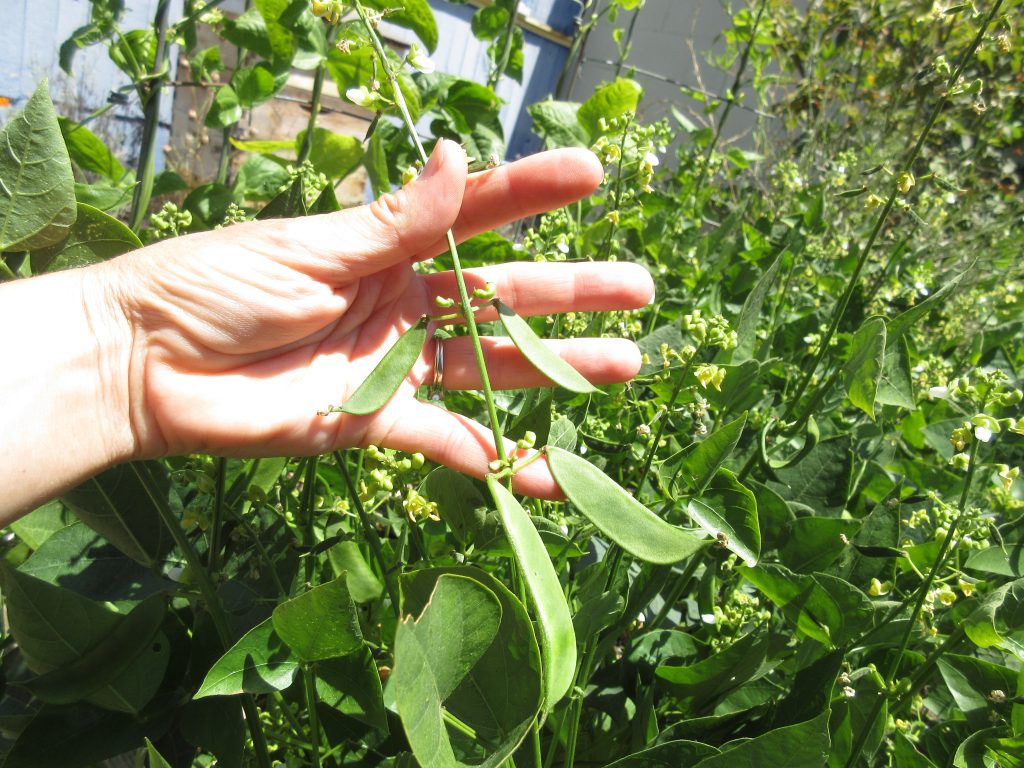 Whether you are just planting now, or already reaping the benefits, enjoy this summer lovin' as much as you can. Don't let rats, squirrels, and other critters get you down. Harvest early, protect your crops, and enjoy the process.